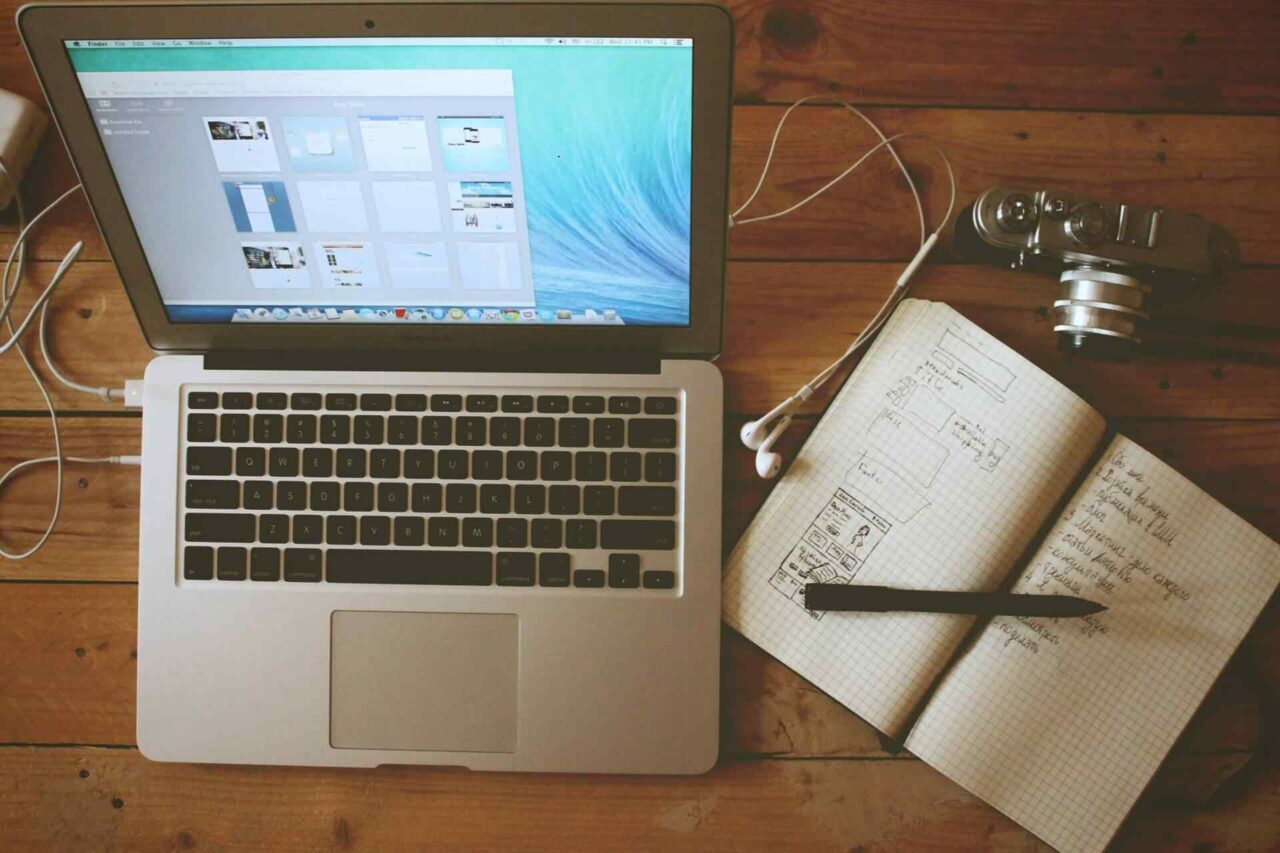 While virtually every Floridian has interaction with state government, it's easy for the average person to feel distanced from the political process of Tallahassee. It also can be easy for our elected leaders to feel distanced from their constituents if they don't regularly hear from the voters.
Every Floridian, though, has a unique opportunity to share suggestions on how to make their state government more efficient and effective.
The Florida Constitution requires a Government Efficiency Task Force to meet every four years. I'm honored to be a member of the task force, which consists of some of our state's leading business and political leaders.
Those leaders understand that they are there to represent you and introduce fresh ideas to ensure every taxpayer dollar is well spent and not wasted.
The task force is considering a wide variety of ideas that include:
sharper government contracting for billions of dollars of goods and services;
a modernized approach to benefits given to state employees;
smarter sentencing for low-level offenders;
and other critical items to save taxpayers money and make your government run more efficiently.
Florida TaxWatch has been a watchdog for state taxpayers for more than 35 years. Our recommendations have helped save Floridians billions of dollars over the years, which means that this Government Efficiency Task Force can do so as well.  However, it needs your suggestions, ideas, encouragement and support as befits a state with more than 19 million residents and a state budget closing in on $80 billion per year.
We've never lost focus that this is your government and that it needs to represent your best interests. I encourage every Floridian to share their ideas with the Task Force for consideration and discussion.
Please email [email protected] with your ideas and suggestions. Your emails will be shared with the Task Force and become public record.
Dominic M. Calabro is President and CEO of Florida TaxWatch. Column courtesy of Context Florida.