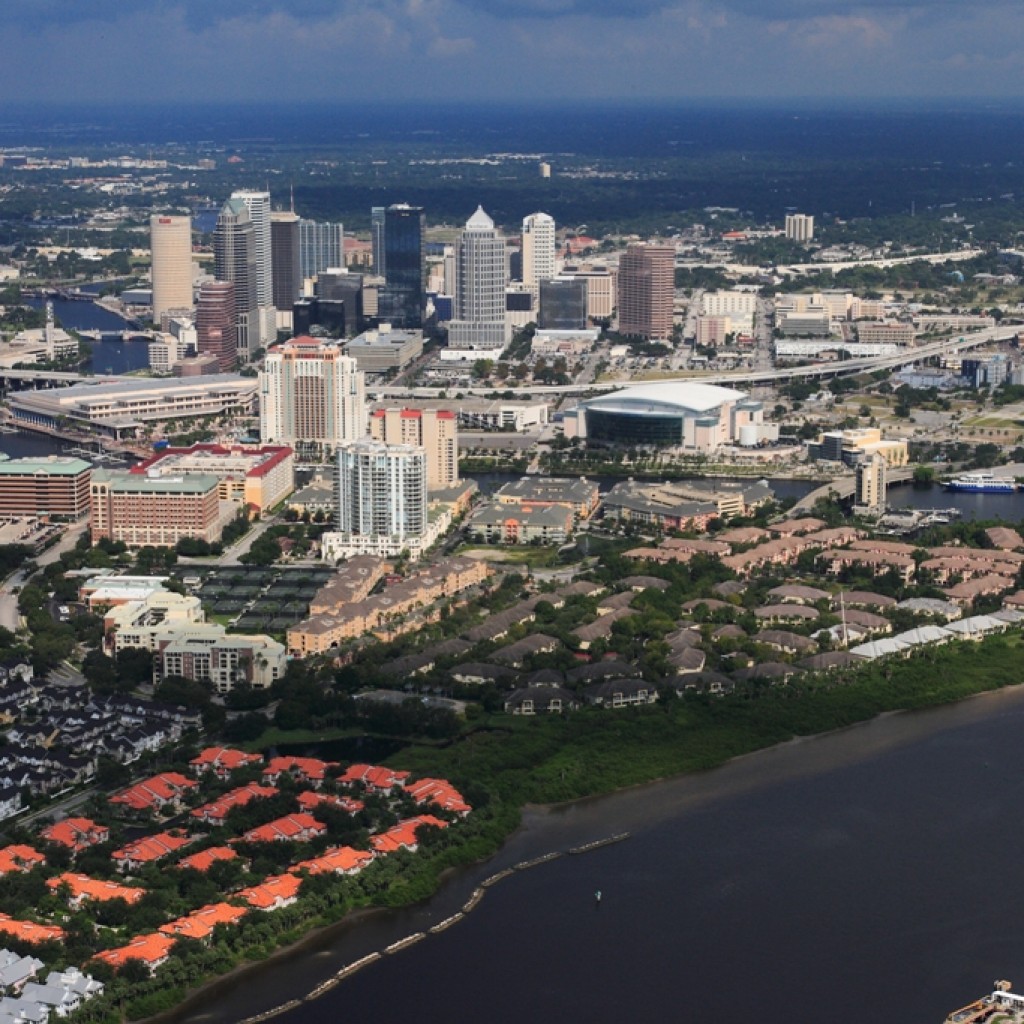 Hillsborough County officials are using high-definition aerial photographs to crack down on residents who made additions or installed swimming pools without permits.
The Hillsborough County Property Appraiser's Office has spotted changes to more than 10,000 properties in the past 10 months, the Tampa Bay Times reports.
Revised property values have led to adjustments that have so far yielded about $184,000 a year in new taxes. Officials hope to expand the program in the next decade and say it could lead to $7 million in additional tax collections.
"This is not a `gotcha' thing," said property appraiser Bob Henriquez, who initiated the program. "There's a fairness question for folks that are doing the right thing, that are paying taxes, that have pulled permits, and meanwhile there are folks out there that put an addition on their home and should be paying."
Hillsborough pays a company called Pictometry to fly overhead and take photos so appraisers can determine whether properties have been changed since their last appraisal.
The county pays $272,000 a year for the service, but says it also helps the county reduce inspection costs.
Republished with permission of The Associated Press.