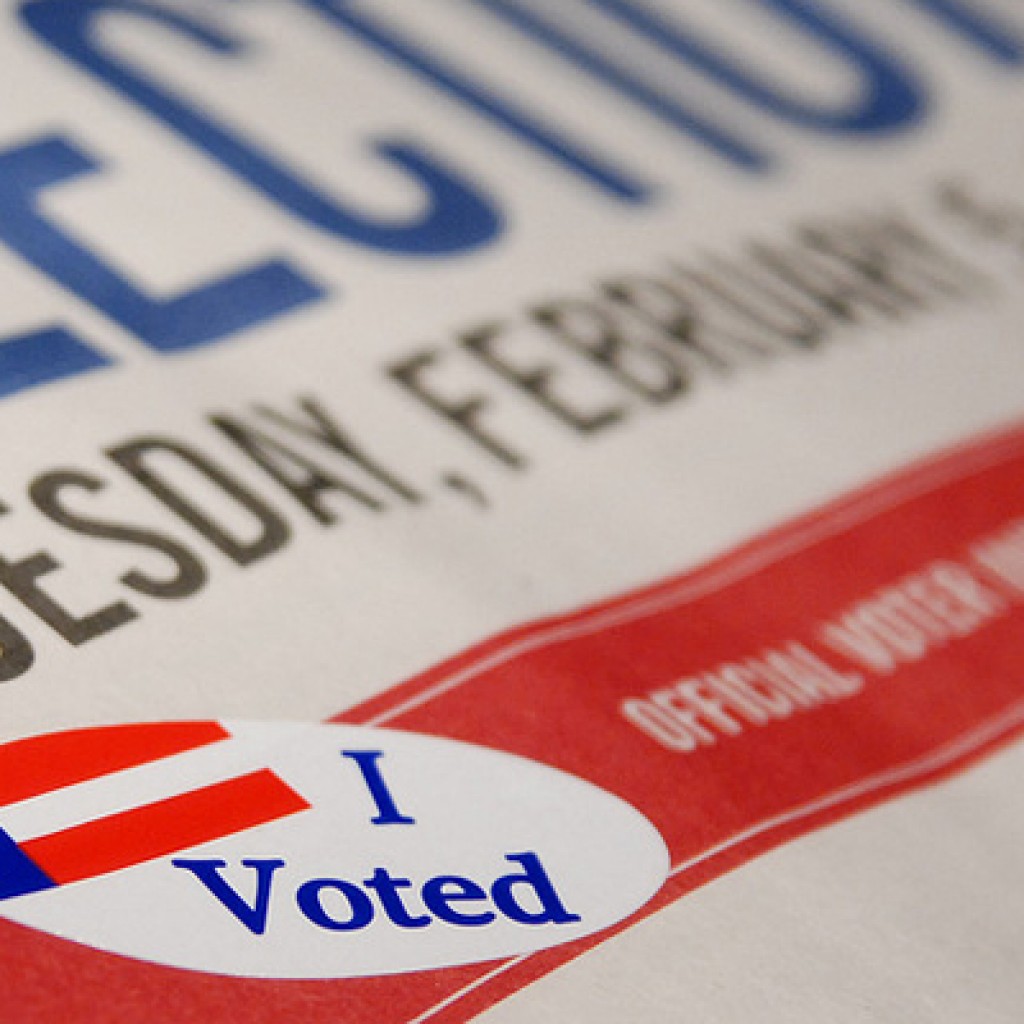 Members of two important Tampa Bay area agencies got huge news this week.
Among the more than three dozen bills that Gov. Rick Scott signed into law on Thursday included a child welfare bill that lifts a cloud from over the Hillsborough County Children's Board and the Pinellas County Juvenile Welfare Board. They faced a local referendum next year for voters to essentially to decide whether they would continue to exist.
Both agencies are funded by property taxes, but those taxes aren't subject to the decision of voters.
However, accountability measures remain in place with the respective Board of County Commissioners and Legislative Delegations to call for a referendum at anytime.
Representatives from both organizations say they're not doing any celebrating, well, not publicly anyway.
"While the news of the Governor's bill signing is an indicator of the value of Children's Services Councils statewide, it doesn't change our focus," Marcie A. Biddleman, executive director of the Juvenile Welfare Board of Pinellas County, wrote in an email to Florida Politics Friday afternoon.
"We will continue the work that Pinellas County citizens have entrusted us to do," she said.  "We will continue to invest in quality services and advocate on behalf of children and families, use research to drive best-practices, and collaborate with multiple partners to strengthen our communities."
Officials at the Hillsborough County Children's Board echoed from the same page.
The new law also means that if Hillsborough County Commissioners put a transit tax referendum on the ballot next year, the odds of it passing may have increased, if only slightly, since there will now be only one such tax going before the public.
"It was certainly an issue that concerns the board to have multiple referendums," acknowledged Hillsborough County Commissioner Kevin Beckner. He said it would have been difficult to raise money and energy for a campaign to persuade voters to keep the property tax for the Children's Board.
"Any time that you have two competing interests and both of them are good for the community, one being for transit and the other for the services that are being provided by the children's board, you don't want to have those two things on the ballot at the same time," said Tampa City Councilman Mike Suarez, who is chairman for HART, the county's transit agency. "It makes it harder for all of us to try to advocate for one but not the other, or both, and sometimes people don't want to pay for more than one thing at a time, so it is a very good thing for us."
Some county commissioners and Tampa Mayor Bob Buckhorn have sounded a lot less enthusiastic about such a transit measure in recent months. That change in enthusiasm came after the much-touted Greenlight Pinellas measure across the bay got walloped at the polls in November.
The Policy Leadership Group, which consists of the Board of County Commissioners as well as Buckhorn and the mayors of Temple Terrace and Plant City, are expected to make recommendations regarding a transit referendum in the coming months.