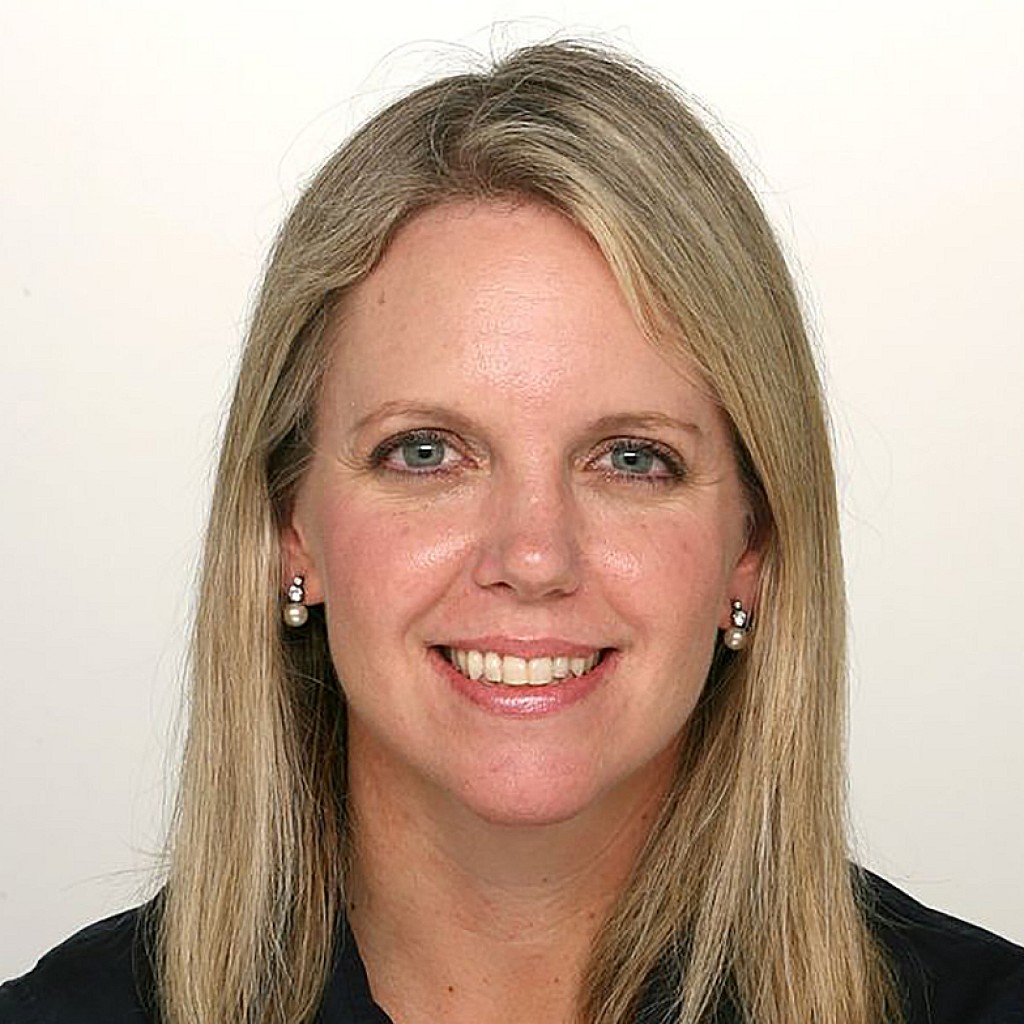 St. Lucie County Tax Collector Chris Craft is endorsing County Commissioner Melissa McKinlay for Florida's 18th Congressional District.
Elected as Commissioner in November, McKinlay is running for the seat currently held by U.S. Rep. Patrick Murphy, the Jupiter Democrat seeking Marco Rubio's U.S. Senate seat. Craft, a former County Commissioner himself, praised McKinlay for her public service, energy and concern about issues important to District 18.
 "Melissa cares about the same things that St. Lucie County residents care about," Craft said in a statement. "Protecting our natural resources, clean water, and transportation initiatives that don't burden our residents. She's the kind of person who will fight for these principles."
As tax collector, Craft is one of the top elected Democrats in St. Lucie County. His endorsement is the first significant Democrat from St. Lucie County to endorse McKinlay in the race, joining State Attorney Dave Aronberg, Palm Beach County Mayor Shelley Vana, and State Sens. Joe Abruzzo, Jeff Clemens and Jeremy Ring.
Craft compared Murphy's bi-partisan leadership to McKinlay, as something voters can expect if she is elected in CD 18.
"I am confident that Commissioner McKinlay will continue to be the independent voice that the people of the 18th Congressional District have grown to expect and appreciate under the leadership of Congressman Murphy," Craft said.
McKinlay's political career includes serving as former state Legislative Chair for the Florida Junior League, where she pushed for laws requiring car seats for vulnerable children. While in the Palm Beach County legislative office, she helped secure millions of dollars for cleaning up lakes and rivers, as well as money for access to health care for homeless youth.
Other Democrats seeking Murphy's seat include Palm Beach County Commissioner Priscilla Ann Taylor and John Xuna of Stuart. Six Republicans have also filed campaigns for the CD 18 seat.