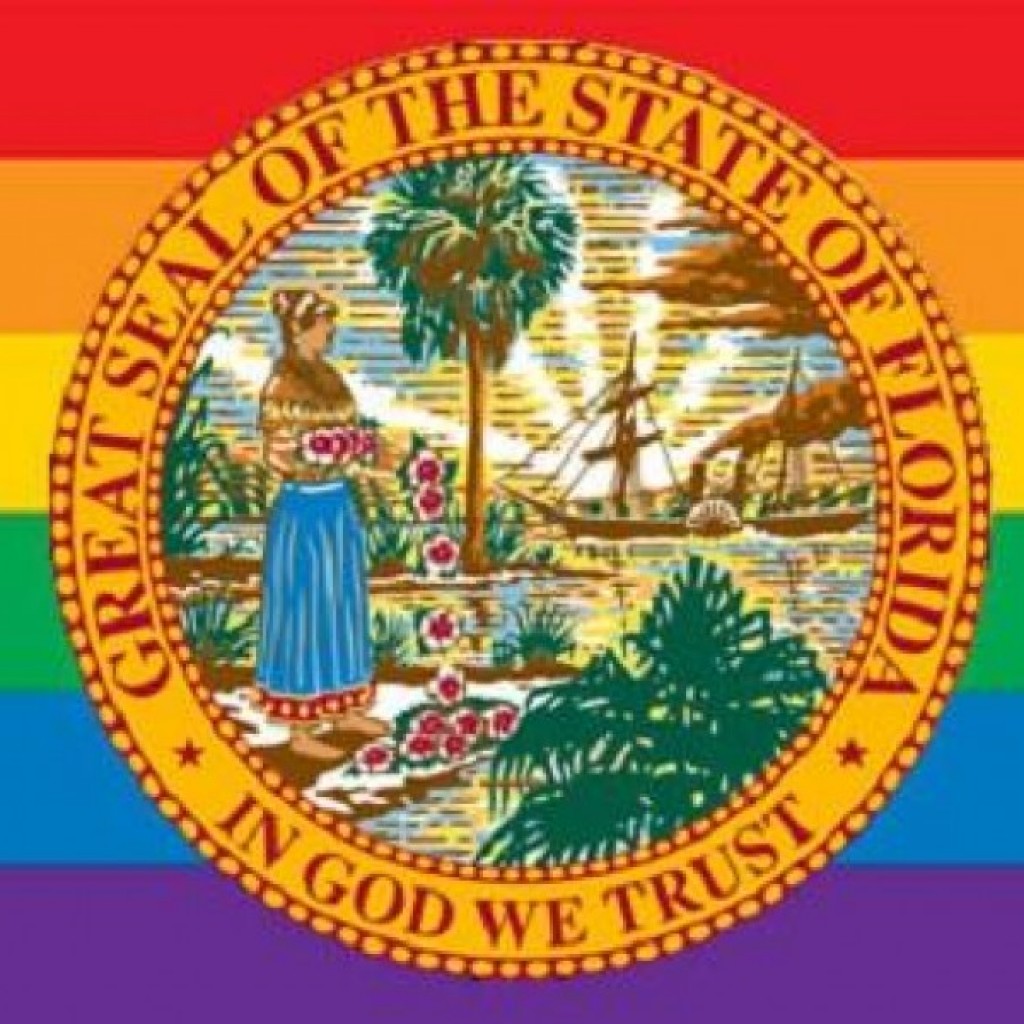 Florida's only openly gay lawmaker has filed a bill to outlaw conversion therapy, a treatment program usually to change one's orientation from homosexual to heterosexual, on those under 18.
State Rep. David Richardson, a Miami Beach Democrat, filed his bill (HB 137) on Thursday.
The legislation would forbid anyone who does "professional counseling" to use conversion therapy on minors.
That includes "medical practitioners, osteopathic practitioners, psychologists, psychotherapists, social workers, marriage and family therapists, and licensed counselors."
Anyone who breaks the proposed law would be "subject to disciplinary proceedings by the appropriate regulatory board," the bill says.
Similar laws have been enacted in California, Illinois, New Jersey, Oregon and the District of Columbia, according to the Movement Advancement Project, which bills itself as an independent LGBT think tank.
Conversion therapy has been contentious in recent years, decried by gay advocates as harmful brainwashing, especially when used on teens.
Proponents say those who want to switch their sexual orientation should be allowed to try, and some conversion therapy patients have said it works and they're happier being straight.
But the American Psychological Association has concluded "there is insufficient evidence to support the use of psychological interventions to change sexual orientation."