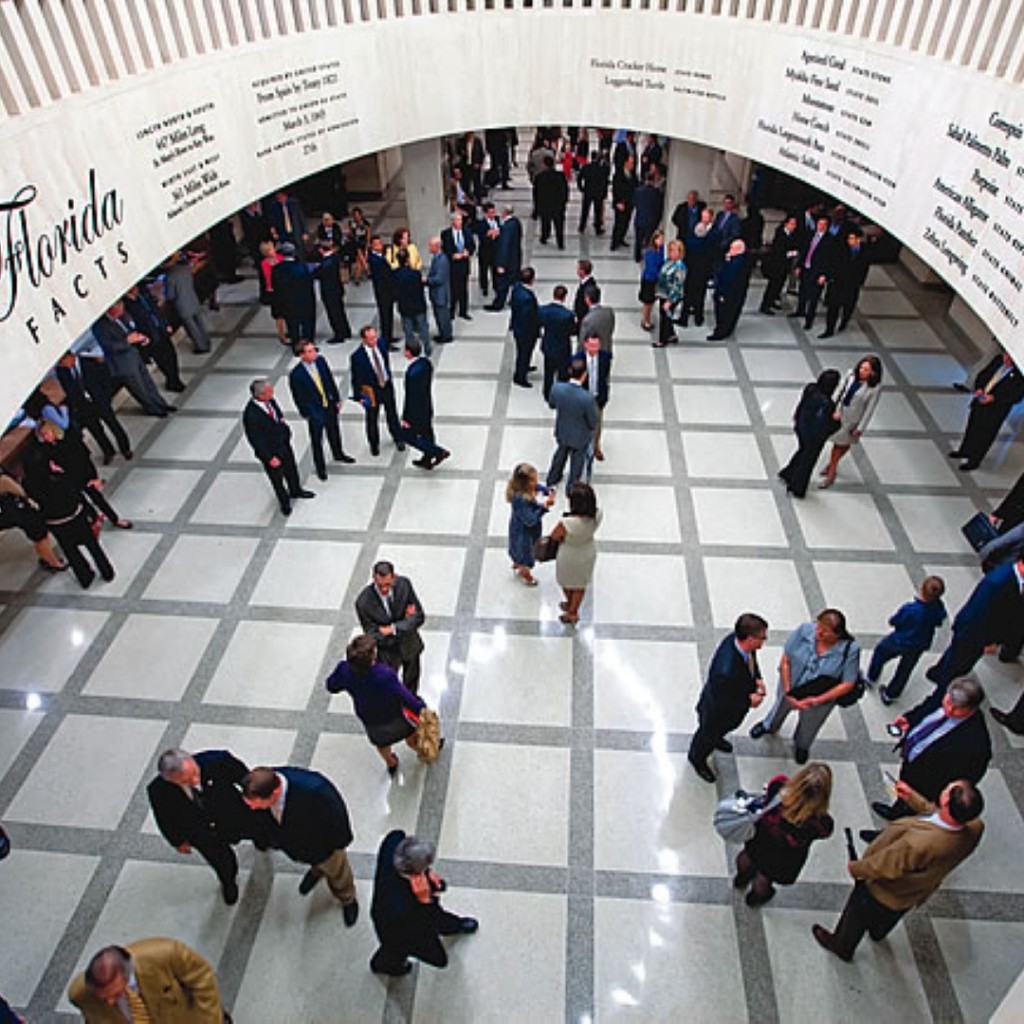 The Florida Association of Professional Lobbyists' 11th annual conference kicks off this week in Tampa.
This year's conference runs Wednesday-Friday at the Grand Hyatt Tampa Bay on Bayport Drive.
The rest of the three-day conference includes nearly a dozen topical breakout panels:
Ethics: What Everyone Needs to Know to Stay Out of Trouble
Medical Marijuana: The Impact of the New Rules and Their Status
Florida's RFP/Procurement Process and the Rules That Govern It
Gaming: A Review of the Statutes and Issues Moving Forward
New Strategies in Digital Media for Advocacy
Cybersecurity: Protect Your Data and Yourself While You Are Online
Beat Reporters: The Great Questions of 2016 and Beyond
Media's New Direction (rumor-mongering, to blogging, to hard news)
The Chiefs of Staff and Their Role in The Process
Water Policy: The Statutes and Rules Necessary to Protect Our Most Valuable Natural Resource
Other invited speakers include House Republican Leader Dana Young, Republican Party of Florida chair Blaise Ingoglia, Florida Democratic Party chair Allison Tant, Department of Management Services Secretary Chad Poppell, lobbyist and former appellate judge Paul Hawkes, and many more.
The association's mission "is to establish and maintain high standards for the lobbying profession," including ethics, its website says.
"Each member must complete an initial course in lobbying regulation and ethics and then participate in periodic continuing education," according to the site.
For more information on the conference, click here.