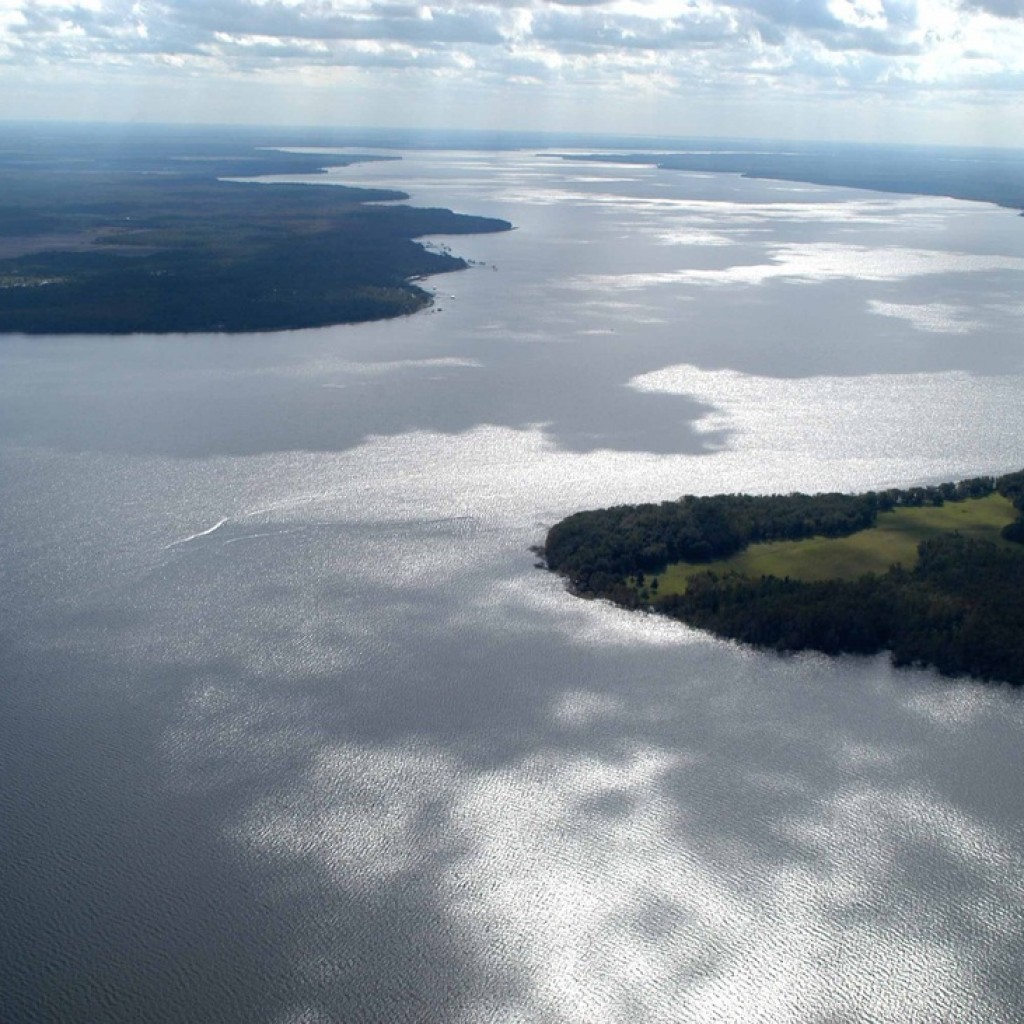 Though the most newsworthy thing related to the Duval Legislative Delegation this week was state Rep. Janet Adkins' comments about the efficacy of packing prisons into Rep. Corrine Brown's CD 5, that wasn't on the agenda.
Instead, the big items involved two pending pieces of legislation: the J-1 Bill, which would relax requirements of restaurants serving liquor in the Riverside and Avondale "Commercial Character Areas"; and a resolution by Charles McBurney, supporting Mayor Lenny Curry's opposition to downstate interests extracting water from the St. Johns River.
Regarding the river resolution, Lisa Rinaman, the St. Johns Riverkeeper, spoke in favor of it, saying the extraction of water damaged water quality and would damage the "kidneys of the river."
State Sen. Aaron Bean reminded those in attendance that the Duval delegation had passed a similar resolution in 2008, and members were told then that extraction was a one-time deal.
"There's no end in sight," Bean said, asking whether there would be a "serious study" of the damage.
Apparently, that would happen in the planning process, but it wouldn't preclude permitting, Rinaman said.
"If it comes down to a vote, we get outvoted by Central and South Florida 2 to 1," Bean said.
That notwithstanding, the resolution passed.
From there, Reggie Fullwood introduced the J-1 Bill.
The goal of the bill is to provide allowances for space and seating requirements in a specialized zone called the Riverside Avondale Commercial Character Areas. The bill would reduce requirements to 100 seats (down from 150) and 1,800 square feet (down from 2,500).
Jacksonville City Council Rules Chairman Matt Schellenberg showed up to assure the group of City Council support of the legislation.
Councilman Jim Love, who represents the area, noted that the bill would facilitate his wife going to Biscotti's in Avondale and getting a daiquiri, which is something forbidden by law now.
In City Council, there were qualms that it would create a de facto "Bourbon Street District," but such reasoned, principled stances didn't surface. And the bill passed.
From there, guest speakers galore. The one of most general interest: Mayor Curry.
Curry and Council President Greg Anderson stepped to the mic to discuss the budget that passed this week, as well as an agenda that allows the Legislature to facilitate the One City, One Jacksonville vision.