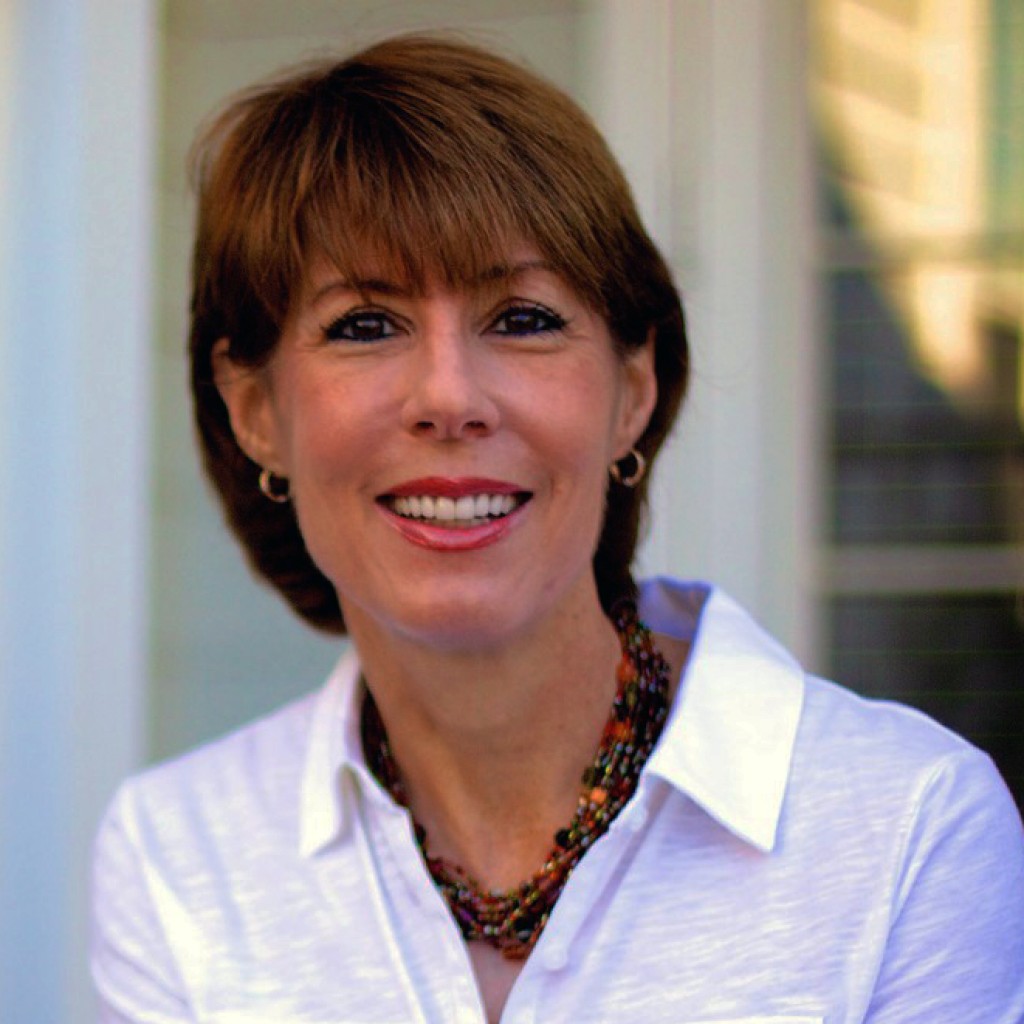 When asked whether she would vote for locally unpopular Democratic leader Nancy Pelosi if elected to the House, U.S. Rep. Gwen Graham replied many time on the campaign trail last year that both parties need new leadership in Congress.
With Friday's surprise announcement Speaker John Boehner will step down from leadership next month – and resign his seat altogether – that vision came significantly closer to reality.
"On my first day in office, I voted for new leadership because I believe at this critical time in our nation's history, Congress can not afford to remain divided and dysfunctional," said Graham, a freshman Democrat from Florida's 2nd Congressional District.
"In my mission to bring the North Florida Way to Washington, I have worked with and become friends with members on both sides of the aisle – and thank Speaker Boehner for his lifetime of public service. Though we disagree on many issues, I have seen firsthand a bipartisan desire for Congress to get back to work for the American people.
"With Speaker Boehner's announcement, today, I challenge my colleagues in both parties to join me in voting for new leadership that will heal our partisan divisions and unite us to solve the major issues we face," Graham, daughter of former Florida U.S. Sen. and Gov. Bob Graham.
Graham kept a campaign promise to vote for new leadership in her own caucus shortly after being sworn in in January. She cast her speakership vote for U.S. Rep. Jim Cooper of Tennessee.
That vote – along with others in favor of the controversial Keystone XL pipeline, relaxing regulations on financial institutions and against the President's nuclear deal with Iran, for example – has caused her heartburn with her progressive Tallahassee base.
Panama City urologist Neal Dunn, a Republican running for Graham's seat, offered this about Boehner's announcement:
"Although Congress may have changed courses, we must embrace it, and realize the opportunity this change holds for Florida. During this time, it is essential that Congress come together and partake in a healthy dialogue, while working to achieve our conservative principles."
Mary Thomas, an attorney in Gov. Rick Scott's administration also pursuing the highly competitive seat, touted her own early opposition to Boehner.
"I was the only candidate in FL2 with the guts to call for a new speaker of the House. Now that that has happened, the conservative movement must seize this opportunity to lead Congress to: fully and immediately repeal Obamacare; defund Planned Parenthood; reign in deficit spending; secure our borders; and defeat ISIS. These are the issues that conservatives in North Florida expect the Republican leadership in Congress to address," Thomas said in a prepared statement Friday.
CD 2 is expected to be altered by the Florida Supreme Court, most likely in a way that will make far more Republican-leaning.