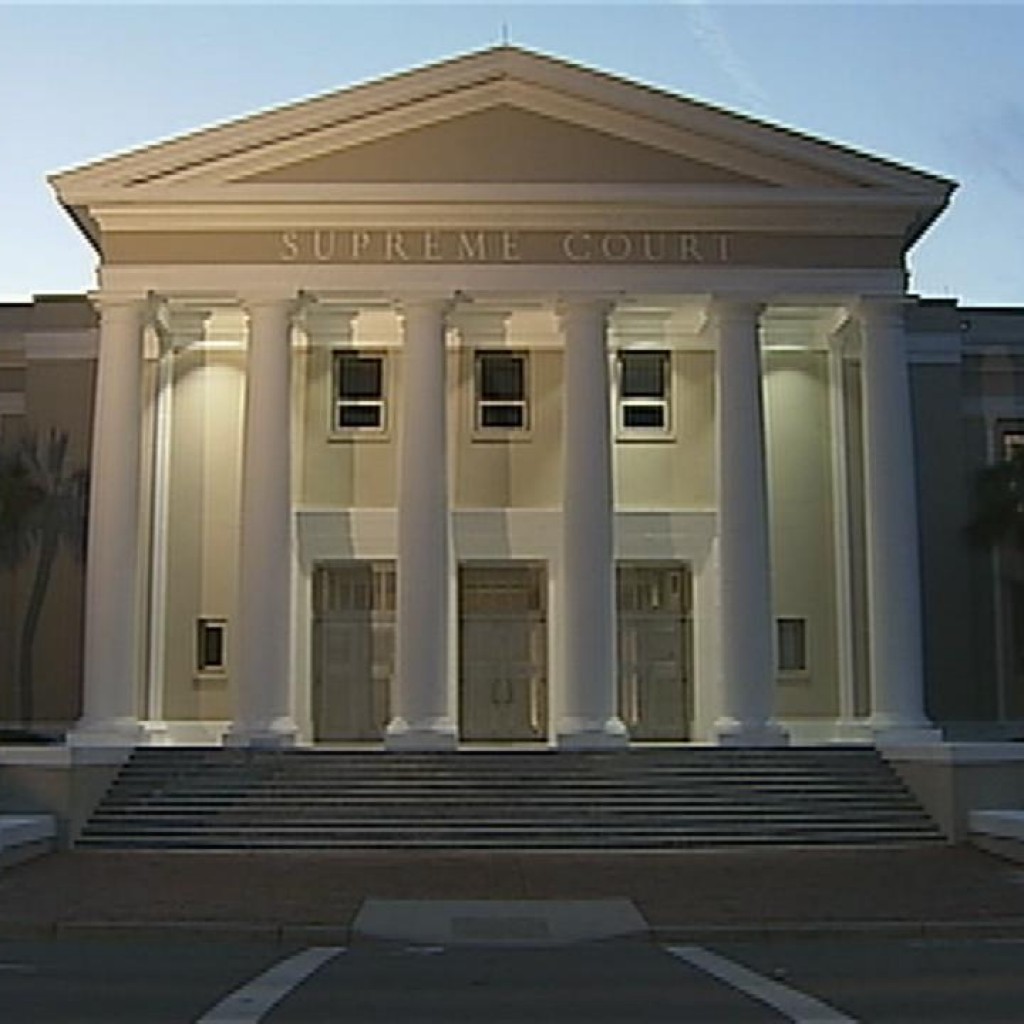 Lawyers for the Florida House of Representatives are asking the state Supreme Court to postpone the Nov. 2 oral argument in the congressional redistricting case because it conflicts with the upcoming Special Session to redraw the state Senate districts.
Attorneys for the House, including former Supreme Court Justice Charles T. Wells, George Meros and Jason Unger of the GrayRobinson firm, filed their motion Thursday afternoon.
It says the House has a meeting of its Select Committee on Redistricting on that same day.
"During that Nov. 2 meeting, the House will consider a proposed Senate redistricting plan, or plans, together with any amendments," the motion says. "The active participation of the House's legal counsel at that committee meeting is essential to an informed evaluation of any such plans or amendments."
The motion adds: "The oral argument scheduled in the congressional case falls squarely in the middle of the House committee meeting … The House would suffer extreme, manifest hardship if its counsel were unable to participate in the committee meeting."
The court's Wednesday order setting the oral arguments contains an all-cap sentence at the end: "NO CONTINUANCES WILL BE GRANTED EXCEPT UPON A SHOWING OF EXTREME HARDSHIP."
The state Senate redistricting Special Session is set for next Monday through Nov. 6.
But the Supreme Court still has to rule in the congressional case.
The justices will consider the map recommended by a lower court judge as it wraps up the challenge from the League of Women Voters of Florida, Common Cause and a group of Democratic-leaning voters.
They had sued over the current congressional lines, redrawn after the 2010 census, saying the existing map violates a state constitutional prohibition against gerrymandering, the manipulation of political boundaries to favor a particular incumbent or party.
Voters in 2010 passed the "Fair Districts" constitutional amendments to prohibit such gerrymandering. The suit pitted the Florida House and Senate, which drew the map, against the plaintiffs. 
The case worked its way to the Florida Supreme Court, which ruled that the current map was "tainted by unconstitutional intent to favor the Republican Party and incumbents."
The high court gave 100 days for lawmakers to come up with a solution, and that time runs out in mid-October. The House and Senate failed to agree on a map during a Special Session this summer, throwing it back into the courts.