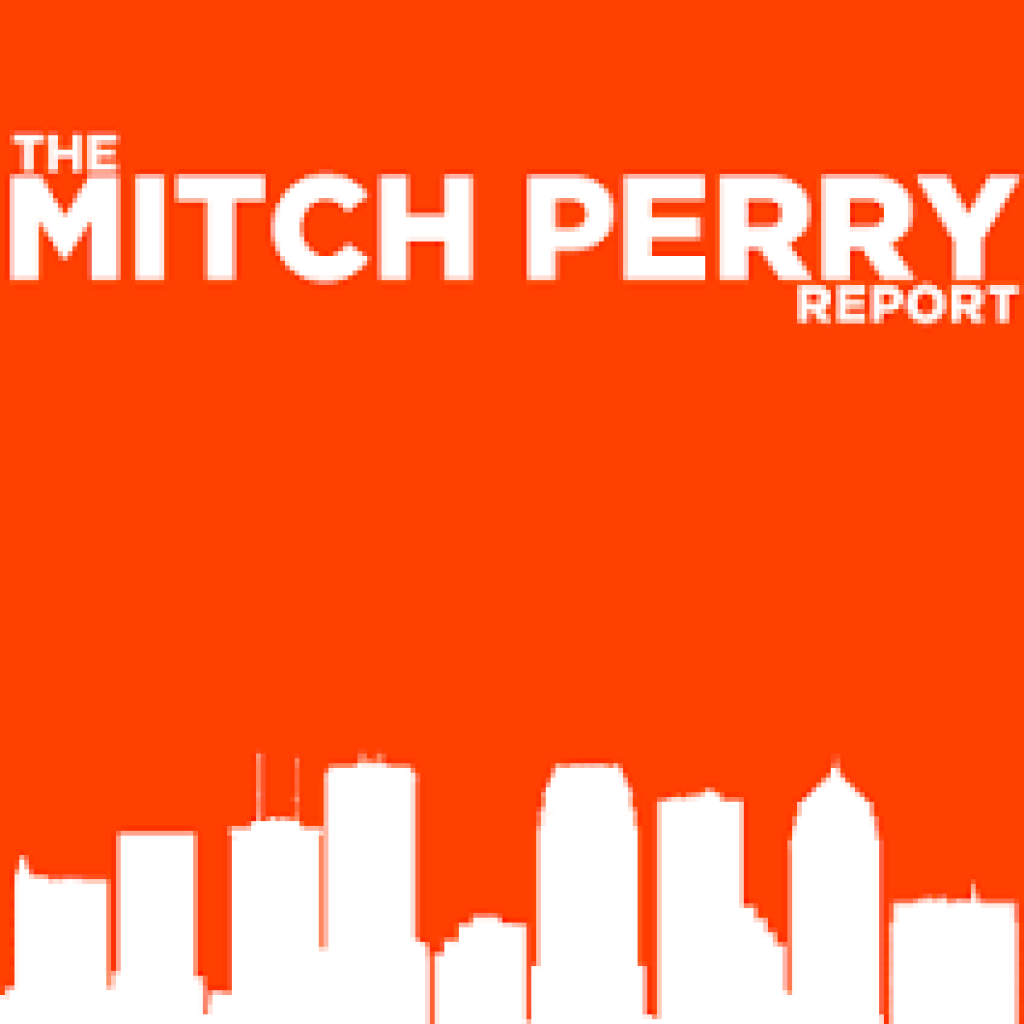 Although Bernie Sanders declared to Hillary Clinton and the nation two weeks ago that, "The American people are sick and tired of hearing about your damn emails!," the current FBI investigation regarding how many of Mrs. Clinton's emails were classified will continue to play out.
Now, apparently, we have a bit of an email controversy closer to home.
WTSP's-Channel 10's Noah Pransky reports that in his investigation about political consultant Beth Leytham and her access to public officials regarding the Go Hillsborough transportation plan, he not only requested official government emails between Leytham and County Commissioners Sandy Murman and Ken Hagan, but private ones as well.
However, he never received those, as he was told by a public information employee with the county that, "Commissioners Murman, Crist, Miller and Hagan report that they have no responsive records to this request" for emails on personal accounts.
Story over then, right?
Not exactly.
Pransky reports that only when Pinellas County Tea Party activist Tom Rask threatened to take legal action against Leytham this month for failing to provide the public records in her capacity as a government contractor, did Murman and Hagan agree to release dozens of previously secret emails regarding county business.
The county then magically produced 85 emails from Hagan and 27 emails from their personal AOL accounts (they still use AOL?)  to discuss public business.
Murman was contrite in response. Hagan, a little more combative, blaming a staffer for failing to inform him of the request (the staffer said he did inform him verbally).
While this continues, the odds of the county even producing a ballot measure for Hillsborough County seem to dwindle, in part because of the reluctance of commissioners such as Murman and Al Higginbotham to stand by the process. Commissioners, who always seemed intimidated by the Tea Party activists from the get-go on this effort, have certainly created enough doubt for the most ardent pro-transportation tax advocate to feel skeptical right now, to say the least.

In other news …
Actually, we didn't produce any other news Monday. We were under the weather, but hope to be able to provide you with solid reports throughout Tuesday.