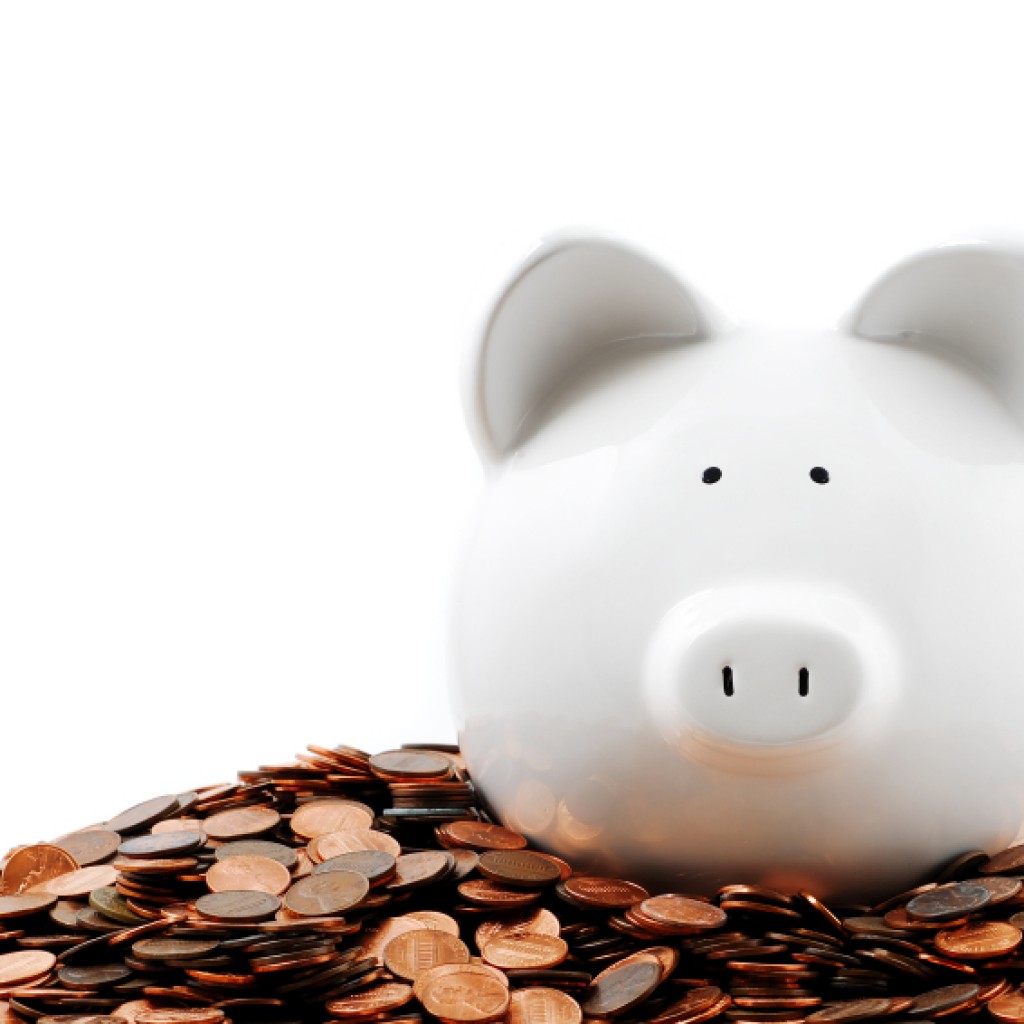 November fundraising totals in the race for Nassau County Superintendent of Schools reveal an interesting matchup between the two main candidates in the race: GOP state Rep. Janet Adkins of Fernandina Beach and Nassau School Board member Kathy Knight Burns, also a Republican.
Burns had a healthy November, out-raising Adkins at $14,820.
Adkins' month comes in at $14,050, despite the help of high-profile allies like House Speaker Steve Crisafulli.
However, Adkins overall has double the war chest of Burns, with $64,865 in total contributions to Burns' $34,191. The election will be held in November 2016.
The Libertarian candidate in the race, Cheryl Reynolds James, has raised a paltry $890 and is not expected to be a factor.
Adkins, who is term-limited in her District 11 seat, came to the attention of voters across the state and nation after comments she made during a closed-door Republican gathering that she thought were private were published in POLITICO in September. She was discussing the reconfiguration of Rep. Corrine Brown's congressional district and whether the number of African-American prison inmates within its new boundaries could potentially change the outcome of an election. Among other remarks, Adkins was captured on an audio recording saying the change would be a way to ensure Brown would not be re-elected.
Adkins later apologized for the remarks. 
Among Florida's 67 counties, more than half elect their school superintendents. The current Nassau County Superintendent, John Ruis, has not filed to run for re-election.
A glance through Adkins' and Burns' donors reveals contrasts. Virtually all of Burns' contributors hail from Nassau County or Jacksonville. Current Superintendent Ruis gave $500 to her campaign this month, records show. So did Jacksonville's Sleiman Properties.
Adkins' donor list is statewide, with few checks coming in from Nassau. For example, the Arza Consulting Group donated $1,000 to her campaign this month. Folio Weekly readers recently learned that South Florida charter school lobbyist Ralph Arza requested a private meeting with Becki Couch, who was once chairwoman of Duval's school board. Adkins, a proponent of charter schools, has also received money from Charter Schools USA Inc.