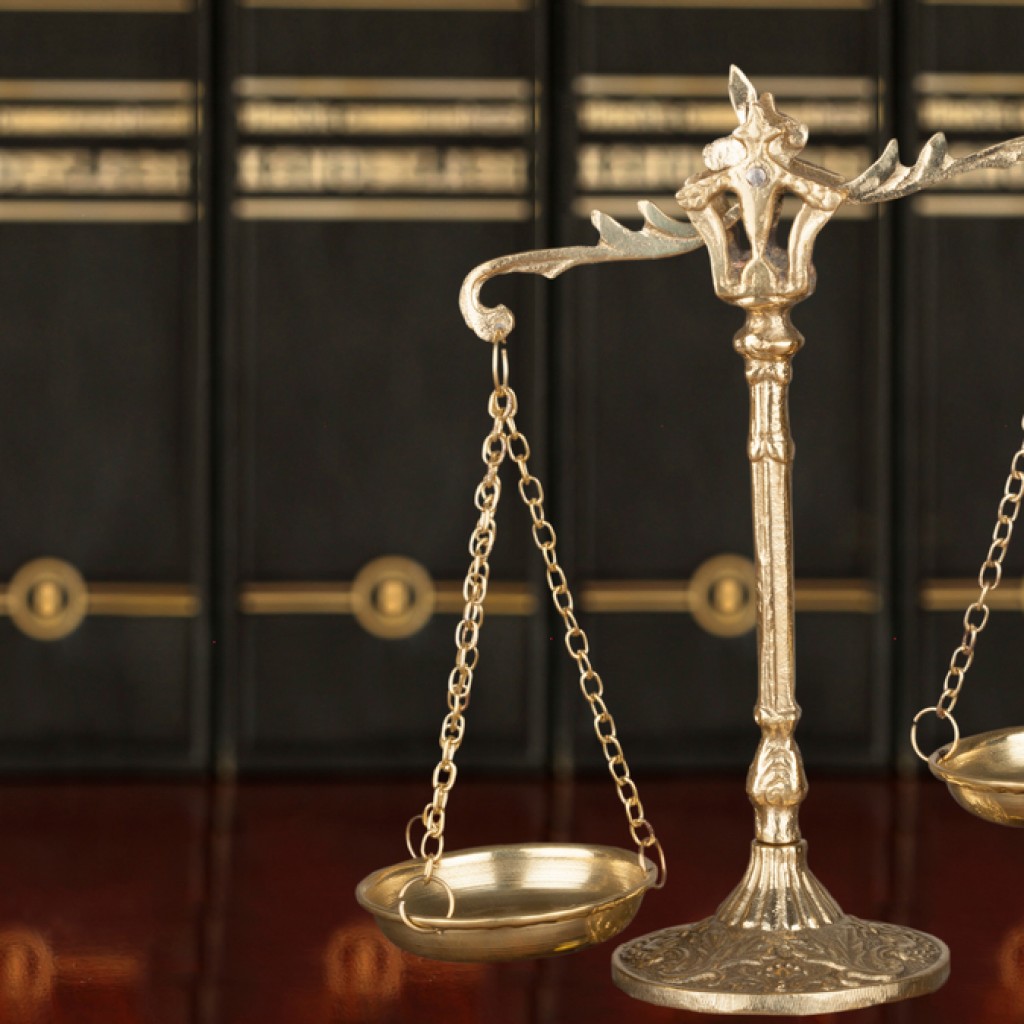 A Tallahassee-based appeal court panel on Friday split 2-1 over whether a life sentence for touching an 11-year-old girl's breast over her clothes is cruel and unusual punishment as banned by the U.S. Constitution.
The 1st District Court of Appeal affirmed the "lewd or lascivious molestation" conviction and life sentence of Stephen C. Hanf, imprisoned at the Northwest Florida Reception Center in Chipley.
A dissenting judge, though, said Hanf's life without parole punishment is unconstitutional, calling it "grossly disproportionate" to the offense. "Cruel and unusual punishments" are banned in the Eighth Amendment, which also applies to the states.
Hanf, now 63, was convicted in a 2012 case that involved his touching the 11-year-old "in a sexual manner," according to the majority opinion.
Judges James R. Wolf and Stephanie W. Ray noted that the crime "was not an isolated incident but part of a similar pattern of behavior testified to at trial by three other victims."
Under state law, because Hanf was over 18 and his victim was under 12, "the only sentences available were life imprisonment or at least 25 years' imprisonment followed by a lifetime of probation or community control."
Their opinion, though, points out that "the Legislature (is) within its constitutional discretion to impose a lengthy sentence for this type of criminal activity."
"Additionally, while a sentence may be perceived as harsh, the Legislature's judgment about the gravity of a crime should generally be accepted, and the Legislature has determined that the sexual abuse of children requires harsh penalties," the majority opinion said.
"While one may argue that lewd or lascivious molestation does not rise to the level of other sexual assaults, it still involves an attack of a sexual nature on our most vulnerable citizens," the opinion also said. "It clearly may cause severe emotional distress to those victims (and) we are unwilling to second guess the Legislature … as to the level of deterrence and punishment necessary to address this type of crime."
Judge Robert T. Benton II dissented, referring to the facts of the case: Hanf, who had no prior convictions, was essentially found guilty of "touching the victim's clothing covering her breast with his hand" when she spent the night at his home. She was friends with his daughter.
"The majority opinion's eloquent exposition on the psychological harm that sexual abuse may cause children is sobering reading, indeed," Benton wrote. "But there was not one scintilla of evidence that (the victim) suffered any lasting psychological, moral or physical harm whatsoever."
Imprisoning Hanf for the rest of his life for "touching the outer garment covering a child's breast constitutes cruel and unusual punishment in violation of the federal and state constitutions," he added.