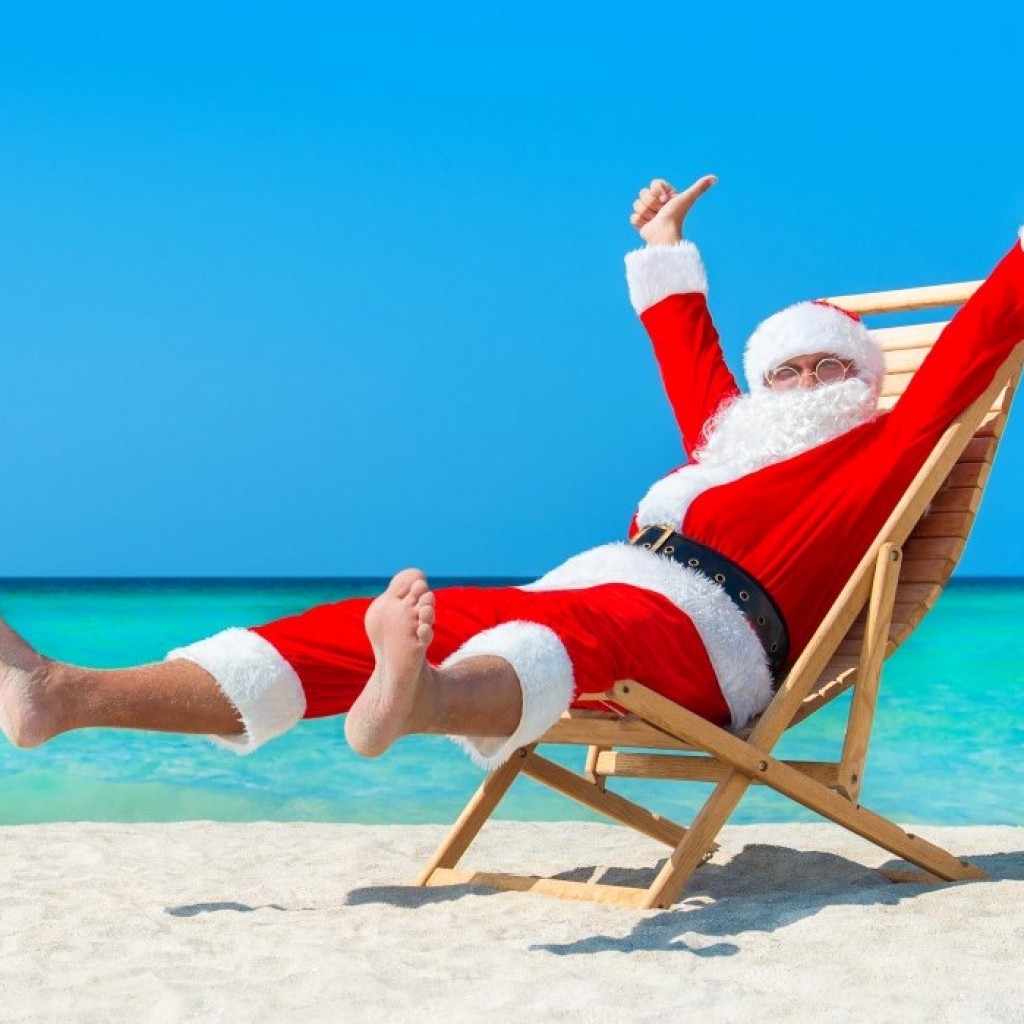 Monticello, New York – Dec. 24 2015
It's almost Christmas Eve. I've received a number of emails today, mostly advertisements, heralding the upcoming Christmas holiday. I've read my morning news, a mix of mainstream news and political blasts from both the left and right. Like most days, it's depressing to read the state of our world and our nation the day before Christmas. I'm sitting here not feeling the festive Christmas mood they advertise, or they promote in religious terms. Instead, I'm being thoughtful.
Maybe it's the weather. There's no snow here in the balmy Catskills, and there should be this time of year. It was weird this morning when I went outside, on a rainy, Dec. 24th with no jacket, in short sleeves, the temperature in the 60s.  I felt the same sort of Christmas weird living in Florida, looking at palm trees decorated in Christmas lights, watching fat Santas run around the beach in shorts.
As a Jew, I have never celebrated the birth of Jesus, but I understand and embrace the sense of hope, change, and enlightenment that the concept of a coming of a Messiah, a savior, teaches us. But I don't believe that such altruistic realizations come about from supernatural events, but instead from a thought process individually capsulized within one's inner self.
Bottom line: There's room and a need for improvement in our lives. Mankind (if that term is still politically correct) is supposed to evolve not only in a technical sense in terms of production and living standards, but morally in our interactions with one another and our own inner makeup.
Whether it's through one's religion, philosophical virtues, or a personal code of moral conduct, the concept of Christmas fits all. It's about the evolution of a better inner and outer world for the inhabitants of our planet. I believe wholly in that concept.
As a young man who chose to come back to live in my Bedford Falls in Monticello in upstate New York, I used to watch the Christmas movie "It's a Wonderful Life" and take away a message that greatness can be achieved growing up and making your life in a small town (and sadly realize that there's never true escape from it).
But as I have grown older, and maybe wiser and more thoughtful, I learned that there was a more important message to glean from the interaction of George Bailey and his guardian angel Clarence.
We are all prisoners of our doubts and our evolving regrets that shape our continuing lives and destiny.  
And once in a while, like in the movie, we need a knock in the head or even a moment of solitude in a winter storm, to come to frame the proper perspective of our time on earth.
Christmas is good time to do so.
It's true that Christmas has become too commercialized and its meaning has been lost to many more concerned about getting gifts. But whether you celebrate Christmas Eve as a Christian, eat Chinese Food and watch a movie as an American Jew, or do whatever else you do on Christmas Eve, be thankful that you are alive, that your belly is full, your home is warm (or cool), and that we live in a great prosperous country.
More importantly, realize that the supernatural concept of a Messiah or the dictates of a Guardian angel all begin with an altruistic thought about true goodness that the human spirit can achieve and the understanding that one can achieve betterment for themselves and others around them from such innate goodwill.
A Merry and Thoughtful Christmas to all.
Steven Kurlander blogs at Kurly's Kommentary (stevenkurlander.com) and writes for Context Florida and The Huffington Post and can be found on Twitter @Kurlykomments. He lives in Monticello, New York.