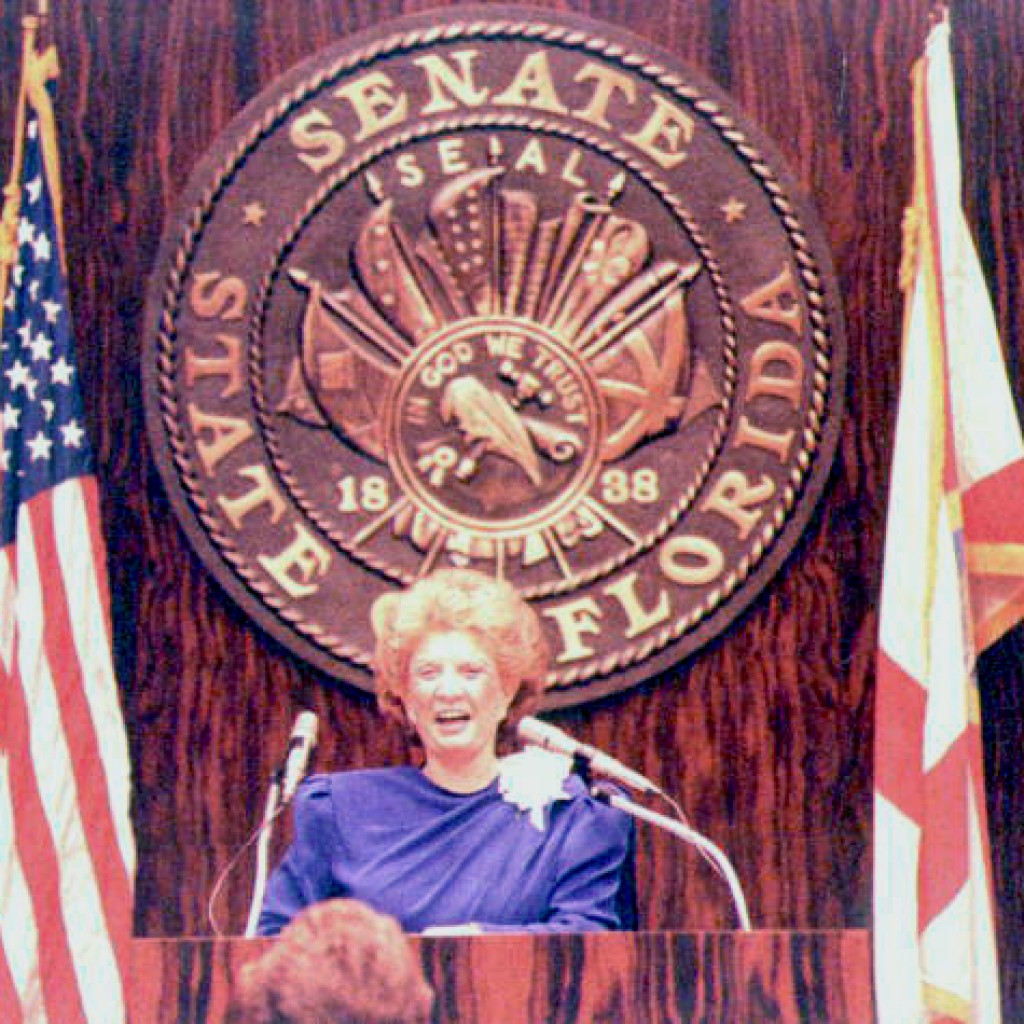 A spokesman for state Sen. Gwen Margolis says she will run for re-election no matter what.
The 81-year-old Miami Democrat now represents District 35, the coastal part of northeast Miami-Dade County.
Under a new Senate map approved by Circuit Judge George Reynolds, Margolis lives in what will be District 37.
But that would put her against GOP Sen. Miguel Diaz de la Portilla in a sure-to-lose contest.
Margolis instead intends to run for the new District 38, which has no incumbent, but is a majority African-American district.
"If the final map that emerges from the Florida Supreme Court reflects the makeup of the recommended Senate District 38, Senator Margolis will file for re-election in that district and move into the district," said Christian Ulvert, campaign adviser to Margolis.
"She looks forward to continuing to meet with her constituents and voters who have long supported her as their state senator."
Margolis is a former Senate president (1990-92) and its longest-serving current member.