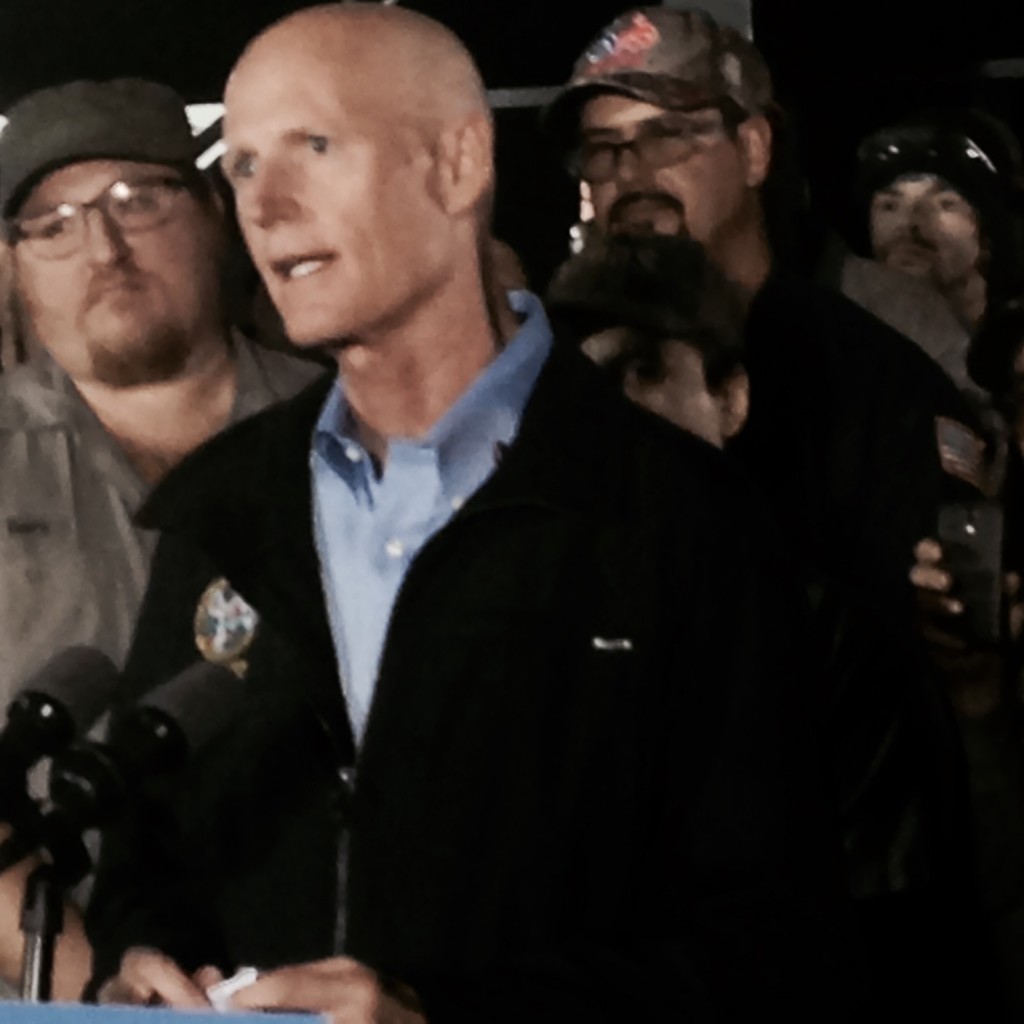 While it's anybody's guess whether Florida Gov. Rick Scott is running for Senate in 2018 or beyond, what's clear is that Scott is cultivating ties in Washington, D.C.
A spot on Fox News in the morning is followed by a meeting with Senate Majority Leader Mitch McConnell (a good move before, say, a Senate run).
That's followed with a Heritage Foundation/National Review round table at 4, on Florida's economic progress over the last five years.
Then? An American Spectator dinner.
A very efficient D.C. day trip, with Scott checking off a lot of establishment conservative boxes.