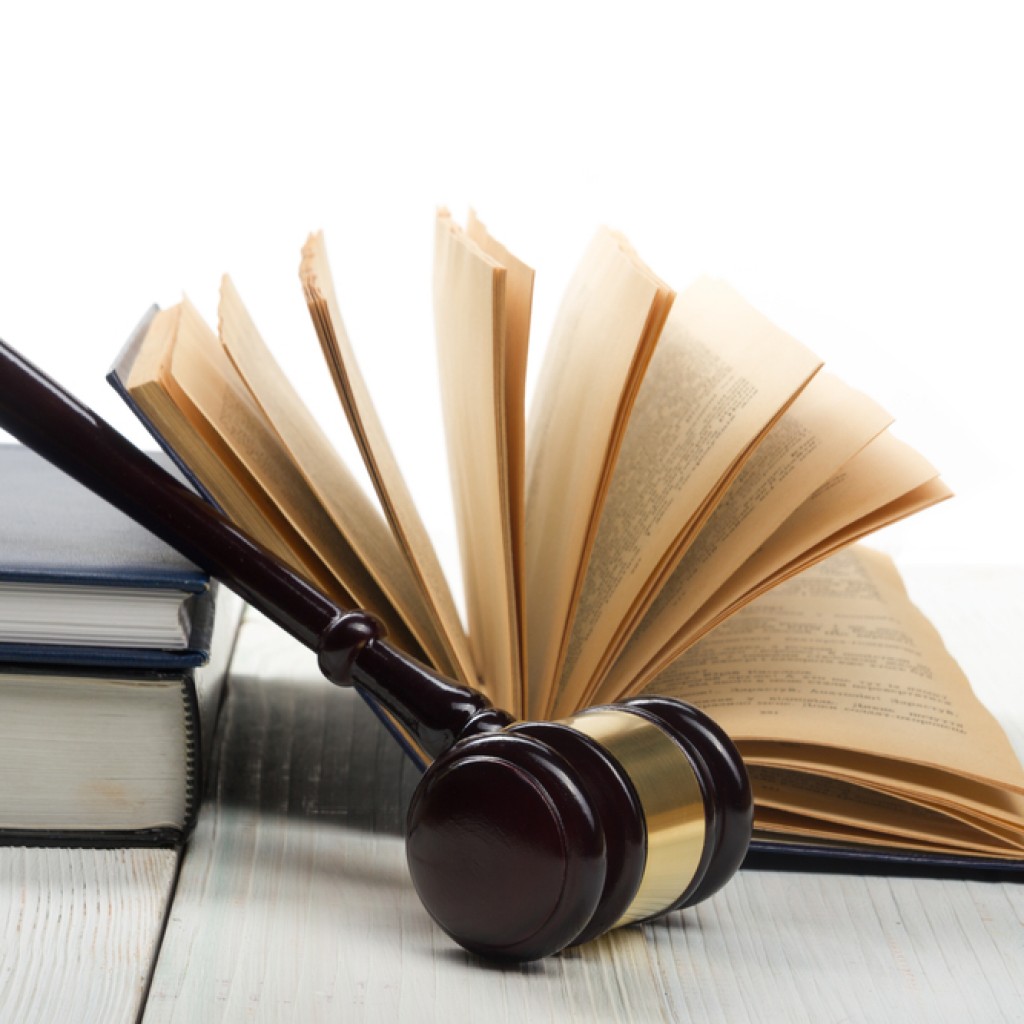 An appellate court has said "pay up" to the Florida Department of Juvenile Justice (DJJ) in a financial dispute with Pinellas County over the cost of "secure juvenile detention care."
The 1st District Court of Appeal, in an opinion released Thursday, ruled against the department in a case the judges noted was "one of many now pending before this Court, with more in the pipeline."
Indeed, in December the same court ruled against Pinellas and Broward counties, saying their claims of being owed money were "a critical matter" but "not one for us to resolve."
Under a 2004 state law, counties pony up to house juvenile offenders before their case is handled in court. Afterward, the state pays for minors' incarceration.
But an array of counties has sued the state over what they say is collective overbilling of the counties of up to $140 million for juvenile detention costs, after a cost-sharing agreement set up in 2009 started causing problems.
Even though the department agreed it needed to pay some counties – and were owed money by others – it said it couldn't settle up because it didn't have the funds. Pinellas County was owed more than $465,000 at last count.
The court essentially said: Find the money.
In the Pinellas County decision, the court objected to a footnote in a DJJ administrative order last year that seemingly let itself off the hook.
"No moneys were appropriated for Fiscal Year 2014/2015 to credit counties," the footnote said. "Some counties continue to pursue credits or refunds for past fiscal years. Only the Legislature has the power to cure such complaint."
Wrong, Thursday's opinion said, explaining that it goes against state law and previous court direction.
"We … once again remand to the Department with instructions to apply the appropriate amount of credit (or debit) to Appellant's account after calculating and accounting for actual costs as required by the statute, rule, and our prior decisions," it says.
"Consistent with the Department's own rule and previous notices, all such credits (or debits) due shall carry forward, and be applied to invoices after the fiscal year at issue, until the credit (or debit) is applied in total."
The three-judge panel that decided the case included Susan Kelsey, Stephanie Ray and Brad Thomas.
Kelsey, in the previous opinion regarding Pinellas and Broward, had dissented, saying "the judicial branch has the authority to order an executive branch agency to comply with statutes that require the expenditure of funds."
Paying money rightly owed "is a legal obligation of the state," she wrote. "The burden is therefore on the Department, not the counties, to secure the means to comply with the Department's legal obligations."
The latest DCA ruling "reinforces the counties' position that the juvenile cost share is broken and needs to be fixed," Florida Association of Counties spokeswoman Cragin Mosteller said. "A long-term solution requires that we collaborate with the Legislature to find an equitable agreement."
---
Jim Rosica ([email protected]) covers the Florida Legislature, state agencies and courts from Tallahassee.