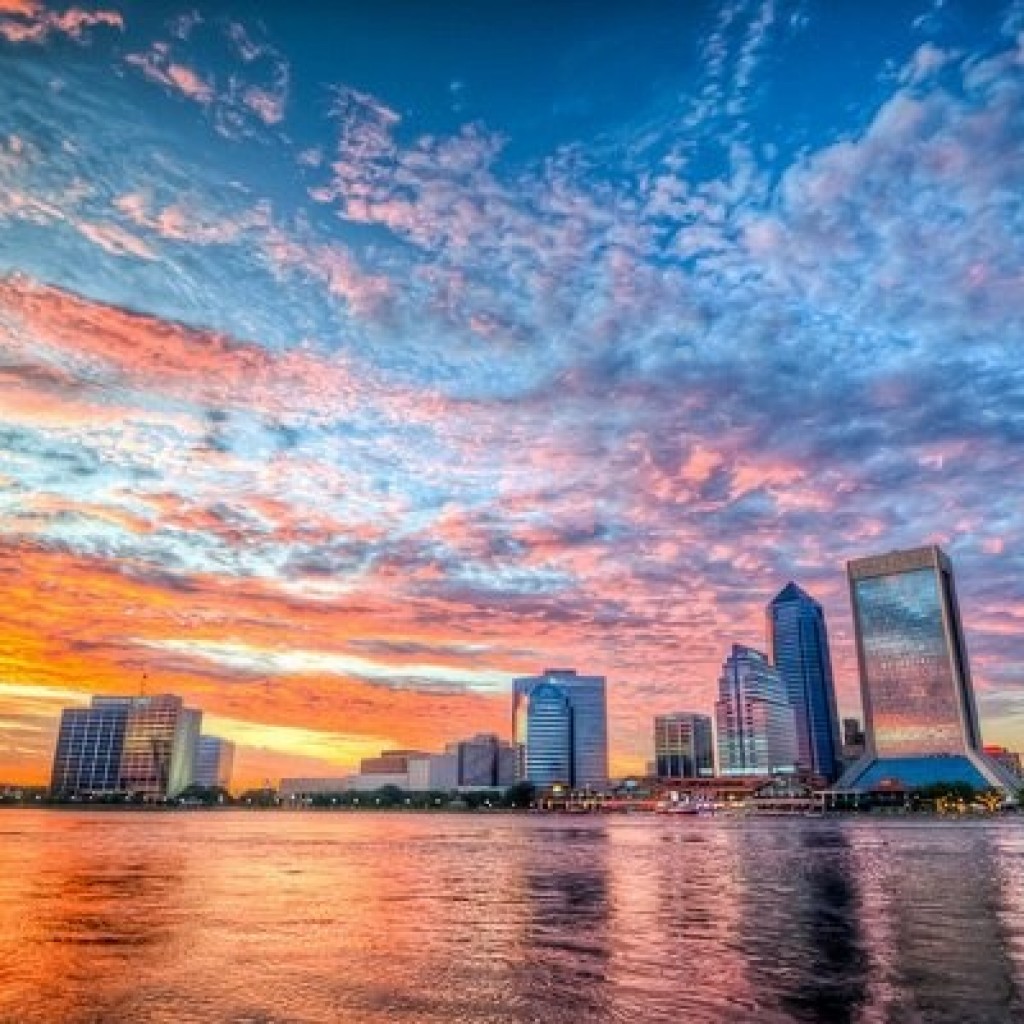 FloridaPolitics.com had a look last week at the numbers behind Jacksonville's "pension tax" bill, designed to repurpose/extend the Better Jacksonville Plan half-cent sales tax.
With the bill on the House Special Order calendar for Tuesday, a last-minute amendment was filed.
"The payroll of all employees in classifications covered by a closed retirement plan or system that receives funds from the pension liability surtax must be included in determining the unfunded liability amortization schedule for the closed plan, regardless of the plan in which the employees currently participate, and the payroll growth assumption must be adjusted to reflect the payroll of those employees when calculating the amortization of the unfunded liability," reads the amendment.
This jibes with the Curry plan described in the city's Milliman financial analysis, which sees the Unfunded Liability re-amortized over a 31-year period, with anticipated tax payments allocated to plans sponsored by the city. Under the plan, for purposes of payroll growth assumption, all employees would be put in the same basket.
The bill also stipulates that new hires cannot be put into the program funded by the tax, and also makes a statutory requirement regarding an employee retirement contribution of at least 10 percent of each member's salary.
This jibes, mostly, with the Alvin Brown pension reform package, requiring any new employee who started after June 19, 2015 to pay 10 percent of pay. As of June 19 of last year, current members went immediately from 7 percent to 8 percent. They will go, according to the current plan, from 8 percent to 10 percent when the previous pay cuts are restored.