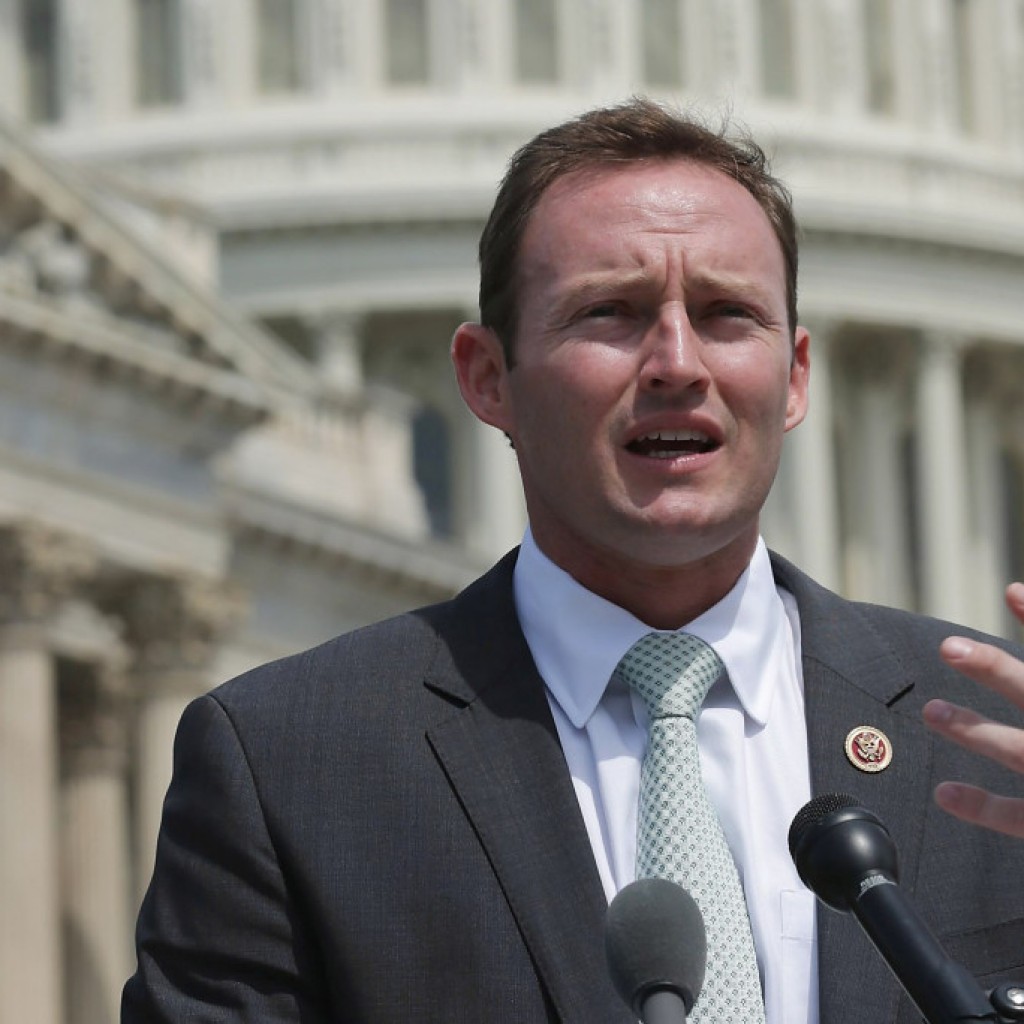 Democratic U.S. Rep. Patrick Murphy condemned a state appeal court's decision Friday to enforce a Florida law requiring women to wait 24 hours before getting abortions.
In a news release from his U.S. Senate election campaign, Murphy called the law invasive and an "ideologically driven roadblock to a woman's access to abortion."
The law, passed last year and signed by Gov. Rick Scott as House Bill 633, had been blocked almost immediately by a lawsuit filed by a Gainesville women's clinic and an injunction issued by a state judge before it was to go into effect.
The 1st District Court of Appeal lifted the injunction Friday, finding that the lower judge did not have enough evidence to stop the law from taking effect.
"While my GOP opponents support this restrictive law, I know that Florida women need a fighter for them in the U.S. Senate," Murphy stated in the release. "I will never back down when it comes to protecting women's health care and their right to choose."