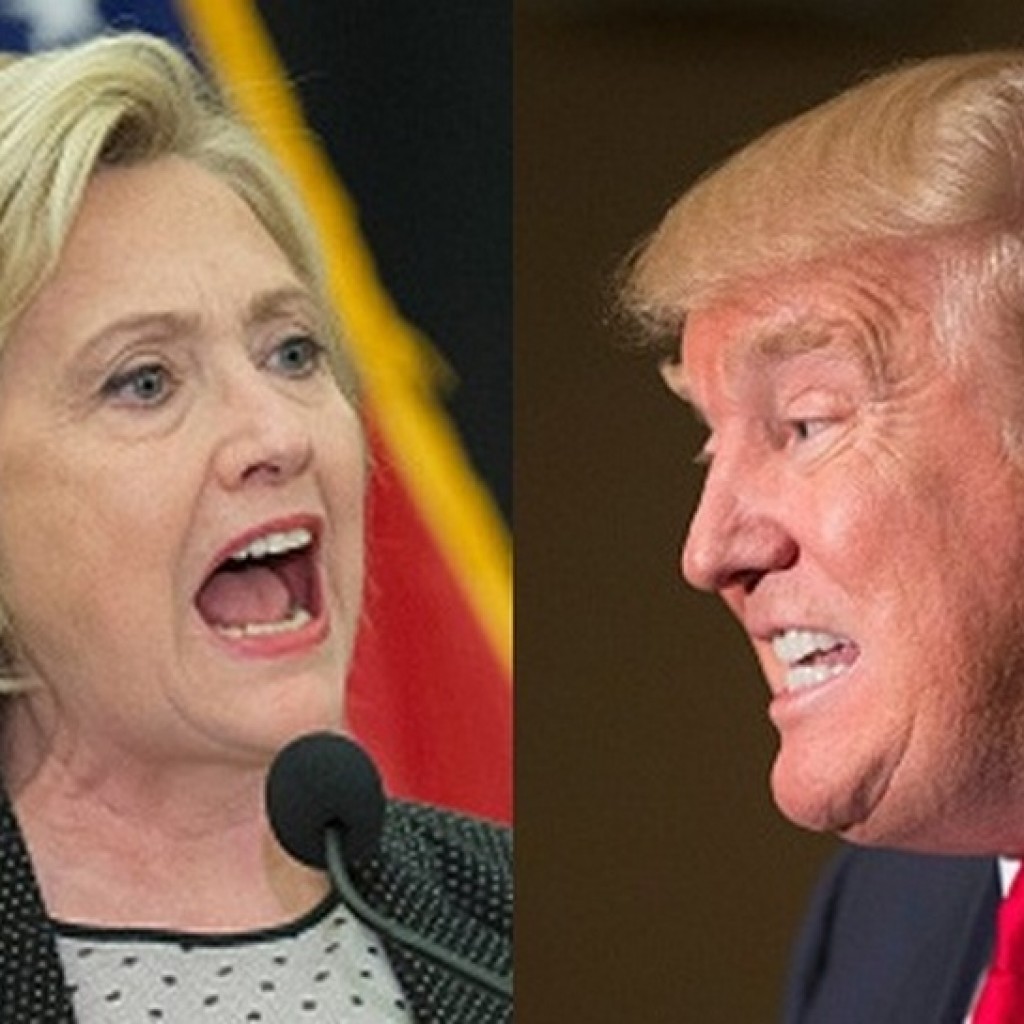 A new poll conducted by Florida Atlantic University gives commanding leads to Republican Donald Trump and Democrat Hillary Clinton headed to Florida's presidential primary on Tuesday.
The survey, conducted Tuesday through Friday by FAU's Business and Economics Polling Initiative, gives Trump 44 percent, followed by a tie between U.S. Sens. Marco Rubio of Florida and Ted Cruz of Texas with 21 percent each, and Ohio Gov. John Kasich 9 percent.
For the Democrats, Clinton has 59 percent and U.S. Sen. Bernie Sanders of Vermont 31 percent.
While both Trump and Clinton have huge leads, both of their leads have been cut since the last FAU polls. Trump is down four points from FAU's January poll while Rubio is up 10 points and Cruz up five points. Sanders has shaved 15 points off Clinton's lead since November.
The institute polled 852 Republican and 414 Democratic likely voters. The margin of error for Republican results is 3.3 percent, and for Democrats, 4.8 percent.
None of the Republicans had enviable favorability ratings among GOP voters in Florida. Trump's fell from the last poll to 56 percent, while Rubio was at 48 percent, Cruz at 44 percent and Kasich at 60 percent.
"There is some evidence this campaign is taking a toll on the candidates, FAU's Kevin Wagner, associate professor of political science and research fellow, stated in a news release. "The favorability ratings for Trump, Rubio and Cruz are all down sharply in Florida. While Rubio has some rebounded some in our polling, he is still far behind Mr. Trump and running out of time."
By contrast, Clinton enjoys a favorability rating of 84 percent among Democratic voters, and Sanders, 55 percent.
Trump not only leads among white voters, but he also leads among Hispanic voters, leading Rubio 37 to 35 percent with GOP Latinos.
Clinton holds a 20 point lead among white Democrats, and three-to-one advantages among African-American and Hispanic voters.
"So far, the strategy of Hilary Clinton of targeting minorities seems to be working in Florida," stated BEPI Director Monica Escaleras.