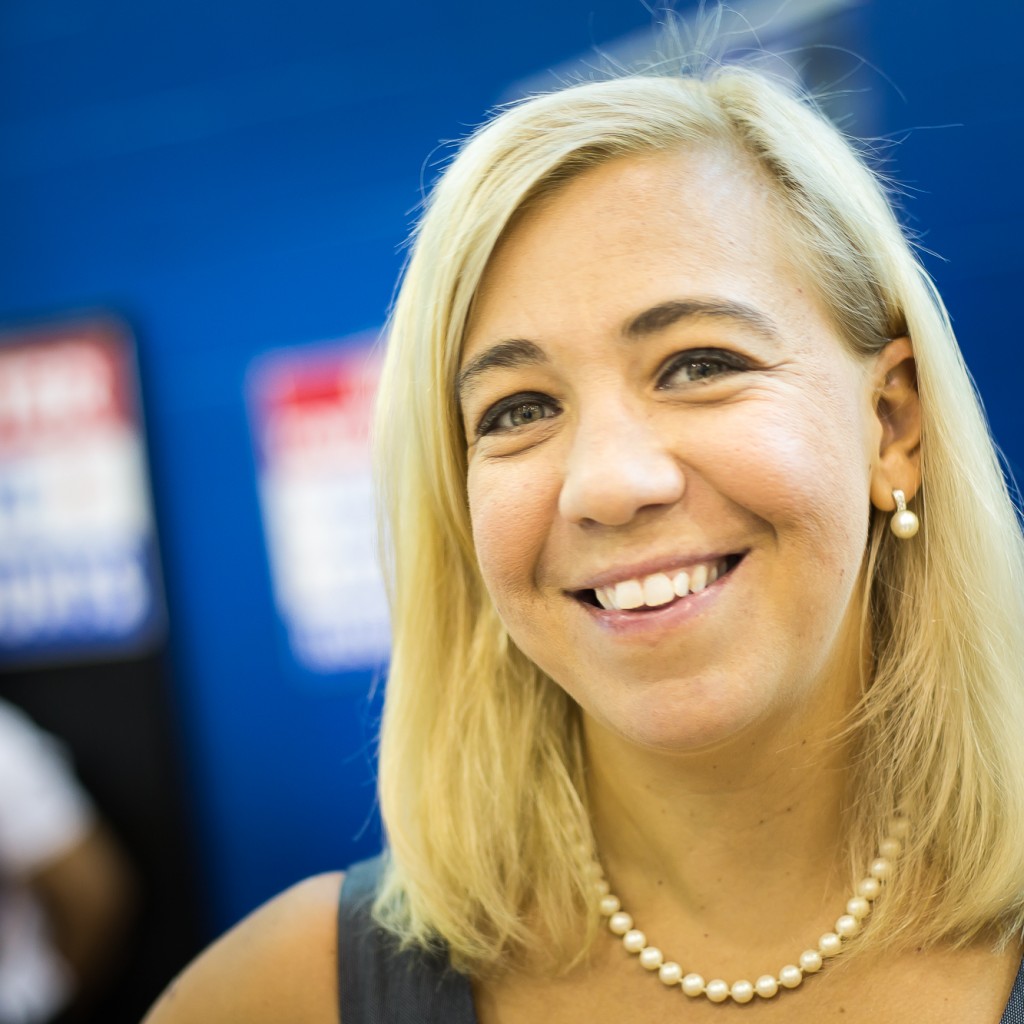 Former U.S. Rep. Jim Bacchus, who served two terms in a Central Florida district in the mid-1990s, has endorsed Susannah Randolph in the Democratic primary race for Orlando-based Congressional District 9.
Bacchus served from 1991 through 1995 when Florida's Congressional Districts 11 and then 15 covered much of the area now covered by CD 9, including parts of Orange, Osceola and Polk counties.
"The very best members of Congress are helping hands to those they serve. Susannah Randolph has long been a helping hand to many in Central Florida – especially to those most in need of help," Bacchus stated in a news release issued by Randolph's campaign. "We can do much to strengthen her helping hand to us all by giving her the chance to serve us all in the Congress."
Randolph faces state Sen. Darren Soto of Orlando, businesswoman Valleri Crabtree of Celebration, Dr. Dena Minning of south Orange County, and former state Rep. Ricardo Rangel of Kissimmee, among others, in a Democratic primary for the CD 9 seat.
The incumbent, Democratic U.S. Rep. Alan Grayson of Orlando, is running for the U.S. Senate rather than for re-election.