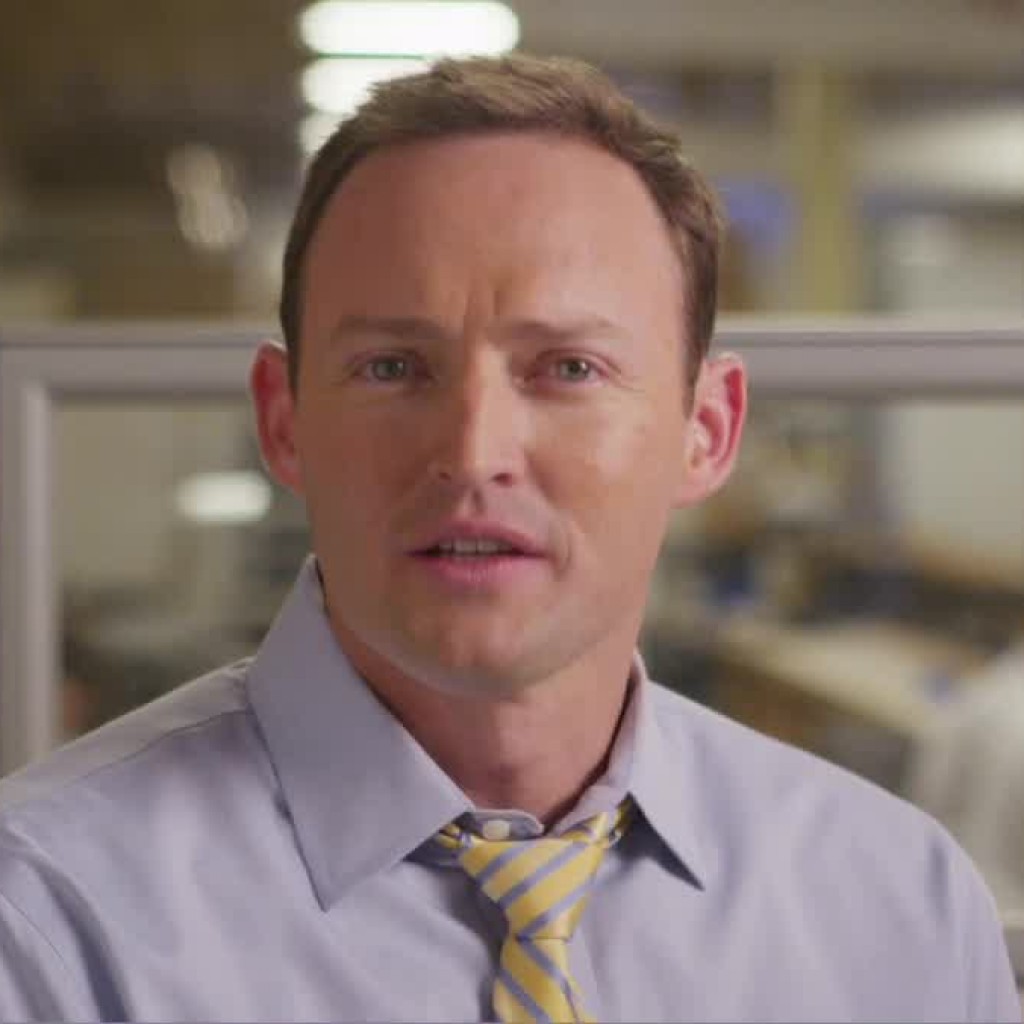 Patrick Murphy has snagged another major endorsement from labor in his race for the U.S. Senate.
The American Federation of Government Employees (AFGE), the largest federal employee union representing 670,000 government workers, said Wednesday that it is backing the Jupiter congressman.
"AFGE is proud to offer our support to Congressman Patrick Murphy for the U.S. Senate," said AFGE national President J. David Cox. "We know that we will be able to count on him when it comes to supporting the rights of federal workers at the workplace as well as ending the policies of pay freezes and pay cuts for these hard working men and women. We know that in the Senate Patrick will support a fully funded VA, fight to end the sequester for all agencies, and strongly advocate against any efforts of privatization."
"Today, I am proud to receive AFGE's support for our campaign to fight for Florida's hardworking middle-class families," Murphy said in a statement. "Unions built the foundation of our middle class, and they continue to be the strongest supporters of working families across Florida and the United States. As our campaign continues to build momentum from the grassroots and up, I'm humbled by the support we've received and will continue our fight for working families in the U.S. Senate."
Murphy is competing in a fiercely competitive contest against Orlando area U.S. Rep. Alan Grayson in the battle for the Democratic nomination for Senate.
When it comes to snagging endorsements, Murphy has received the backing from other unions such as AFSCME, the Florida Teamsters, and the Machinists, Carpenters and Ironworkers.
He's also received the support of President Barack Obama, and Vice President Joe Biden, who made a campaign appearance with Murphy this week.
Grayson did win the backing of two major progressive groups this week: The Progressive Change Campaign Committee and the group Democracy for America announced their support for him on Tuesday.
Grayson told FloridaPolitics.com that he's not impressed by some Murphy's high-profile endorsements, saying, "We have a situation where Patrick has the best endorsements that money can buy."
Polls show the race to be extremely close, which takes place in five months.