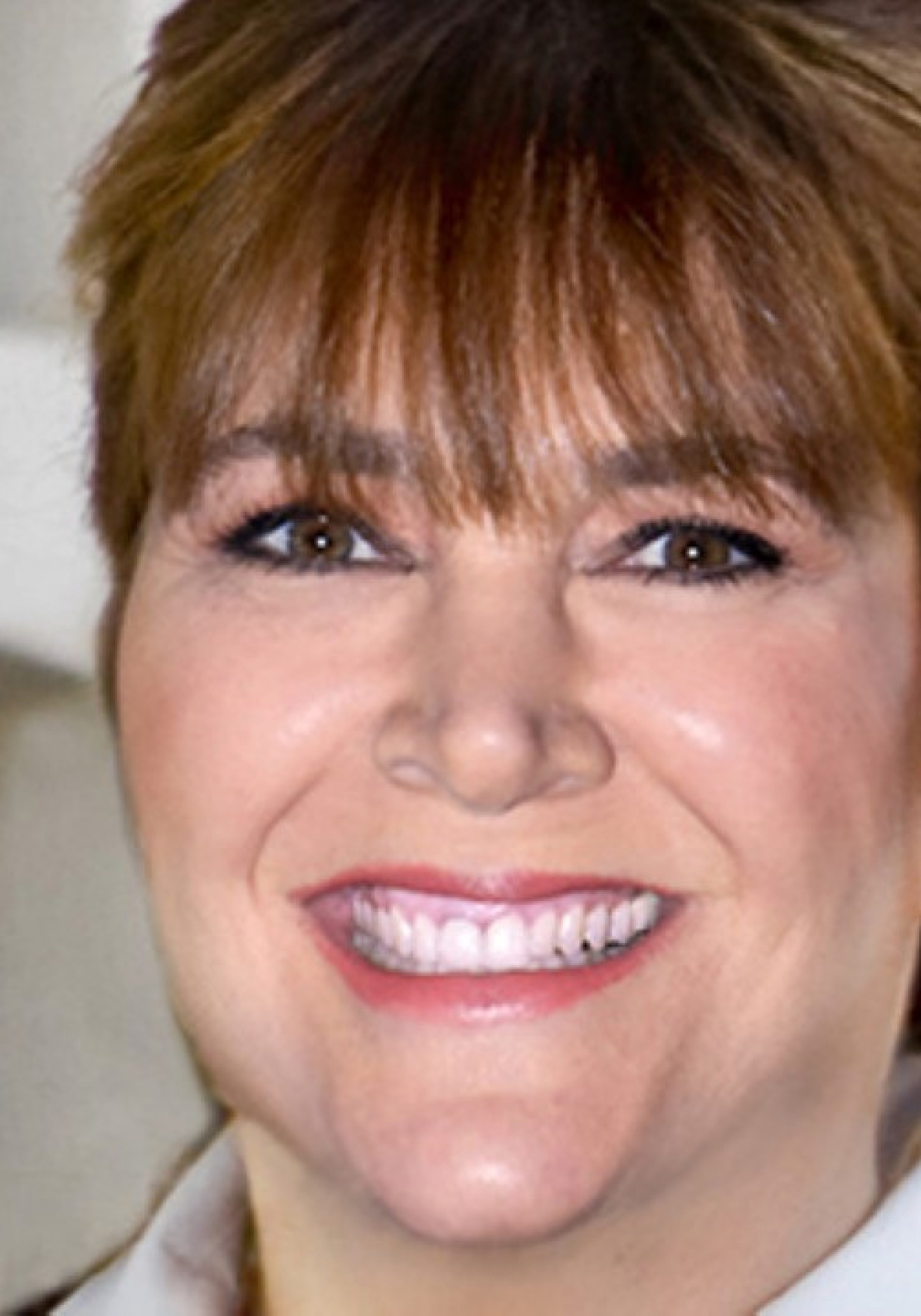 A Florida judicial panel is recommending that a Miami-Dade County judge be suspended from the bench because of evidence she was impaired at a restaurant and at work.
The Judicial Qualifications Commission panel made the recommendation Monday pending the outcome of Judge Jacqueline Schwartz's case. The Florida Supreme Court must decide whether to approve the recommendation.
An investigation found that Schwartz appeared to be impaired on March 18 at a Coconut Grove restaurant, where witnesses said she berated waiters and called police "pigs." The probe also found on March 28 Schwartz was impaired on the bench to the point where her bailiff had to drive her home.
Schwartz attributed her behavior to a new prescription medication, not alcohol.
Schwartz was previously suspended and fined $10,000 for swearing at a store clerk.
Republished with permission of the Associated Press.