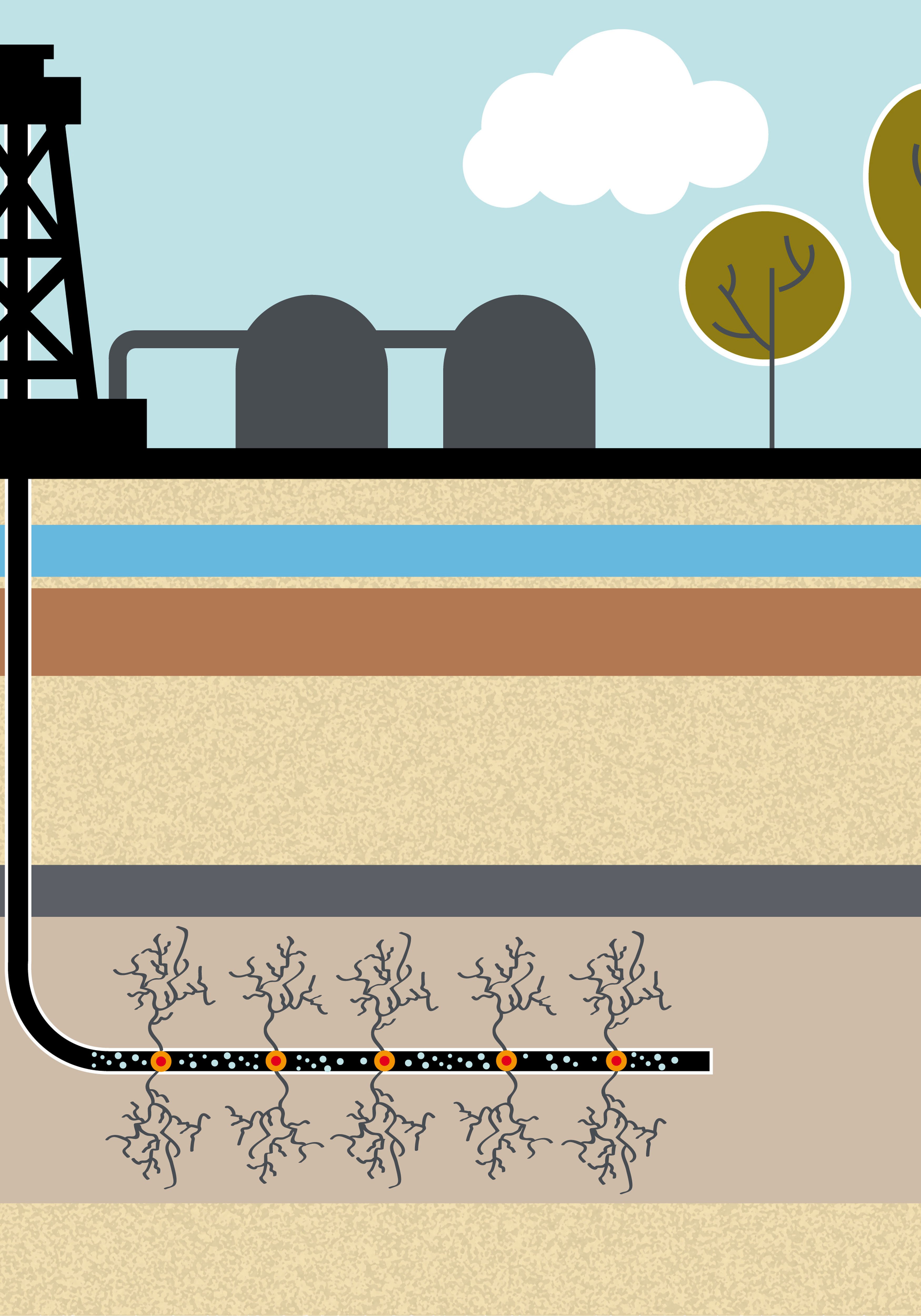 The fifth year might not be the charm when it comes to legislation dealing with hydraulic fracturing.
Rep. Ray Rodrigues said he wasn't sure he will sponsor legislation during the 2017 legislative session to regulate fracking. If he decides against filing a bill next year, it will mark the first time since 2013 the Estero Republican has not carried the fracking issue forward.
"I have not looked at what bills to carry. I am still wrapping up this session," he said recently. "When it comes time, one of the things I'll look at is what will be the likelihood of success."
In January, the Florida House passed a bill to regulate hydraulic fracturing. Several weeks later, the bill died in the Senate Appropriations Committee.
Among other things, the bills — sponsored by Rodrigues and Naples Republican Sen. Garrett Richter — would have required the Department of Environmental Protection to conduct a study into the impact fracking and other high-pressure well stimulation techniques have on Florida's geology.
It also increased penalties from $10,000 a day per violation to $25,000 a day per violation; required drillers to get permits and prohibited local governments from banning fracking.
Opponents of the bill said the definition didn't cover all of the types of extraction techniques in Florida.
Jennifer Hecker, the director of natural resource policy at the Conservancy of Southwest Florida, said technologies like matrix acidizing need to be included when addressing unconventional oil drilling techniques. Hecker said that method dissolves rock using chemicals, rather than fracturing, and is what will likely be used in Florida.
Rodrigues said it was also regularly used to clean traditional wells. But he said if the definition continues to be a sticking point, he's not sure he'll file the bill again.
"The underlying issues have not changed. Fracking is legal, and it can be done without disclosure. I think that situation is one that cannot continue," said Rodrigues, who is currently running unopposed for re-election. "The issue appears to be how to define fracking."
That doesn't mean there won't be legislation proposed next year to address fracking and similar extraction techniques. Hecker said she is anticipating the issue will come up again in 2017, and her group is planning accordingly.
"The issue of needing updated laws and regulations to address unconventional oil extraction is not going away," she said. "We need to be prepared when drillers move forward, which will eventually occur. We're fortunate that we have some breathing room to help educate the public and policymakers about this issue. It's a complicated issue."
Hecker said her organization plans to reach out to several lawmakers to see if they would support legislation to suspend unconventional drilling techniques and evaluate them. The regulatory piece, she said, would come later.
"We don't need to be dealing with that before we have the science," she said. "Maybe (a study) would show the risks are too great. The science needs to inform the decisions."