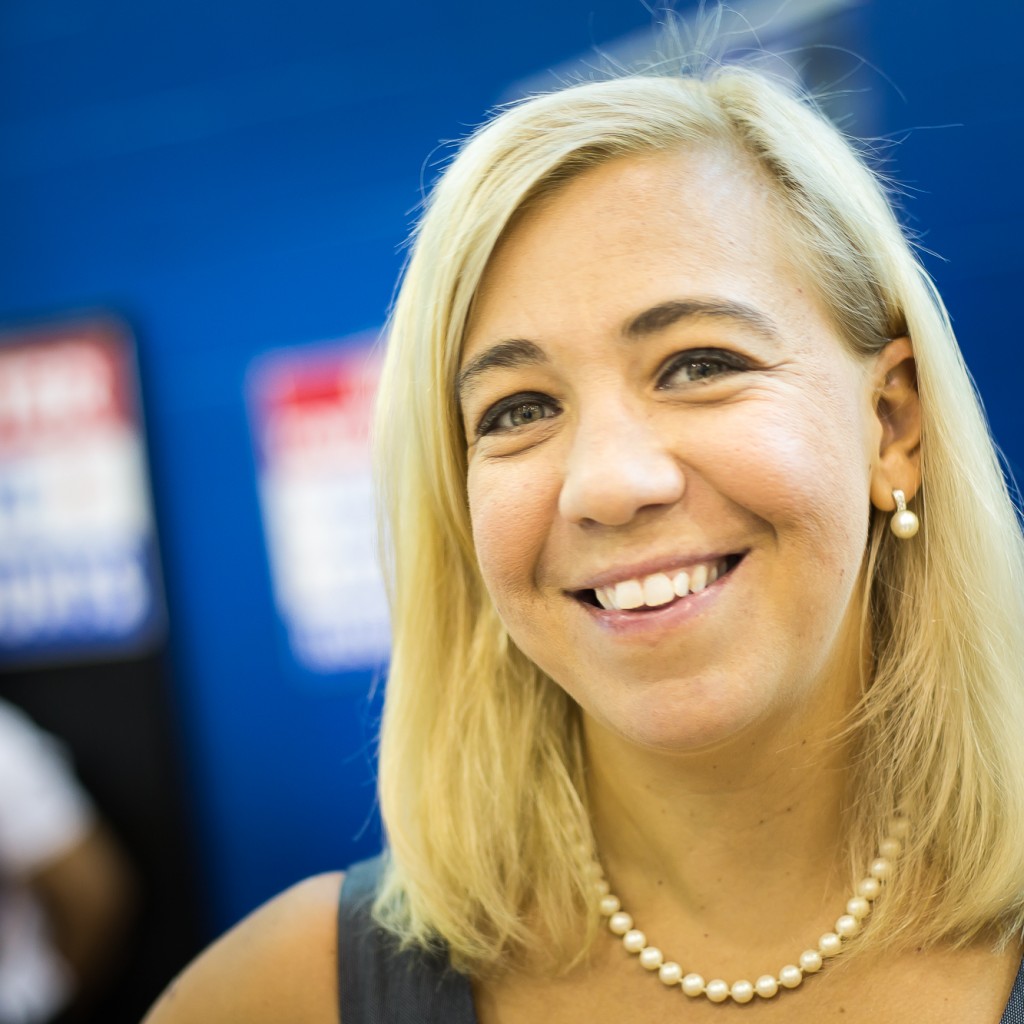 One of the most established progressive politics groups in the country, People For the American Way, has endorsed Susannah Randolph in her Democratic primary bid for Orlando-based Congressional District 9.
Randolph's campaign and the Washington-based group announced the endorsement Tuesday, saying that she would be a strong voice for Civil, women's and voting rights.
"Susannah Randolph will undoubtedly be a strong voice for progressives in Congress," PFAW President Michael Keegan stated in a news release from that organization. "Her leadership in her community shows that she has the experience it takes to stand up for critical issues like public schools, women's rights and LGBT equality while holding big corporations accountable."
Randolph is in a Democratic race with state Sen. Darren Soto of Orlando, Dr. Dena Minning of Orlando, businesswoman Valleri Crabtree of Kissimmee and former state Rep. Ricardo Rangel of Kissimmee.
The endorsement also came with praise from Dolores Huerta, co-founder, in the 1950s and '60s, of what became the United Farm Workers. "As a grassroots organizer, Susannah has engaged and inspired members of all communities and has been a longtime advocate for those in need of a voice," stated Huerta, who is a PFAW board member. "In Congress, Susannah will continue to passionately champion progressive causes and lead the fight for the rights of women, minorities and working families."
People For the American Way was founded by television producer Norman Lear in 1981 as a progressive advocacy organization balance to rising right-wing conservative groups such as Moral Majority.
"I have always believed that if you work hard and play by the rules, you should have a fair shot at success in this country," Randolph stated in her news release. "I am honored to have the support of People For the American Way, an organization that fights for the best interests of all Americans. In Congress, I look forward to working with PFAW in leading the charge to protect the rights of women and minorities, enact fair pay for honest work, and to promote justice, freedom, and fairness for every American."