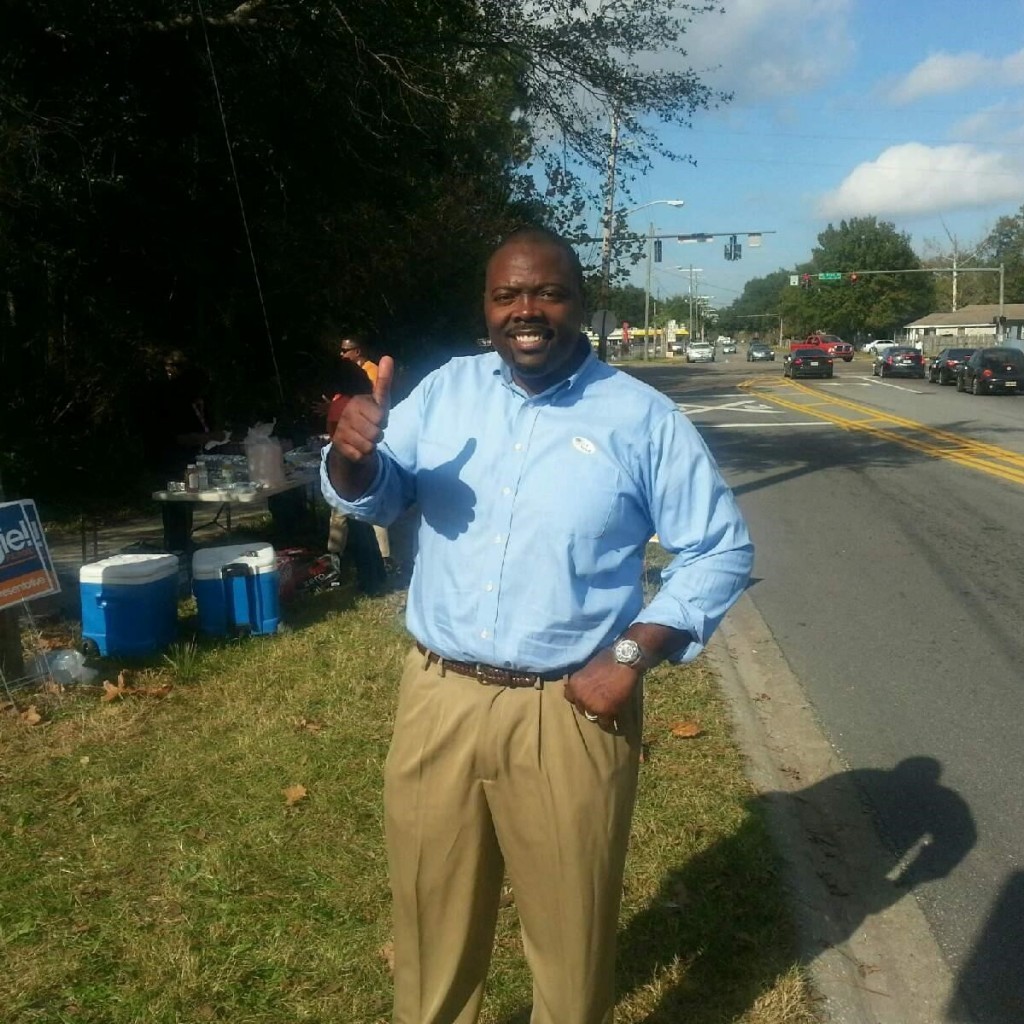 Reggie Fullwood is looking for a comeback.
Despite facing charges on 10 counts of wire fraud and four counts of failure to file federal income tax returns, the Jacksonville Democratic state lawmaker confirmed Friday evening to FloridaPolitics.com that he is running for re-election this fall.
His announcement followed a week of uncertainty, in which friend and former consultant Rahman Johnson said that he would run in HD 13 if the Fullwood did not.
Johnson went so far as to talk to people he called "friends and supporters," and what one source called "big funders in Tallahassee," about his potential run.
When about the specter of federal charges looming over his campaign, Fullwood said, "We expect to clear these legal issues up in court, and I think that I've done a lot in this community and the voters of District 13 will support my re-election bid."
When asked if Johnson was out of bounds in exploring a potential run, Fullwood said he didn't think so.
"I've known Rahman for years and consider him a friend. He's always been interested in running for statehouse again. It's understandable that he would run if I decided not to," Fullwood said.
Given the legal issues, is there anything Fullwood would have done differently in retrospect regarding the commingling of personal and campaign finances?
"Certainly, but we plan to prove that this indictment is a misrepresentation of what really happened," he said.
With Fullwood officially in the race, the Jacksonville political landscape has a little bit more certainty than it did earlier this week. While it is still an open question whether JAXBIZ, the Northeast Florida Association of Realtors, and other industry groups will endorse Fullwood in the near future, appears he will run as an unopposed incumbent — his biggest battle this election year being in the courts and not at the ballot box.