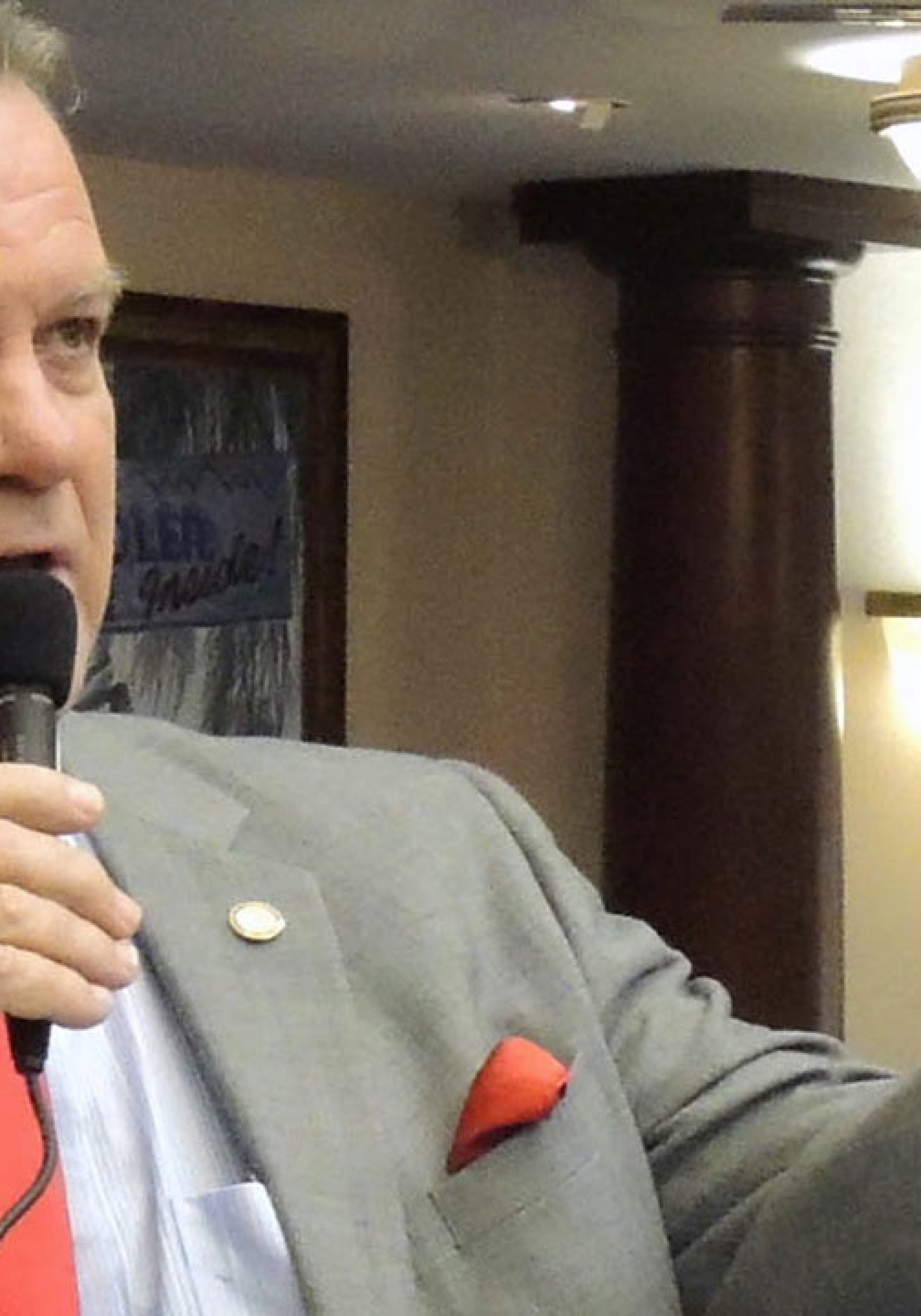 Republican Rep. Doug Broxson announced Wednesday he had raised more than $165,000 between his Senate campaign account and political committee since Sine Die.
"We are strongly encouraged by the support we are receiving," Broxson said. "The folks in Northwest Florida know my commitment to the conservative values we share. I am grateful for their confidence, and I look forward to serving them in the Florida Senate by continuing to work for lower taxes and more freedom."
Broxson didn't include a full report for April, but given that he raised $57,050 for his campaign and nothing through his committee in March, the Gulf Breeze Republican brought in about $108,000 across the two accounts in April.
How much he spent and how much he has on hand, however, is unknown.
Broxson is running against fellow Republican Rep. Mike Hill in the race to take over for exiting Republican Sen. Greg Evers in the newly redrawn Senate District 1.
Hill, who has not previewed his April fundraising numbers, had a little less than $4,000 on hand at the end of March. According to Broxson's official numbers from March, he had about $105,000 on hand in his campaign account and about $7,600 on hand in his PAC, Floridians for Limited Government.
The two are currently the only candidates running for SD 1, which covers all of Escambia County and part of Okaloosa County. SD 1 is one of the most GOP-friendly seats in Florida, with Republicans holding a 48 percent share of the electorate compared to about 33 percent Democrats.