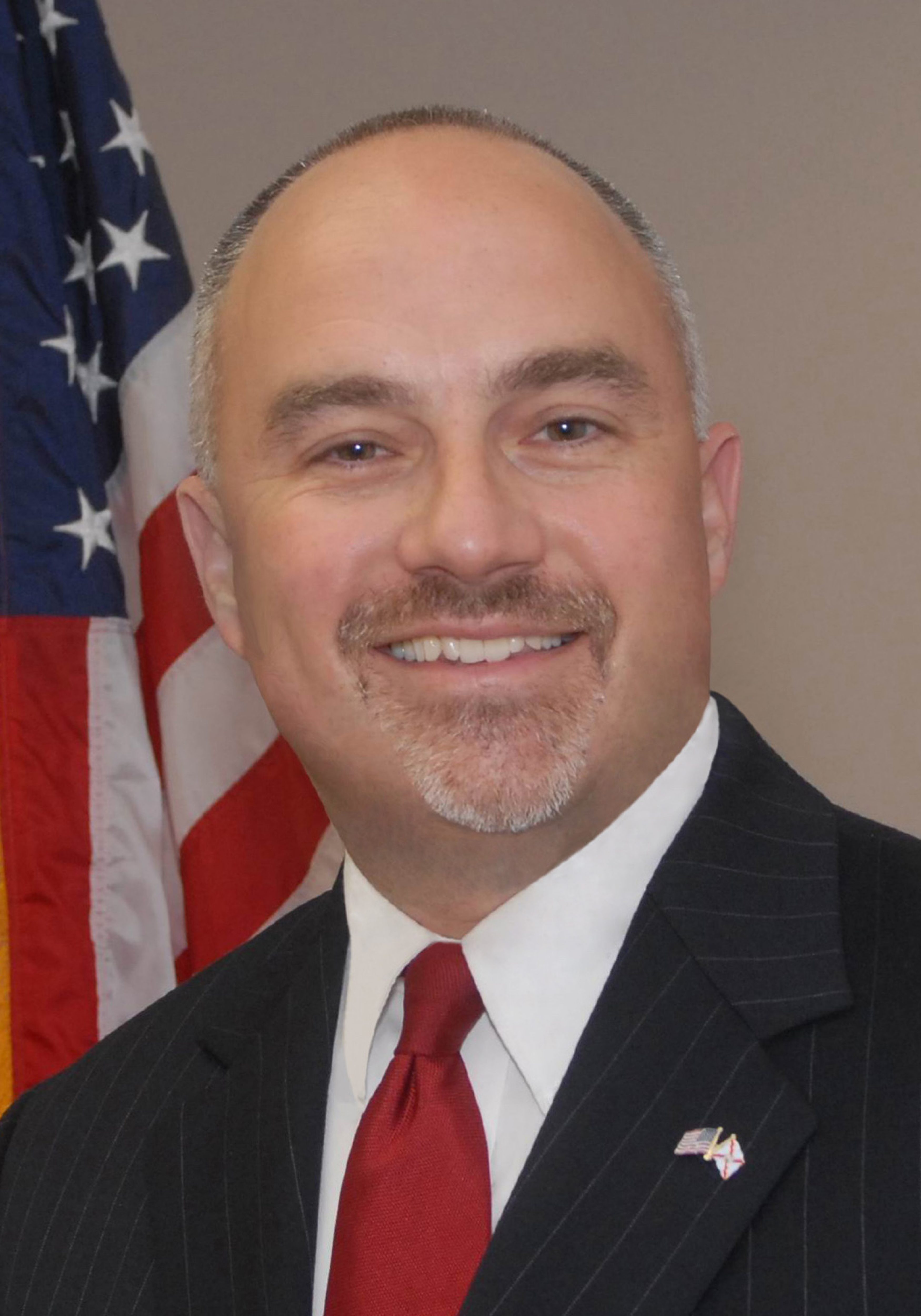 Matt Hudson continues to build up his war chest, raising more than $10,000 in April toward his Senate District 28 campaign.
Hudson's campaign raised $10,345 in the one-month fundraising period. State records show his political committee, Making the Right Call for Florida, raised $18,500 in the same one-month fundraising period.
In April, top donors to Hudson's campaign included DSI Management, LLC.; Quest, Inc.; and the Rescare, Inc. Advocacy Fund. All three of those groups gave Hudson $1,000. His political committee received donations from Johnson & Blanton, the Children's Care Campus and the Mentor Network.
Hudson's campaign spent $24,617 in April. That sum included fees for campaign consulting, digital media and advertising, and direct mail. Making the Right Call for Florida spent $6,537 during the one-month period, which included donations to Perry's campaign.
Hudson faces Kathleen Passidomo in the race to replace Garrett Richter in the Florida Senate. The Naples Republican has raised significantly more money than Passidomo, also a Naples Republican.
Since announcing he was running for Senate in January 2015, Hudson has raised nearly $1 million — $429,069 for his official campaign and $472,250 in his political committee — toward his Senate campaign. Since it was created in 2013, his political committee has raised more than $842,000.
First elected to the Florida House in 2007, Hudson can't run for re-election again because of term limits.