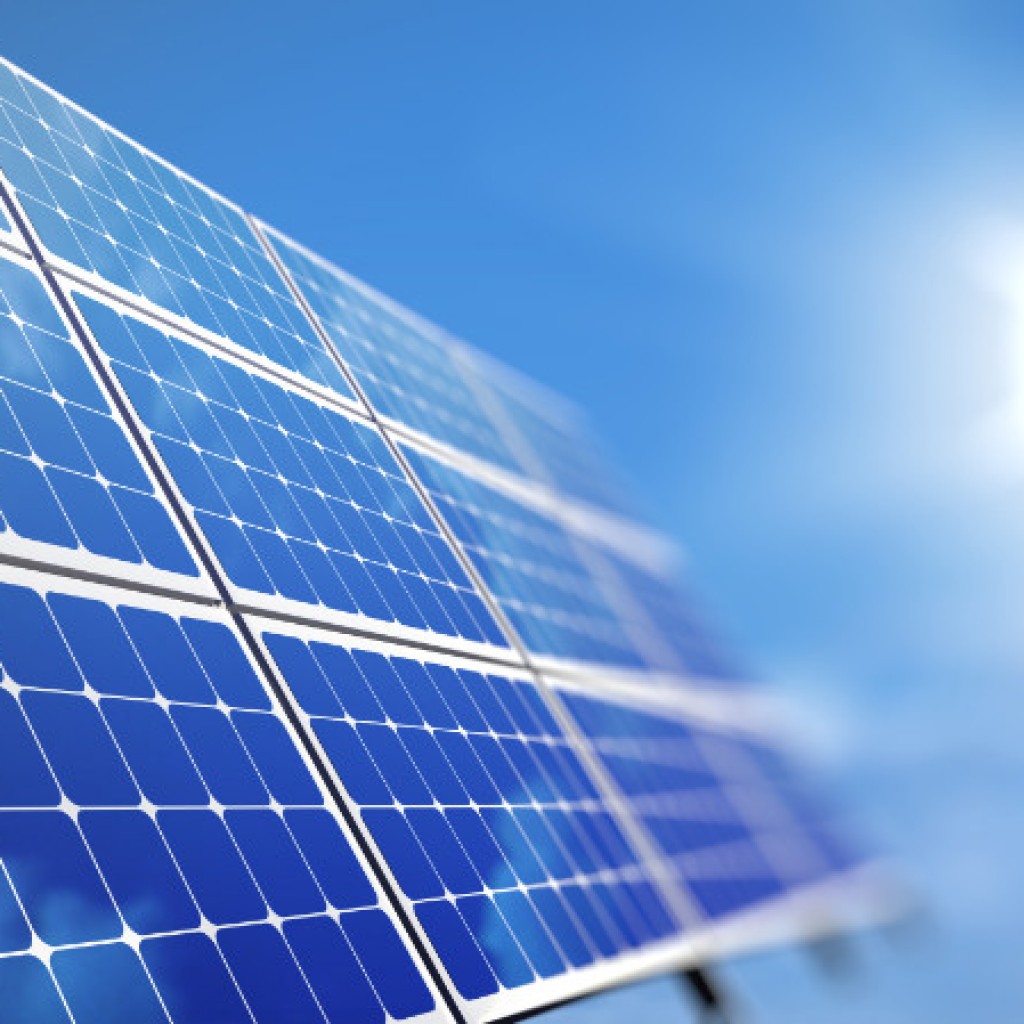 Consumers for Solar Choice, the group behind the controversial solar power amendment that will go before Florida voters in November, has raised their most campaign contributions to date in April, bringing in $8,521,125 — by far their largest one-month total since kicking off their campaign last July.
That $8.5 million came from just 14 different contributors, fueling the fact that the measure is being pushed by utility companies. That includes $2.8 million from Florida Power & Light, $2.7 million from Duke Energy, and $1.3 million from Tampa Electric Company. Gulf Power Energy chipped in another $874,450.
The proposal would give Floridians the right to own or lease solar equipment on their property to generate power for their own use, an issue that critics contend would simply codify into law what is already their right to do so.
The amendment would also maintain that state and local governments retain the authority to ensure "to protect consumer rights and public health, safety and welfare, and to ensure that consumers who do not choose to install solar are not required to subsidize the costs of backup power and electric grid access to those who do."
Opponents say that language opens up the possibility of solar users being charged by regulators a special fee to retain access to the grid.
The measure survived a challenge at the Florida Supreme Court in late March, with the ballot language winning approval on a 4-3 margin.
The proposal will appear on the ballot in November's election as "Amendment 1," and 60 percent of voters must approve it in order for it to go into effect.