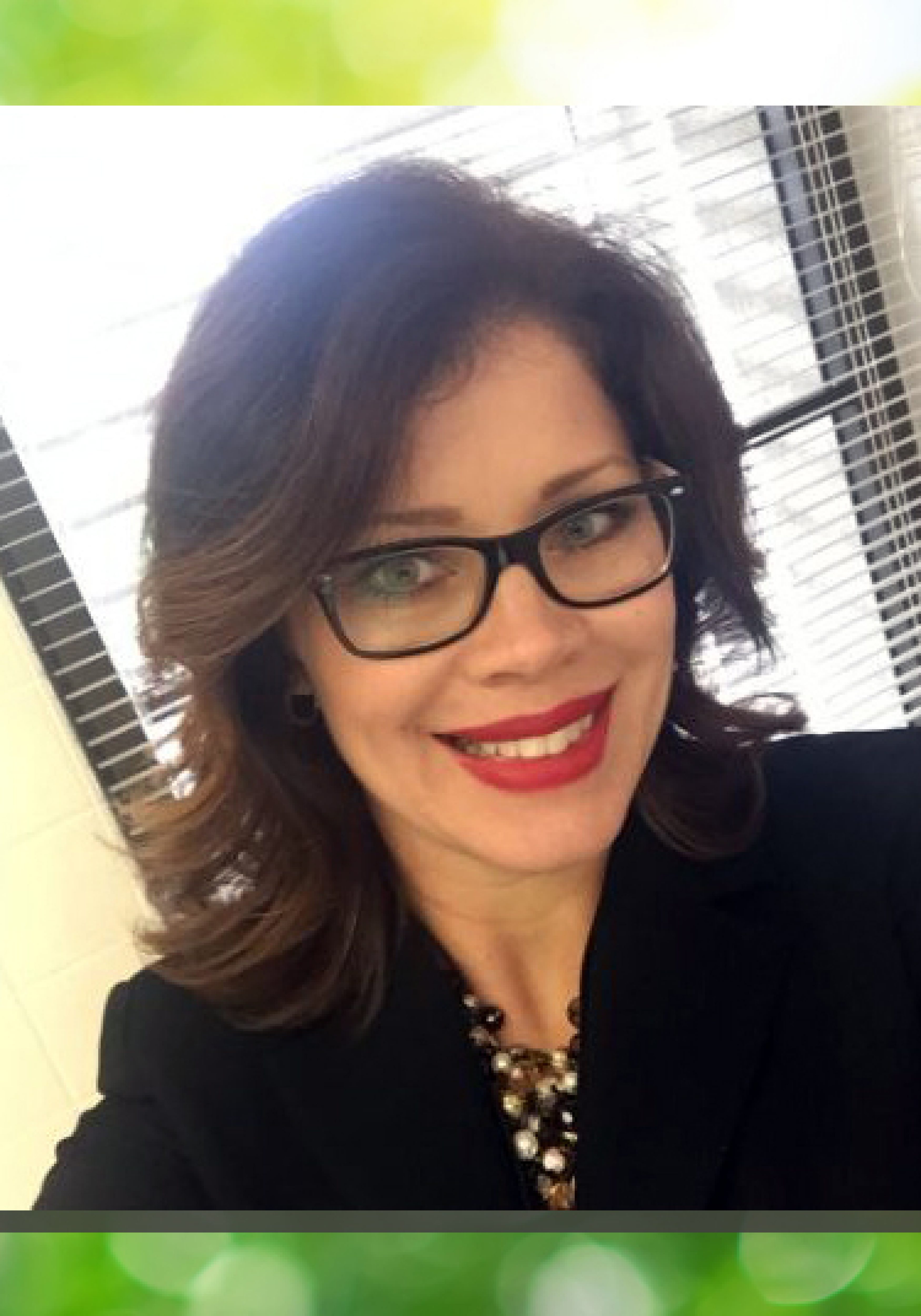 Allyce Heflin, budget chief for the Florida House of Representatives' Education Appropriations Subcommittee, is heading to lobbying firm Southern Strategy Group.
Heflin has been with the House since late 2006, according to her LinkedIn profile. Two years before that, she started in state government working in the budget office for the Florida Department of Education.
"The Florida House's loss is SSG's gain," said state Rep. Erik Fresen, the Miami Republican who chairs the subcommittee. "Allyce's knowledge of education funding and policy issues is second to none. I know she will be very successful in her new venture."
Heflin will help fill the void created by the untimely death of SSG lobbyist Stacey Webb. She passed away last year at the age of 46 after complications from heart surgery.
Webb led the lobbying firm's education practice. She represented the Association of Florida Colleges, Broward College Foundation, Florida Prepaid College Foundation, University of Central Florida Foundation, the school boards of Clay and Seminole counties, as well as Apple Computers and Walt Disney Parks and Resorts, lobbying registration records show.
"Stacey Webb was a mentor to Allyce in the process," said Chris Dudley, the firm's managing partner. "I remember having this discussion with Stacey last summer where she told me Allyce would be an amazing fit for our firm.
"She will continue the high standard of excellence in policy and appropriations that our education clients have come to expect and admire," he added. "The whole firm is excited to welcome Allyce into the family."
Heflin, a Pensacola native, got her undergraduate degree from the University of West Florida and her master's degree from Florida State University, both in social work.