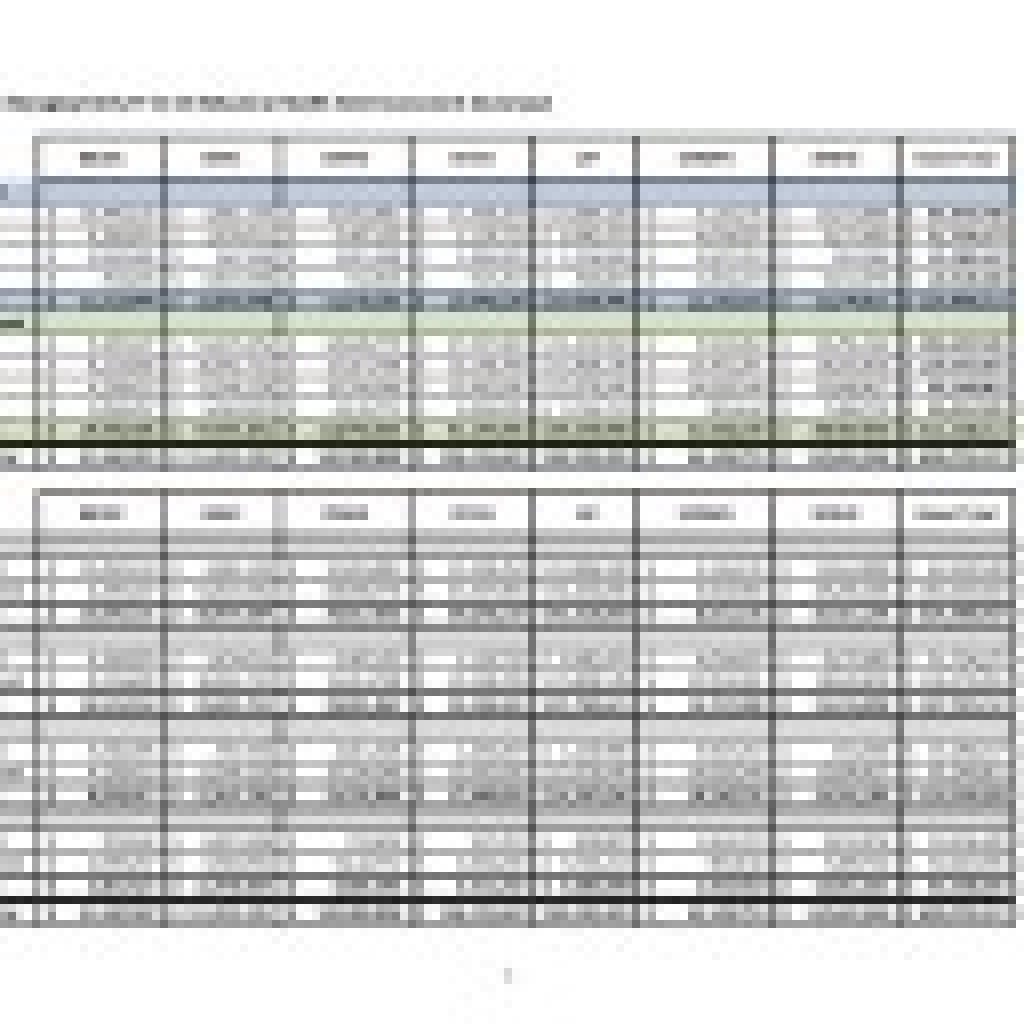 Before the 2015 Legislative Session commenced last month, Hillsborough Area Regional Transit Authority (HART) Board Chairman Mike Suarez wrote to Pasco County area legislator Richard Corcoran, chairman of the Tampa Bay area legislative delegation, with a list of priorities that the transit agency hoped the state could fund this year.
But with just two weeks to go before the session is scheduled to end, HART executive director Katharine Eagan said Monday that their only hopes to see any movement on their requests is in a conference committee meeting between members of the Florida House and Senate.
"We have seen in previous years programs pop up in conference that hadn't necessarily been in the budget process, but we don't know who's going to be on the committees," Eagan said.
At the top of that list was funding for the Regional Revenue Collection and Interjurisdictional Mobility Project, better known as a regional fare box system and Smart Card system. It would serve not just HART, but respective bus systems across the entire Tampa Bay, from Citrus County in the east to Sarasota in the south.
HART is also hoping for $1 million for maintenance improvements to the streetcar system, $1.765 million for a Project Development & Environmental (PD&E) on HART's next identified MetroRapid project connecting Tampa and Westshore, $21 million for construction and capital improvements for the east/west MetroRapid BRT plan, and $16 million for the purchase of 53 Compressed Natural Gas Fueled Vehicles.
HART board member Kathleen Shanahan suggested to Eagan that HART should think of this year as "an educational year," and begin to figure out an aggressive strategy about what they want from Tallahassee in 2016 as soon as this year's session ends.
Perhaps more promising is a TIGER grant application for nearly $7 million to the federal Department of Transportation for the regional fare box system that would serve all Bay area counties that HART is spearheading.
Eagan also mentioned she had spoken with Clearwater state Sen. Jack Latvala in February prior to the session, and said Latvala was still quite interested having HART consolidate operations with PSTA, a pet cause of the senator going back several years.
Four years ago Latvala began pushing for the two biggest transit agencies to merge, but received significant pushback, especially from HART board members. Nevertheless, studies were formed and showed that although there can be more efficiencies by consolidation, Eagan says it wouldn't help improve service at all, which she says is what her agency is all about.
"We work really closely with PSTA," Eagan said Monday. "We do a lot of purchasing together just for economies of scale, on the fuel processing contract we set up, both of us use the state contract for purchasing vehicles and we lend a lot of technical expertise back and forth."
Eagan also says HART's operations staff recently visited PSTA's offices, and that each agency's executive committees will soon convene.
However, there is no movement at all on trying to merge the two agencies at this time, contrary to Latvala's goal from years ago.