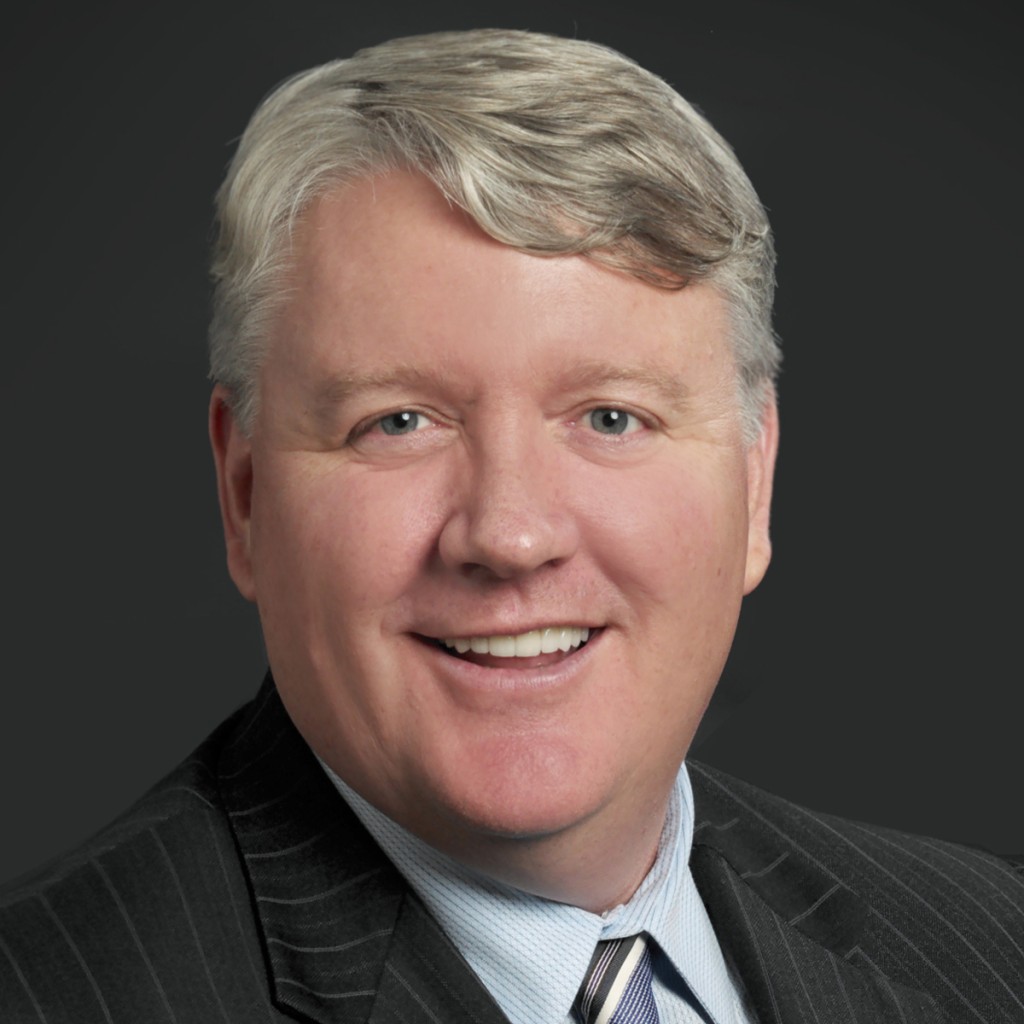 Gary Price won't be throwing his hat into the Congressional District 19 race.
Price, a former Naples councilman and a one-time candidate for the state Senate, said he isn't considering a congressional bid in 2016. Price thought about running when the seat was open in 2014, but said the timing isn't right for a run this year.
"It doesn't change my personal priorities," said Price. "Even though it's a wonderful political opportunity, it's not even a viable personal priority."
In January, Price announced he was dropping his state Senate District 28 bid. In a statement announcing his decision, Price said he was bowing out because of the mounting stress the campaign was placing on his family.
Price's son has faced health challenges since birth. At 8 weeks old he received a double lung transplant, and at age 4 was diagnosed with autism.
"I have no regrets over the decision I made," said Price. "And I am certainly not going to pursue a run."
Rep. Curt Clawson shocked Southwest Florida campaign watchers when he announced he wasn't running for re-election. In a statement Thursday, Clawson said he wanted to spend more time at home with his family.
"Since my mother's passing last year, our family has gone through significant change and transition," he said. "I believe that now is a good time to pass the baton and spend more time close to home."
Price said understood Clawson's reasons for stepping down, and said he sent him a message Friday morning telling the Bonita Springs Republican he was in his prayers.
"I get it," he said.
Price isn't the only Neapolitan saying no to the CD 19 race. Kathleen Passidomo and Matt Hudson said Friday they were not planning to run for the seat. The Naples Republicans are locked into a battle to replace Garrett Richter in the Florida Senate.
"I am very humbled that my name has been mentioned and that some think I should run for Congress, but that is not the congressional district (where) I reside," said Hudson in a statement. "My focus is on continuing to represent my constituents and being elected to serve them in the Florida Senate."
Passidomo also said she will stay focused on her SD 28 race, saying she was honored to be considered.
"I am honored that so many have encouraged me to run for Congress, but there is still plenty of work to be done right here in Florida," she said in a statement. "I'll be knocking on doors again this weekend, campaigning for the Florida Senate so that I can continue to step up for our community and fight for our conservative Southwest Florida values in the Florida Senate."