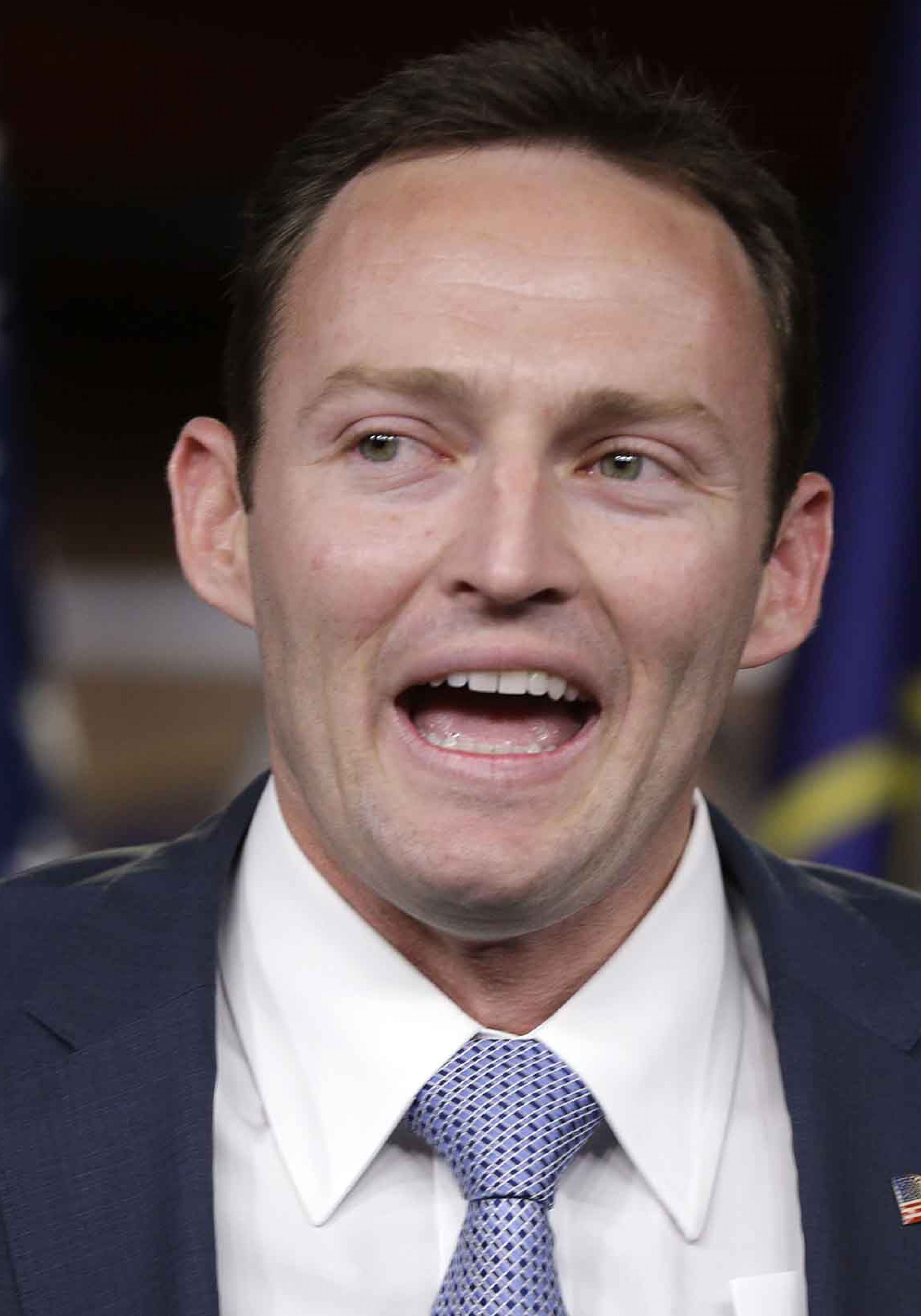 A super PAC aimed at helping Democratic U.S. Senate candidates is prepared to spend more than $10 million in Florida this fall.
The Senate Majority PAC, a political committee aimed at helping take back the Democratic majority in the U.S. Senate, said it is poised to spend $10.5 million on cable and broadcast advertisements in Florida starting in September.
"Republicans are going to nominate a far-right, Tea Party candidate who is out of touch with Florida's middle class," said Shripal Shah, Senate Majority PAC's director of communications. "We're going to be ready to hold their eventual nominee accountable."
Rep. Patrick Murphy and Rep. Alan Grayson are battling it out for their party's nomination to replace Republican Marco Rubio in the U.S. Senate.
Many Democrats have lined up behind Murphy, who many in the party believe has the best shot of winning in the fall. It's unclear if Senate Majority PAC will still spend in the state if Grayson is the nominee.
Rep. Ron DeSantis, Rep. David Jolly, Lt. Gov. Carlos Lopez-Cantera, Carlos Beruff, and Todd Wilcox are running for the Republican nomination. The primary is Aug. 30.
The group is also expected to spend $7.5 million in Nevada, $8.5 million in New Hampshire, and $9.5 million in Ohio this fall.