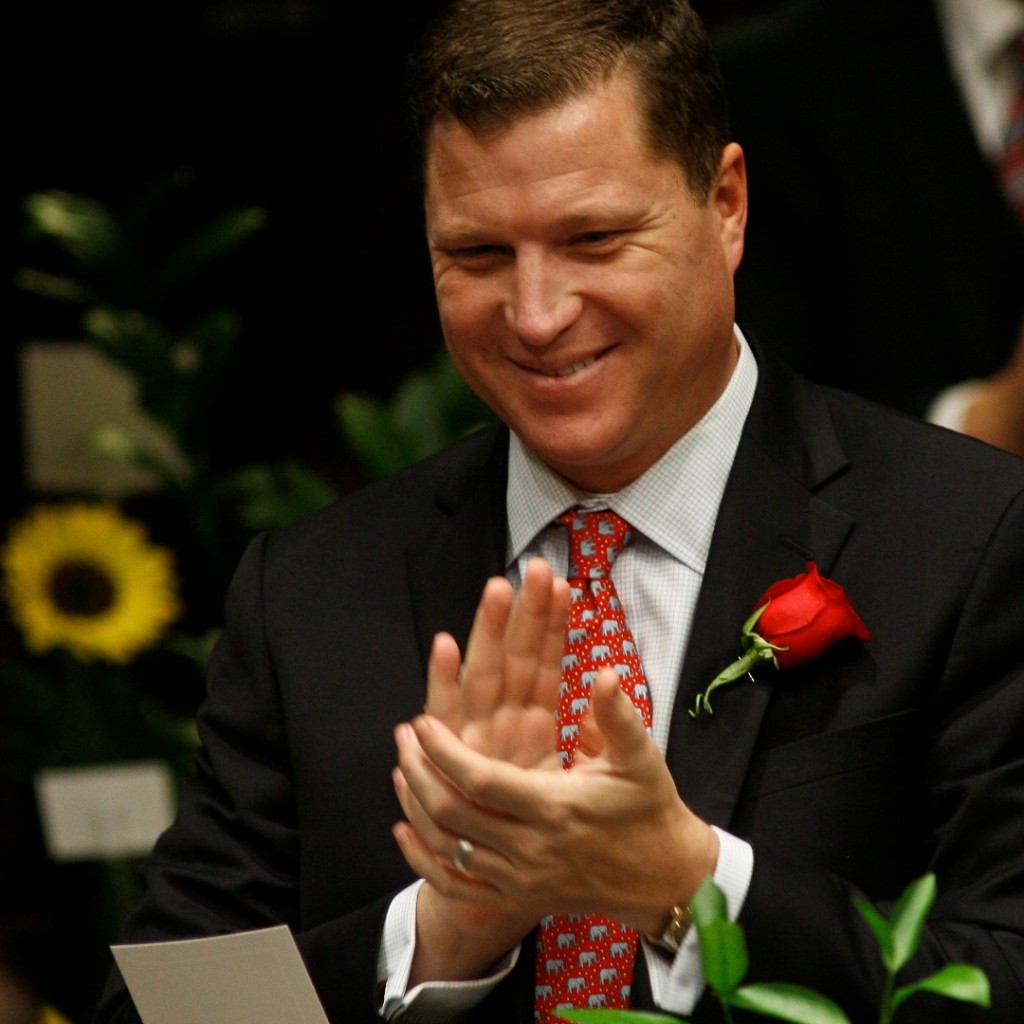 State Sen. Jeff Brandes has given $200,000 toward his own re-election, May fundraising reports show.
His latest numbers, posted Friday, also show Brandes pulled in another $32,000 in contributions for the month.
That brings the St. Petersburg Republican's total raised to nearly $480,000 for this year's election.
He has cash-on-hand of more than $310,000.
As of Friday, he is running unopposed. His area has been considered a swing district.
"This contribution reflects Sen. Brandes' continued commitment to serving his constituents and marks over $850,000 contributed by himself to his election efforts since 2010," said Chris Spencer, his campaign manager.
Brandes' last election in 2014 had him pulling off a win against Democratic political science professor Judithanne McLauchlan.
Senators typically serve four-year terms, but this upcoming election was required because of a court-mandated redistricting that redrew the state Senate district boundaries.
Other May contributions include $1,000 from the Florida CPA political committee and $1,000 from The Fiorentino Group, a Jacksonville-based lobbying firm.