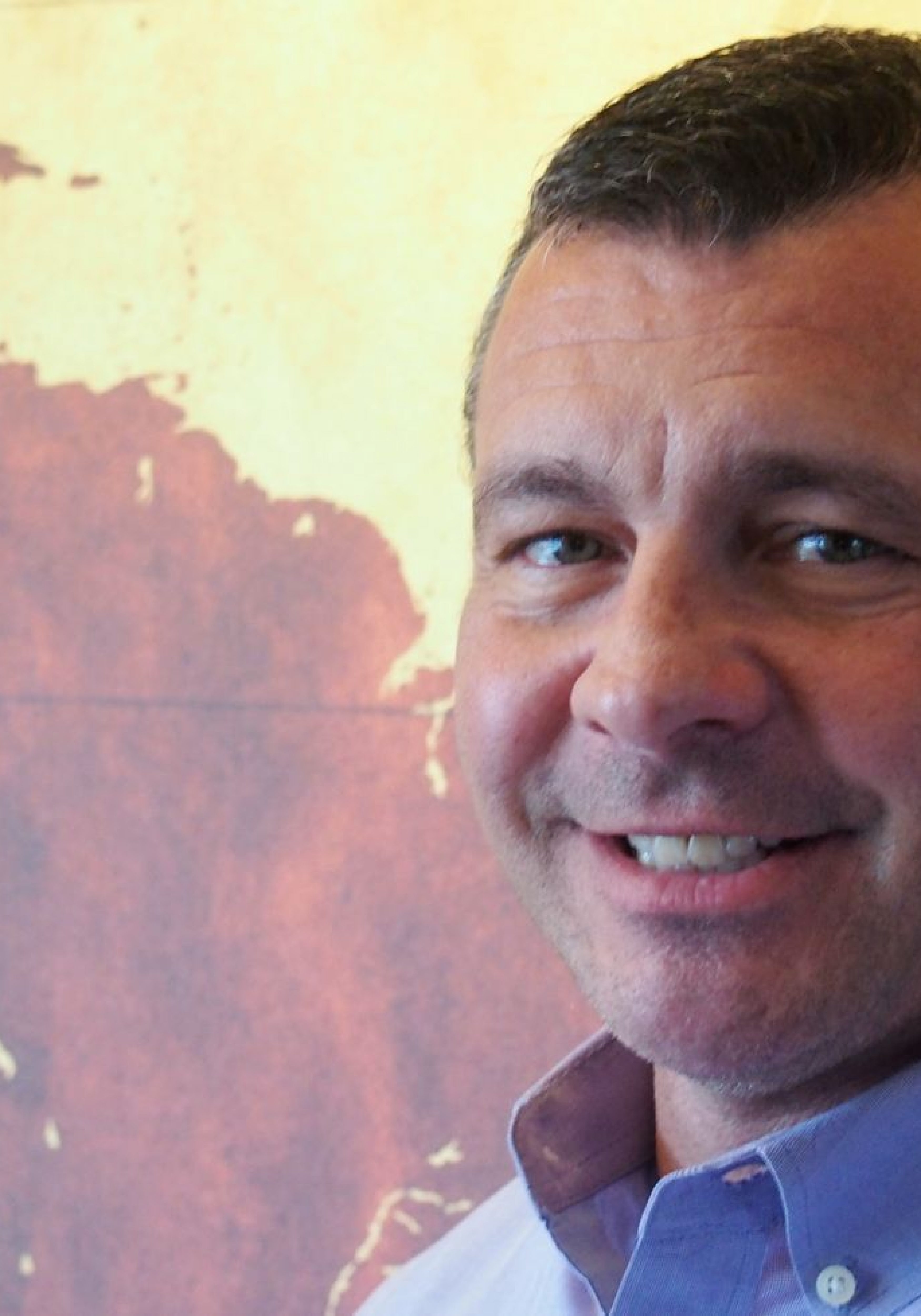 Is Todd Wilcox too honest for the 2016 United States Senate race?
His speech Thursday to the Republican Women's Club of Duval Federated suggested that may be the case.
In a room full of career politicians, Wilcox began his remarks by discussing a "movement underway … fueled by disgust with career politicians."
Wilcox described himself as running out of "frustration" and "desperation," not "aspiration," unlike the three "career politicians in this race who have positioned themselves for this moment in time."
Wilcox, who is in single digits in most polls, mentioned his "opponents are taking jabs at [him]."
For his part, Wilcox believes there is a "white noise" machine from his opponents, serving up "poll-tested rhetoric" about the iniquities of the Barack Obama administration, talk which distracts from the "stark contrast in experience in those issues that will define this election — national security and the economy."
Wilcox's concerns are tangible: a "new phase of the Cold War with Russia," "Pacific Ocean threats from China," a $19 trillion national debt and $100 trillion of unfunded liabilities related to Social Security, Medicare, and retirement for federal employees.
Democrats take a "tax-and-spend" approach, said Wilcox.
Republicans? A "borrow-and-spend" model.
Another issue: "we don't have enough natural-born children for our tax base."
Indeed, says Wilcox, the current tax base looks bad too. Of the 119 million people filing tax returns, 75 million actually pay out.
This, said Wilcox, will be the "death of the country."
So, despite not getting major traction in the polls, Wilcox is in the race for the duration, even if Marco Rubio gets in.
Online advertising starts this week, and he urged those on hand to pick up a bumper sticker, "unless you drive like a jackass."
****
After his remarks, Wilcox spent a few minutes with FloridaPolitics.com.
One salient question: is he worried about the polls?
Wilcox says no, pointing out "40 to 60 percent of voters are undecided."
Citing strong straw poll wins in Brevard and Hillsborough Counties, Wilcox notes that when people "hear the message, polls turn around."
****
Another question: how would Wilcox campaign against Marco Rubio, should the senator reject private sector opportunities to re-enter the race?
"The same contrast [with career politicians] applies to Rubio," said Wilcox, who sees his motivation, life story, and substance as superior to Rubio.
And regarding Carlos Beruff, the Manatee home builder who had some active weeks of TV ad buys, Wilcox was no more complimentary.
Describing Beruff's "poll-tested talking points," Wilcox called Beruff the "consummate insider," spending seven figures to sway politicians on both sides of the aisle with his brand of "crony capitalism."
Wilcox noted that he has put "more than a million dollars" of his own money into the race, and has the second-most cash on hand.
"When the time is right," said Wilcox, "I'll get my message out."
****
As is obligatory at this point, Wilcox faced questions about the latest gaffes of Donald Trump.
"I'm going to support whoever the party's candidate is," said Wilcox, because the "alternative is disastrous."
That said, he's "not spending time worrying about other candidates," and therefore is not endorsing Trump's comments on the so-called Mexican judge.
Even with Trump's baggage, Wilcox says it would be "foolhardy" to choose a different candidate at the convention.
The "base has spoken," and the establishment "picked the wrong side."
It would also, said Wilcox, be wrong to push Rubio back in the race.
****
Wilcox closed the conversation reiterating his call for all candidates to debate, any time before the election.
And he repeated his latest message to Beruff: "Man up."