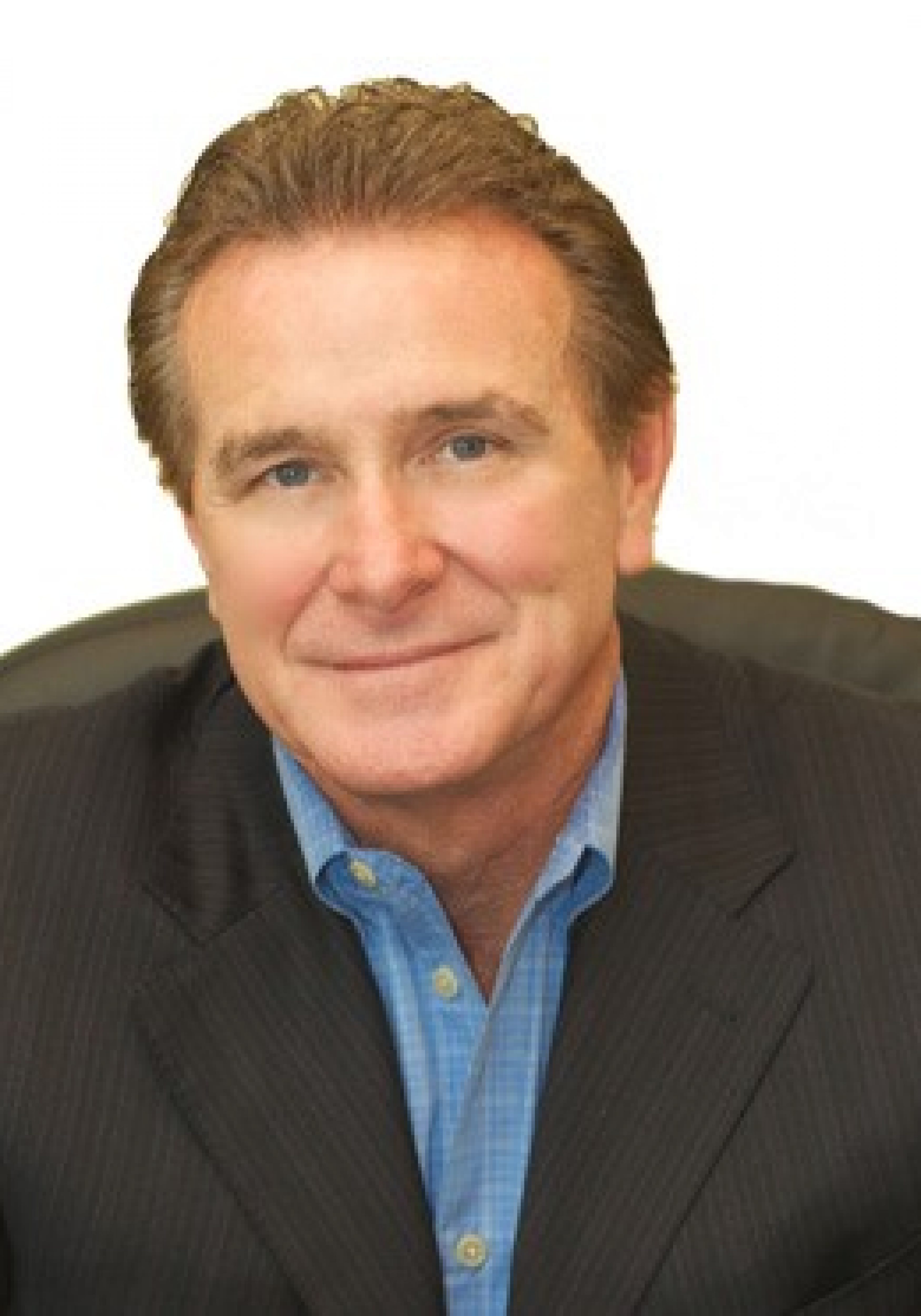 Duval Clerk of Courts Ronnie Fussell is a beloved figure with Jacksonville insiders, even though outsiders know him best for ending courthouse wedding ceremonies a day before same-sex marriage was legalized.
This year, Fussell faces two challengers: Democrat Paula Bartlett and Republican Mike Riley, both vowing to reinstate courthouse wedding ceremonies, which were a staple for close to a century and a half.
Fussell is winning the name ID battle. And in May, the Jacksonville political perennial expanded his lead in the Clerk of Courts cash dash.
New money totaling $13,250 pushed Fussell to $74,850 raised, with notable donors including South Florida lobbyist Ronald Book and the local Soud Law Firm.
That cushion should help. But at least one opponent isn't going away quietly.
Bartlett raised $7,331 in May, a remarkable number because it was spread out over 48 individual contributions, with one as low as $5.
Bartlett has now raised $7,431.
Meanwhile, Riley brought in $1,700 in his first month of fundraising.
For both challengers, the June financial report will tell the tale.
Will they be able to make up ground on Fussell and frame the debate of this election as one rooted in marriage equality and equal access to the courthouse?
Or will the insiders and the status quo prevail?