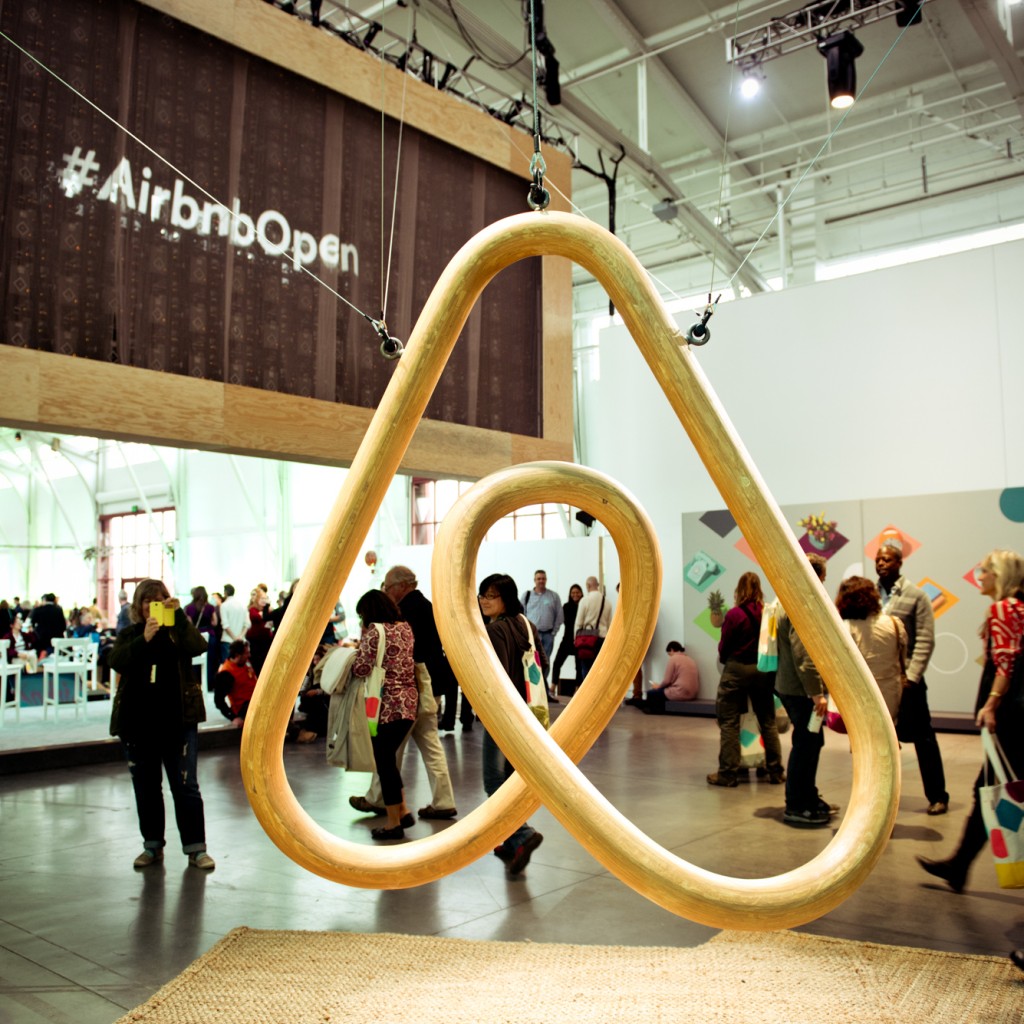 Tomas Martinelli is leaving his post at the Florida Department of Transportation and joining the team at Airbnb.
Martinelli announced his move in an email Sunday.
"As you may know, the people-powered platform and the culture that steers Airbnb makes this opportunity/project an exciting one," he said. "Although, it wasn't easy leaving the best agency in the state, I do so with enormous gratitude and appreciation for the professionals (and unsung heroes) that deliver quality service day in and day out. It was my honor to work, learn and grow with the FDOT family."
Martinelli joined the Florida Department of Transportation in February 2013. In his role at the transportation department, Martinelli was tasked with advising the FDOT secretary, district secretary and turnpike executive director on upcoming legislation. He also represented FDOT at the International Bridge, Tunnel and Turnpike Association.
Before joining FDOT, Martinelli served as a communications officer in the Miami-Dade County mayor's office. He also helped Miami-Dade Mayor Carlos Gimenez get elected in 2011, and worked on a countywide bond referendum the following year.
Earlier this year, FloridaPolitics.com named Martinelli as one of the 30-Under-30 Rising Stars in Florida Politics.
Airbnb, an online marketplace that allows people to find and rent vacation homes, has faced scrutiny from local governments in recent years, in part because the rentals weren't paying sales or tourist development taxes.
That is slowly changing in Florida. In December 2015, Airbnb began collecting and remitting the transient and sales taxes, including county-level tourist taxes in 22 counties, which are administered by the state. The company also started collecting and remitting the taxes in Pinellas County.
Earlier this year, Airbnb began collecting taxes in more Florida counties, including Lee, Orange and Brevard. However, a May report by the American Hotel & Lodging Association found five Miami-area ZIP codes accounted for more than $79 million in Airbnb's revenue in the Miami metropolitan area. Airbnb officials said at the time the study was inaccurate, and was an attempt to mislead competition.
Much like other so-called disruptive technologies, such as Uber and Lyft, lawmakers will likely continue to discuss how to regulate these types of services.