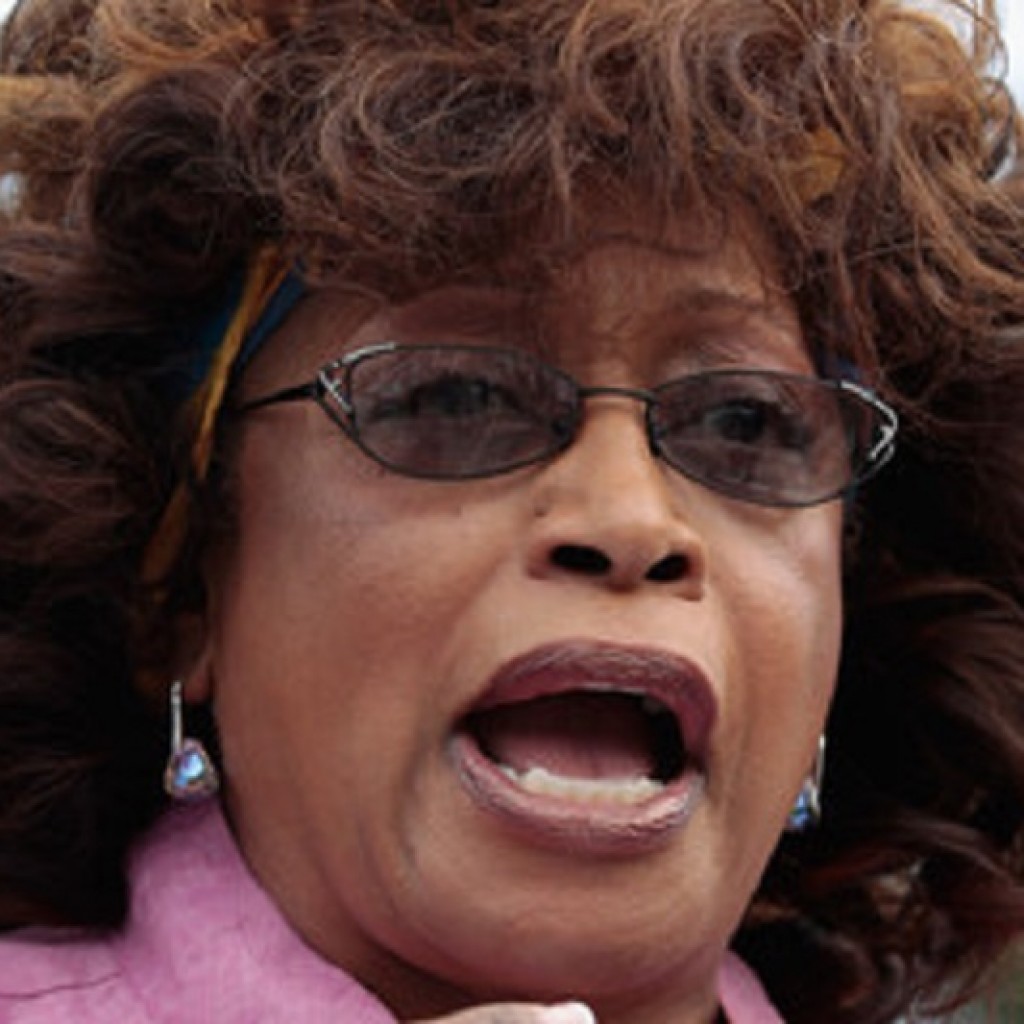 On Friday, Rep. Corrine Brown and Chief of Staff Elias Simmons plead not guilty to 24 federal counts related to One Door for Education.
The charity, which allegedly was used as a slush fund by Brown instead of actually benefiting education, has been reported on widely in the press, especially regarding transactions that involved money being taken out of the One Door account to benefit Rep. Brown and Simmons.
Of the approximately $800,000 derived over four years by the charity, a measly $1,200 actually went for charitable purposes, with two disbursements to benefit needy children.
Now, the feds are seeking to link the charges against Brown and Simmons to the related federal case against Carla Wiley, who ran One Door for Education.
To that end, a pendency claim was filed in federal court Friday.
Wiley's sentence was postponed to Dec. 12. The continuance was provided, prosecutors say, because Wiley's "cooperation is ongoing and that the government wishes to conclude the cooperation prior to sentencing."
The charges against Brown and Simmons include wire fraud, misrepresentation, false financial disclosures, and false tax returns.
Federal charges against the congresswoman from Florida's 5th Congressional District, along with Simmons, are enumerated in a 46-page indictment.
Brown faces a possible 357 years in prison and $4.8 million fine if all counts are found valid.
For Simmons, it would be as many as 355 years and $4.75 million, if guilty of all counts.
The estimated restitution for Brown would be $833,000 — plus $63,000 in tax — roughly $897,000. For Simmons, the number would be over $1.2 million.
At the hearing Friday, Brown and Simmons were forbidden from talking to Wiley, as well as her longtime aide Von Alexander, without the presence of legal counsel for the remainder of the trial, which is slated for September of this year.