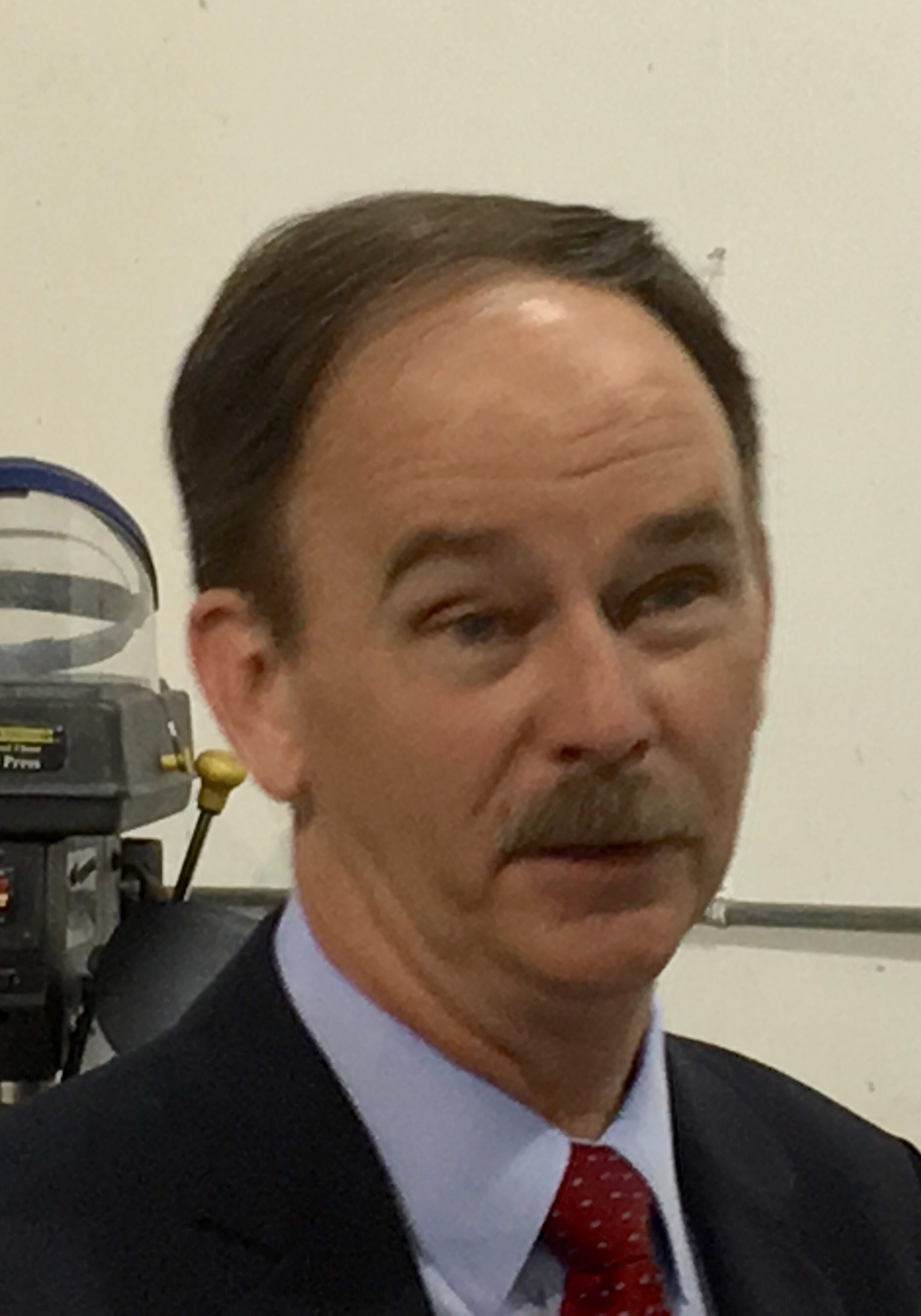 On Friday, the Lake Ray campaign in Northeast Florida's Congressional District 4 announced the backing of the National Rifle Association.
The deciding factor was Ray's legislative support for NRA priorities, which made him a "solidly pro-gun candidate …. who has supported NRA positions on key votes in elective office or a candidate with a demonstrated record of support on Second Amendment issues."
Three other candidates in the race — Deb Pueschel, John Rutherford, and Hans Tanzler — got AQ ratings, which reflected pro-gun answers on questionnaires.
With a legislative record his opponents lacked, the NRA backed Ray.
"As a member of the state Legislature, I fought for the rights of gun owners and helped protect the Second Amendment," said Ray. "I am both honored and proud to be the only candidate in this race to gain the endorsement from the NRA. My proven record on supporting the Second Amendment shows that I am the strongest candidate to stand up to the liberal antigun politicians and lobbyists in Washington, D.C."
In a primary that is a race to the right, expect Ray to trumpet the NRA endorsement, which will be meaningful, especially in the more rural areas.