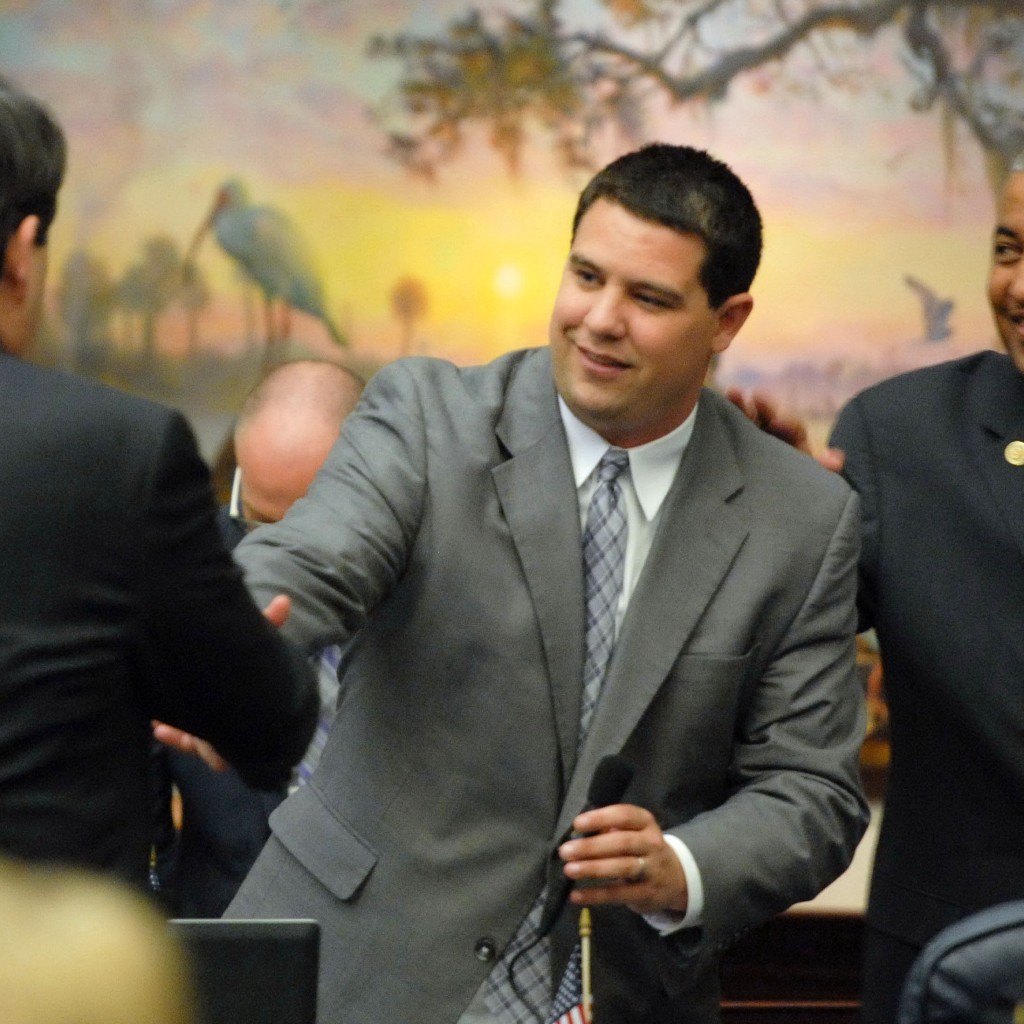 There's probably nothing for Sen. Travis Hutson to worry about, given that he's unopposed in August in Florida Senate District 6 and faces a lightly funded Democrat in November. But Hutson's cash-on-hand is atypically meager for a sitting Republican senator.
As of July 29, Hutson had just over $45,000 on hand, with $8,300 raised from June 25 to July 29.
Hutson's money has mostly come from PACs in that period, as well as Comcast and the security company ADT, though one interesting max contribution came from Hans Tanzler IV.
Hutson backs Hans Tanzler III in the race in the 4th Congressional District.
Meanwhile, Hutson's general election opponent, Democrat Curtis Ceballos, has $1,200.08 on hand.