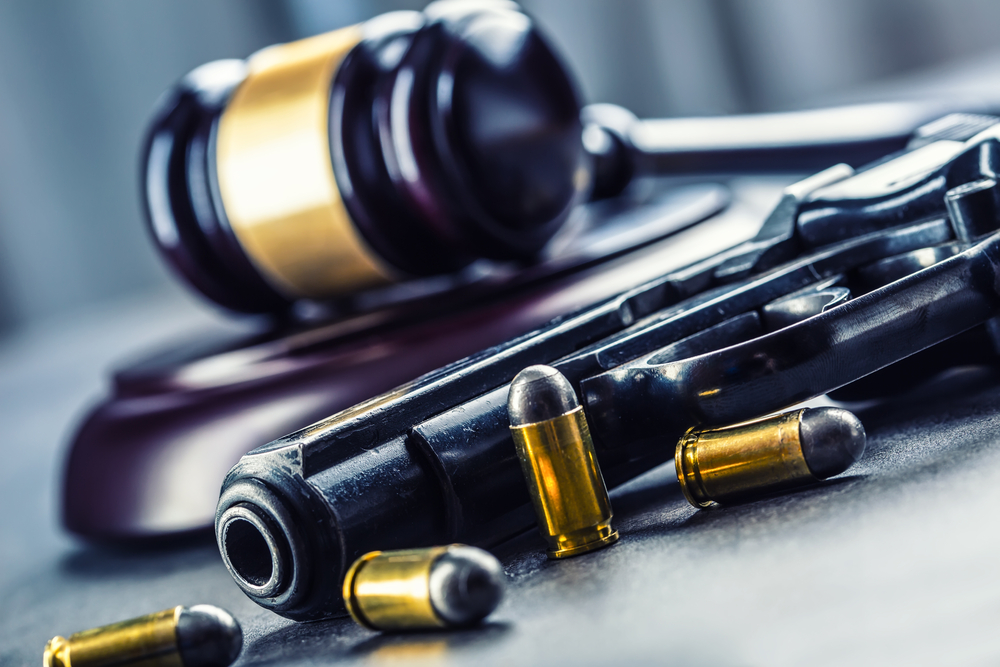 A firearms-rights organization is appealing a trial judge's ruling involving a Florida State University game day guide.
Florida Carry filed a notice of appeal in the 1st District Court of Appeal in Tallahassee.
The university printed and distributed a college football pamphlet last year to be distributed before games that said campus visitors were not allowed to store guns in cars parked in university lots.
But that violates another court decision that said another school in Florida was wrong to ban guns in cars on campus.
FSU changed the information in the guide to comport with the other ruling and a judge dismissed the case as moot.
But the organization argued the judge was tainted because he is an FSU supporter.
An initial hearing in the case was not on the docket as of Monday.