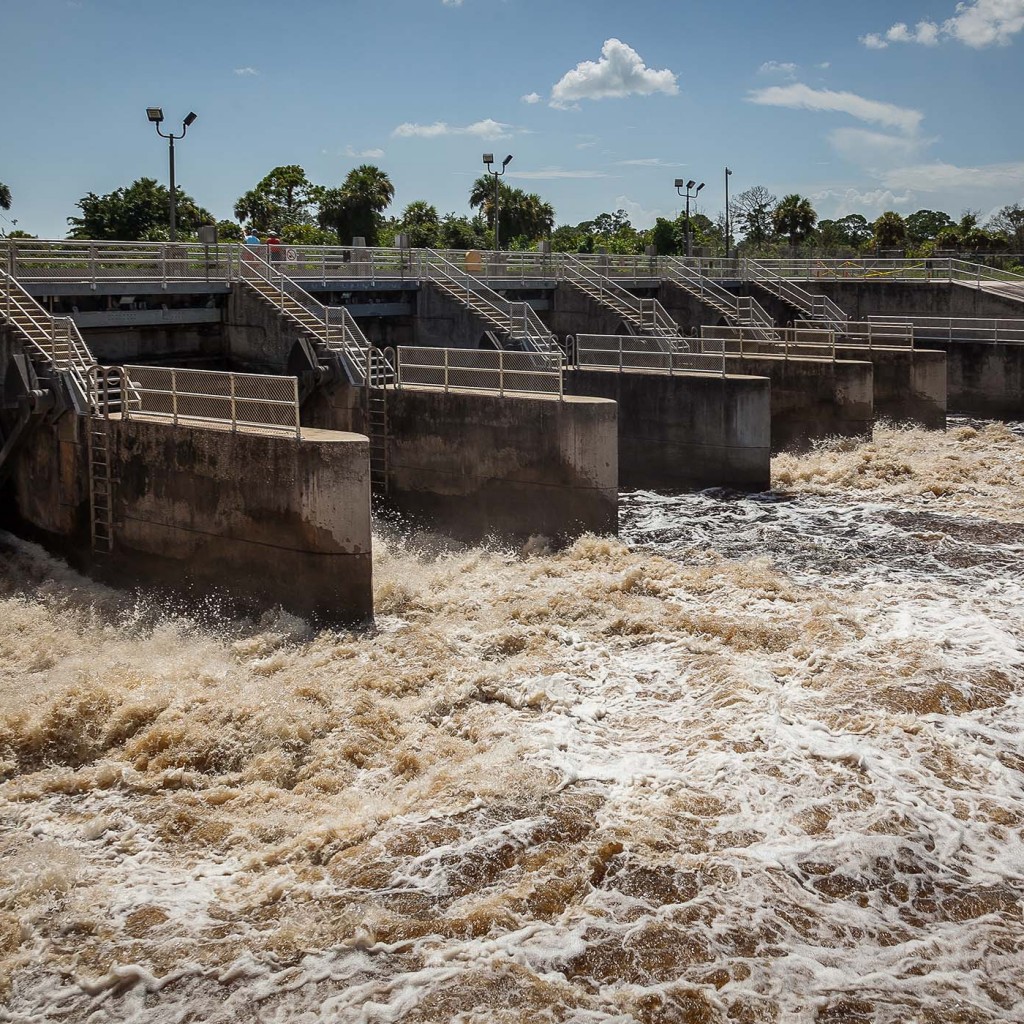 Calls to send the water south of appear to have been heard.
Senate President Designate Joe Negron announced Tuesday he planned to push lawmakers to set aside money to purchase land for water storage south of Lake Okeechobee. The Stuart Republican said he has identified two areas — an area south of the lake that straddles the Miami Canal and the Bolles Canal, and an area to the southeast adjacent to existing stormwater treatment areas, canals and the A-1 flow equalization basin — as possible locations for the project.
In a statement, Negron said the areas were identified because of the "ability to leverage existing structures to facilitate the continued flow of water to the south." The cost of reservoirs on 60,000 acres would be about $2.4 billion. The state's commitment would be $1.2 billion, with the federal government picking up the difference.
Negron said the state could use Amendment 1 dollars — an estimated $100 million a year for 20 years — to finance purchase of the land and construction of reservoirs.
"For too long, our community has been plagued by tremendous environmental and economic impacts as hundreds of millions of gallons of water are released from Lake Okeechobee each year," said Negron. "Permanent storage south of Lake Okeechobee is unquestionably needed as part of the overall plan to solve this catastrophic problem, particularly given the very devastating effects the current toxic algal blooms are causing in both our estuaries and the Everglades."
A spokeswoman for Gov. Rick Scott said he was reviewing the proposal and "will continue to review all options that will help with water quality in our state."
Discharges from Lake Okeechobee have been blamed for the toxic algae that clogged up the Treasure Coast's waterways and temporarily closed beaches earlier this summer. The Army Corps of Engineers began releasing water down the St. Lucie and Caloosahatchee rivers earlier this year, after a wetter-than-normal January.