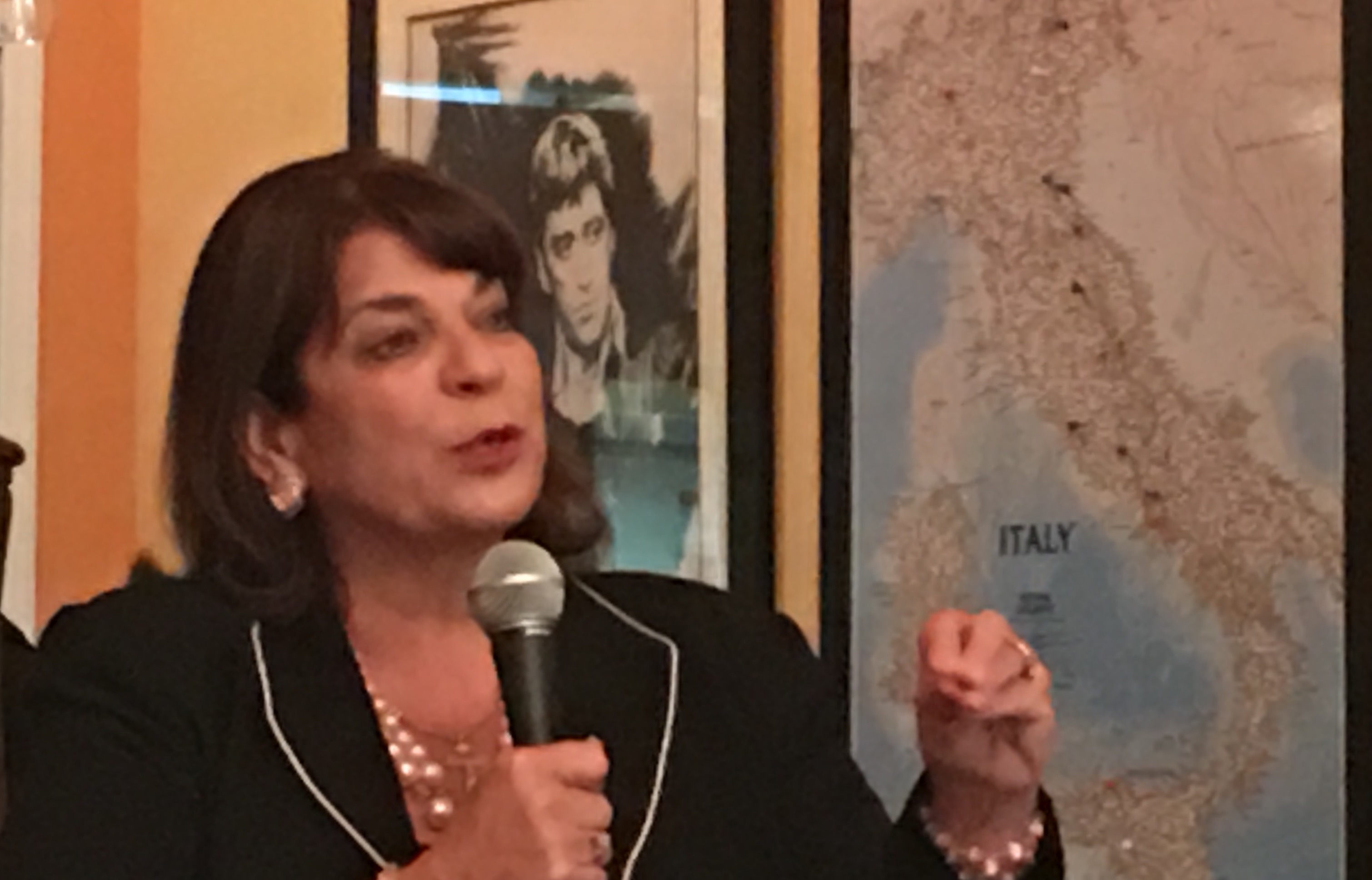 A recent forum for 4th circuit state attorney in Jacksonville's tony Queens Harbor neighborhood was well-attended, with coverage on two television stations and in the Florida Times-Union.
Omitted from any of the write-ups, however: the fact that the forum moderator, Valarie Linnen, gave the campaign of incumbent State Attorney Angela Corey $500 on June 9.
Linnen, despite having donated to one of the candidates, judiciously withheld her endorsement until after she moderated the forum.
No surprise where that endorsement went.
"After personally speaking with each of the three candidates," Linnen wrote on Facebook, "I support Angela Corey for State Attorney."
Perhaps her support lapsed between June 10 and the forum date?
When asked by a concerned citizen if she reached the decision before or after she moderated the town hall event with her endorsed candidate and that candidate's opponents, Linnen wrote: "When I decided is my business."
For those thinking the chicanery in this campaign ended when the primary was closed by Corey's campaign manager, think again.
This is, ironically enough, the second debate raising questions about impartiality in this state attorney race.
The first one was earlier this summer. That debate was moderated by Wes White enthusiast Bill Hay, and aired on WBOB AM.