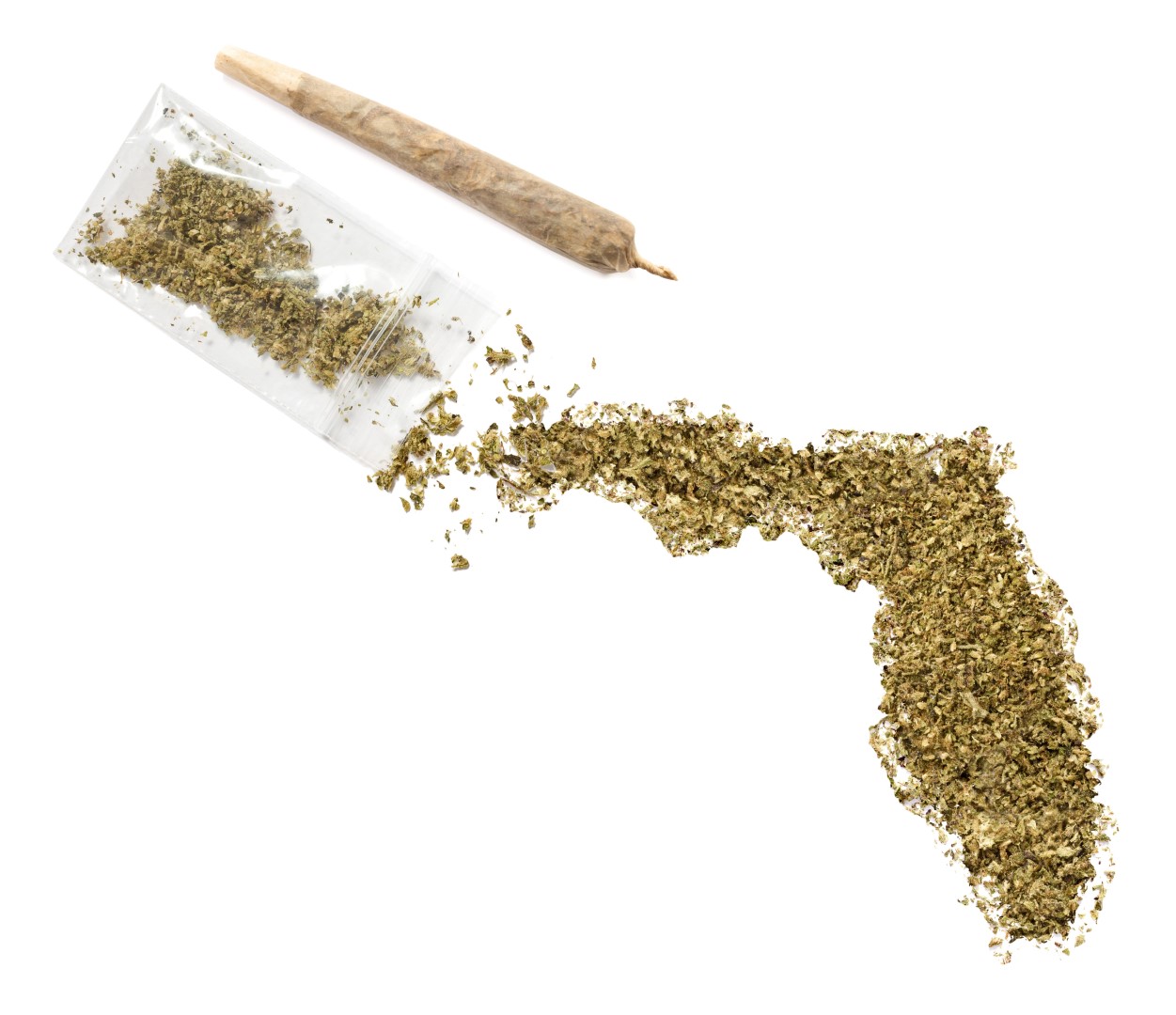 The committee backing a constitutional amendment to legalize medical marijuana in the Sunshine State raised $34,526 between Aug. 6 and Aug. 12, according to newly filed campaign finance reports.
"People United for Medical Marijuana" took in 61 contributions during the weeklong reporting period, with the majority coming in from individuals donating less than $100 each.
D.C.-based group "Marijuana Policy Project" was the top donor for the period with a $20,000 check Aug. 10, followed by Alachua resident Michael Singer with a $10,000 contribution.
People United also spent $27,124 during the reporting period, including a $14,264 payment to Weston-based group Impact Politics for digital media and marketing.
The totals left the committee with $94,612 on hand Aug. 12.
"People United for Medical Marijuana" has gotten the bulk of its support from Orlando attorney John Morgan, who also heavily backed the proposal when it was narrowly defeated in the 2014 election cycle.
The measure will appear as Amendment 2 on November ballots and, if approved, would allow patients with chronic conditions such as cancer or AIDS to be prescribed marijuana for treatment and pain management.
Last updated on August 19, 2016