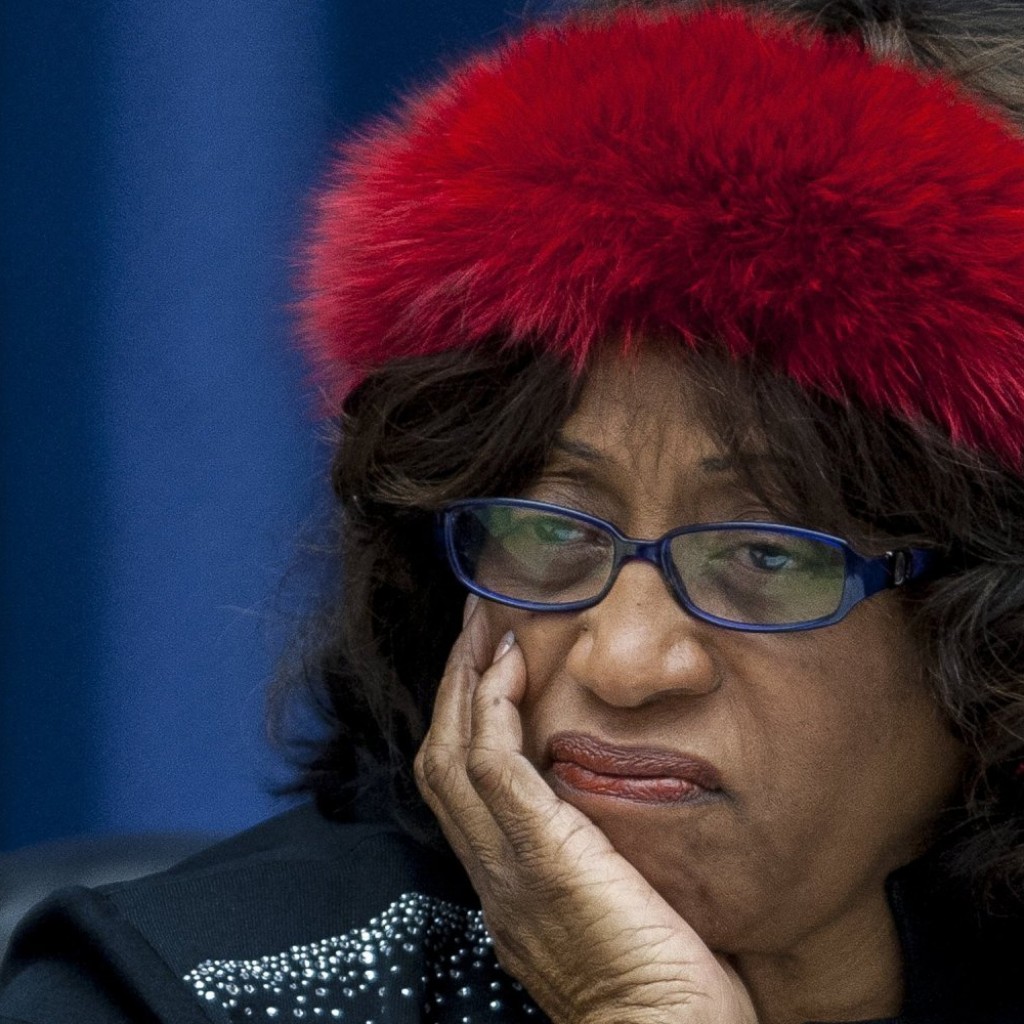 Will Ronnie Simmons have to get a new lawyer in his One Door for Education trial?
In the trial of Simmons, the chief of staff for Corrine Brown and co-defendant, a potential conflict has emerged regarding Simmons' representation.
In a filing Tuesday afternoon, prosecutors noted that Anthony Suarez, who emerged as Simmons' lawyer on Aug. 23, had represented a witness subpoenaed to the grand jury during this trial.
The prosecution notes the witness likely will be called to testify, thus turning the potential conflict of interest into an active one.
"Suarez would not be permitted to cross examine the witness concerning certain topics that Mr. Suarez may know solely because of his attorney-client communications with the witness during the prior representation," the prosecution claims.
This could "potentially adversely affect" Simmons. Thus, the prosecution "requests that this Court conduct an appropriate inquiry with Elias Simmons about the propriety of this continued representation, and to consider a waiver of the potential conflict."
On Tuesday, Congresswoman Brown parted ways with her third set of legal representation since the July indictment, though Brown and her attorneys spent considerable time Tuesday afternoon depicting warm familiarity as they parted ways and genially answered questions.
Like his boss, Simmons looks to similarly be in legal flux, though with the trial delayed now until mid-November, after the election, he has time to find a non-conflicted lawyer.
Between Brown and Simmons: a combined 24 charges, enumerated in a 46-page indictment.
Brown faces a possible 357 years in prison and $4.8 million fine if all counts are found valid.
For Simmons, it would be as many as 355 years and $4.75 million, if guilty of all counts.
The estimated restitution for Brown would be $833,000 — plus $63,000 in tax — totaling roughly $897,000. For Simmons, the number would be over $1.2 million.