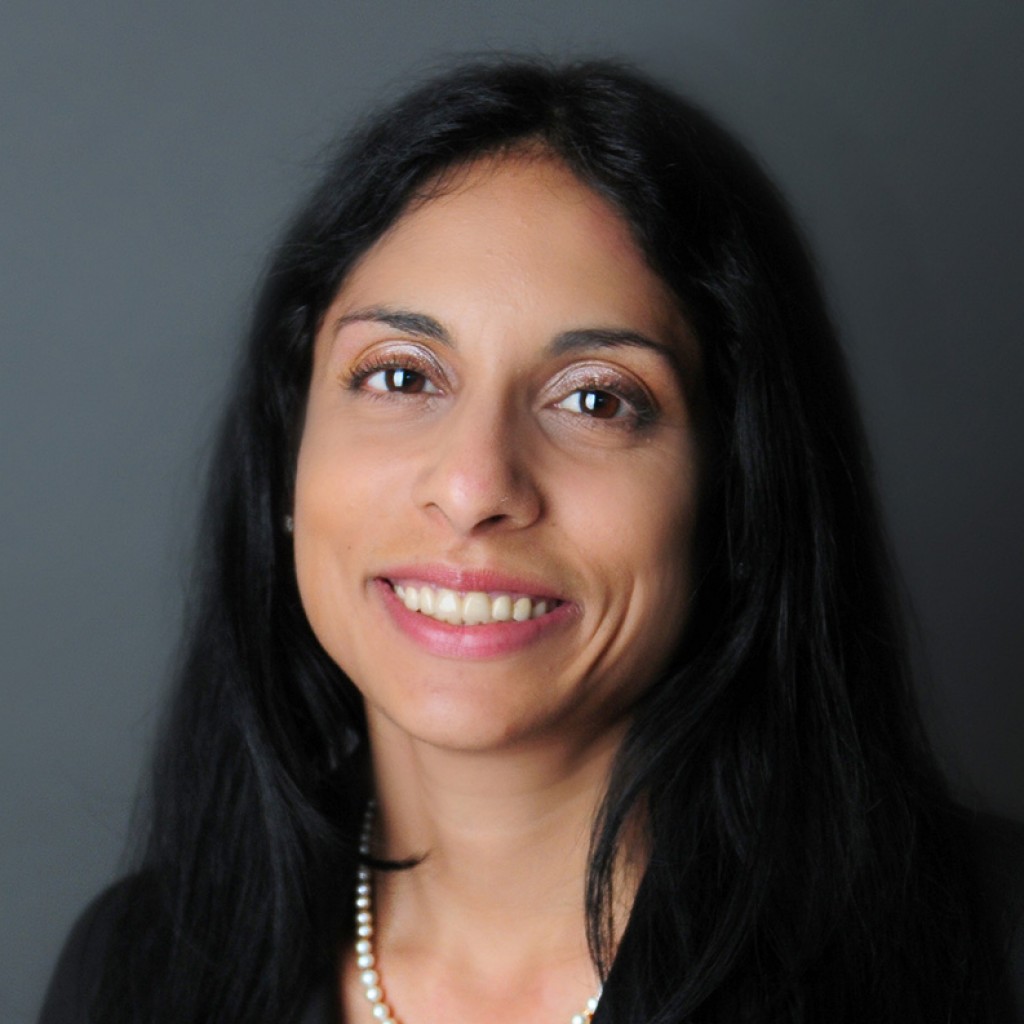 What does it say when a candidate is backed primarily by a single special interest group?
As the race in North Florida's 2nd Congressional District heats up, a flood of money has engulfed the Aug. 30 Republican primary, a contentious three-way contest where each candidate seeks to outdo the other for the title "most conservative."
A majority of the nearly $1.6 million benefiting CD 2 Republican hopeful Mary Thomas seems to come from a single source — the conservative action group Club for Growth. The group, which had most notably backed the failed presidential bid of Texas Sen. Ted Cruz, is making a major play in CD 2.
Club for Growth, which also has been behind several anti-Donald Trump campaigns, has provided nearly 60 percent of the financial support for Thomas' congressional bid.
Thomas, a government attorney who had worked in Gov. Rick Scott's administration, faces Panama City surgeon Neal Dunn and Ken Sukhia, a former federal prosecutor, for the seat now held by Democratic U.S. Rep. Gwen Graham. After redistricting made CD 2 a more reliably Republican district, the winner in Tuesday's primary will have a better-than-average shot at becoming the next U.S. representative from North Florida.
Club for Growth is a Washington D.C.-based advocacy group that seeks to promote "conservative values" — limited government, lower taxes, prosperity, and opportunity. On its website, the Club's stated mission is to take on "any member of Congress on policy who fails to uphold basic economic conservative principles … regardless of party."
According to Federal Elections Commission records accessed Thursday, Club for Growth so far has sunk $756,028 into the CD 2 race. Hard-dollar contributions filed by the Thomas Campaign reported Club for Growth bundling another $173,561, making an overall $929,589 the conservative action group has either directly given or bundled.
In addition, FEC reports also show $838,941 in receipts for Thomas (a number that includes money bundled by Club for Growth).
This makes $1,594,969 in total dollars for Thomas' campaign, 58 percent of which can be directly attributed to a single special interest group. Most of that money has been used for a variety of campaign costs — including things such as internet, TV ad buys and direct mailers — either supporting Thomas or opposing Dunn.
Thomas, who recently snagged the endorsement of former presidential candidate and Libertarian Rand Paul, has become a champion for the conservative cause.
But when a single group has a majority interest in your campaign, it leads to an obvious question — who will own Mary Thomas should she win CD 2?