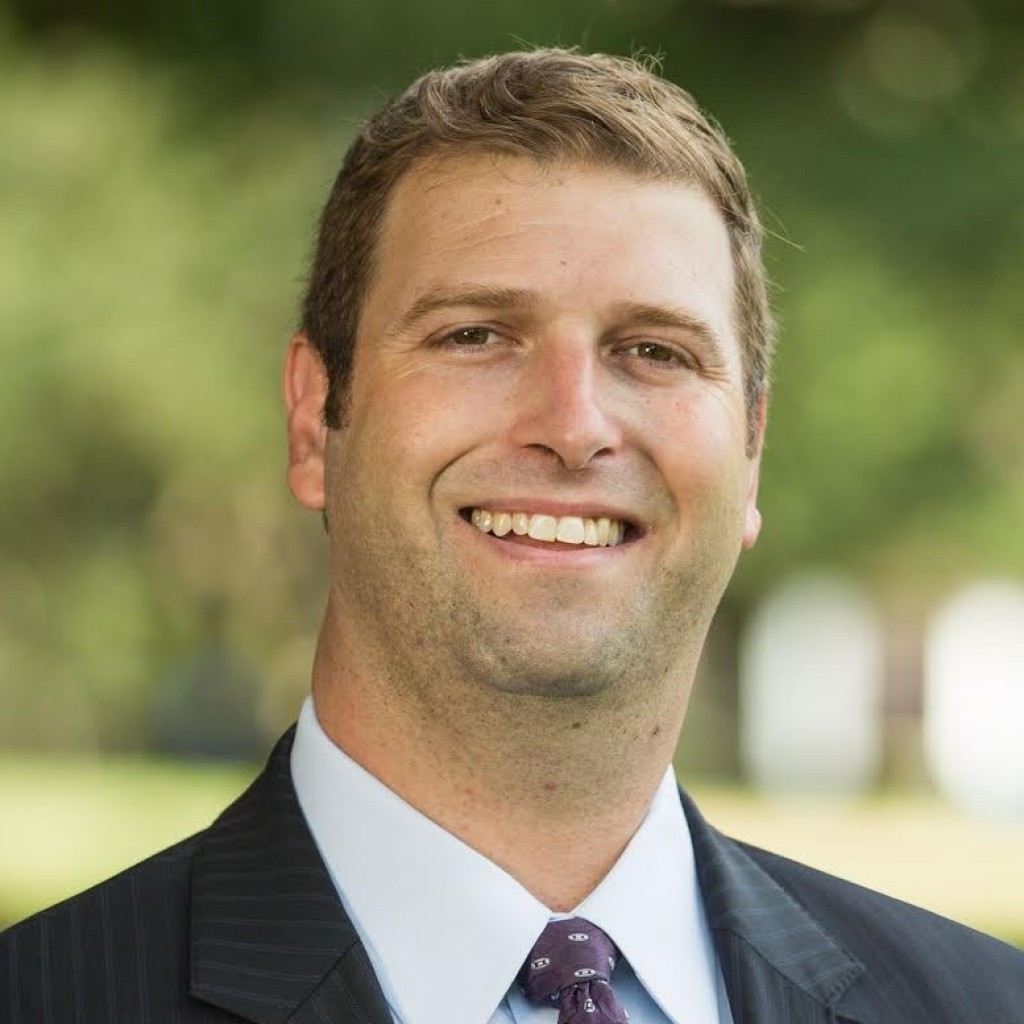 Eric Lynn is spending the weekend getting out the vote.
The St. Petersburg Democrat is set to attend get-out-the-vote events throughout House District 68 this weekend. The events mark a final push to get voters to the polls ahead of Tuesday's primary.
Lynn is scheduled to hold a volunteer get-out-the-vote event at 10 a.m. today at 4544 Central Ave. in St. Petersburg. The event is meant to rally supporters and kick off the weekend.
He'll hold a similar event at noon Sunday at the same address in St. Petersburg, where he'll meet with volunteers and continue voter outreach efforts ahead of the primary.
Lynn will hold a Souls to the Polls rally at 1:30 p.m., Sunday, at the Pinellas County Supervisor of Elections office at 501 1st Ave. N. in St. Petersburg.
Early voting continues through Sunday in Pinellas County.
Lynn faces Democrat Ben Diamond in Tuesday's primary. Both men are vying to replace Rep. Dwight Dudley in House District 68.