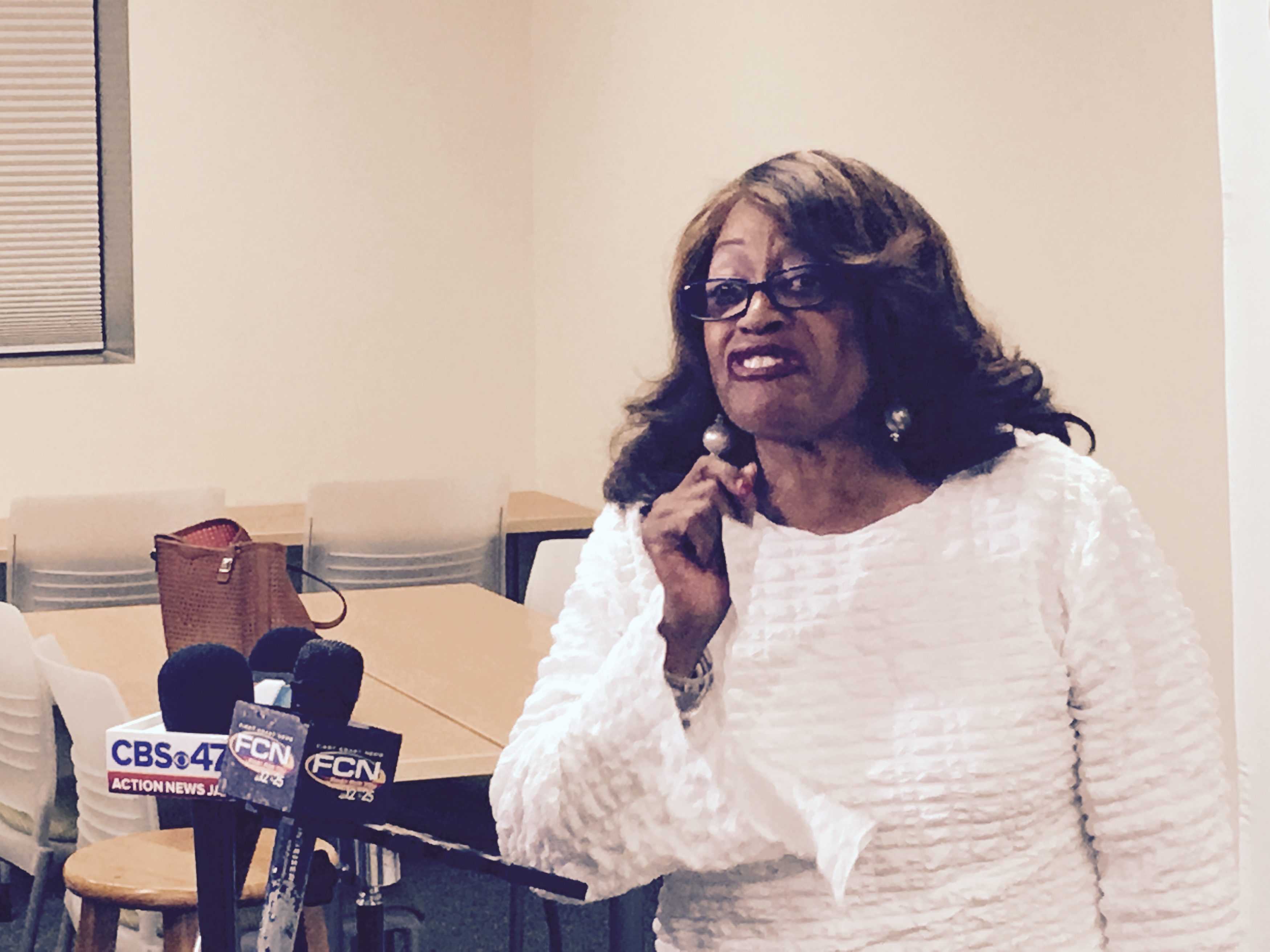 The co-defendant of Corrine Brown in the One Door for Education case, her Chief of Staff Ronnie Simmons, may have to get a new lawyer after Thursday's "conflict hearing" in his case.
The hearing, slated for 1 p.m. in courtroom 5-D at the federal courthouse, addresses Simmons' representation conflict.
Simmons' lawyer, Anthony Suarez, previously represented one of the prosecution's witnesses.
"Suarez would not be permitted to cross-examine the witness concerning certain topics that Mr. Suarez may know solely because of his attorney-client communications with the witness during the prior representation," the prosecution claims.
Simmons isn't the only one with representation problems.
On Tuesday, Brown parted ways with her third set of legal representation since July's indictment, though the congresswoman and her attorneys spent considerable time that afternoon depicting warm familiarity while parting ways and answered questions genially.
Like his boss, Simmons looks to be in a similar legal flux, though now there is a delay until mid-November — after the election — giving him time to find a non-conflicted lawyer.
Between Brown and Simmons are a combined 24 charges, enumerated in a 46-page indictment.
Brown faces a possible 357 years in prison and $4.8 million fine if all counts are found valid.
Brown's next hearing, meanwhile, is slated for Sept. 7 at 3 p.m.
The trial is pushed back at this point past the November election, slated — if no other reasons for delay manifest — for Nov. 17.