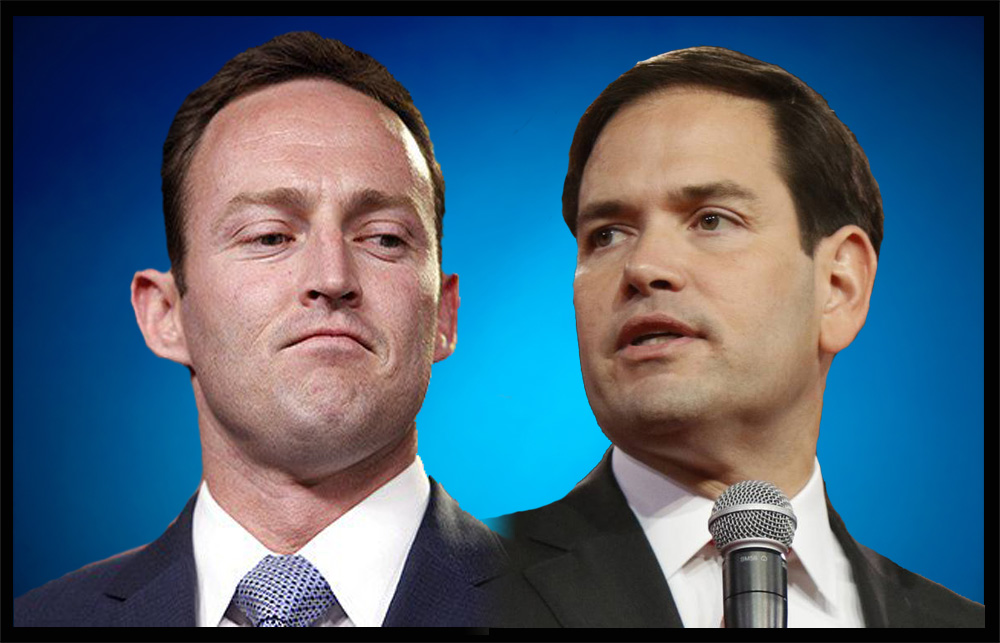 Senate Democrats' campaign arm is delaying ad spending in the Florida race, where Rep. Patrick Murphy has struggled in polls against incumbent Republican Sen. Marco Rubio.
The development could signal good news for Republicans who are fighting to hang onto their slim 54-seat Senate majority.
However, a spokeswoman for the Democratic Senatorial Campaign Committee says the decision to delay ads backing Murphy until the final days of September was simply a strategic move to run more ads toward the end of the race.
The spokeswoman argues that the total amount of spending will remain the same. She spoke on condition of anonymity because the decision was not public.
Rubio had planned to retire from the Senate after his unsuccessful presidential run, but GOP leaders lured him into running again.
Republished with permission of the Associated Press.