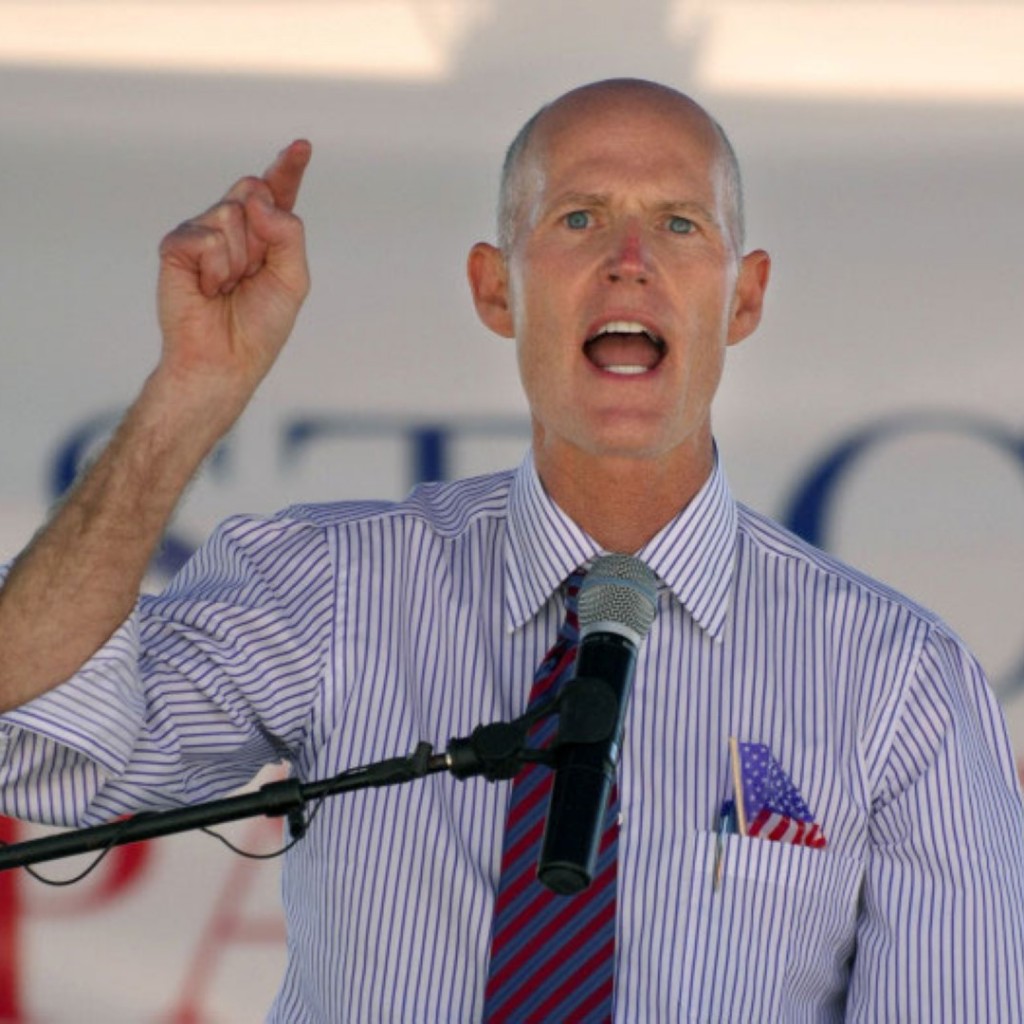 Gov. Rick Scott has ordered the Florida Department of Environmental Protection to investigate sewage discharges in St. Petersburg.
The Governor's Office made the announcement Wednesday, just one day after Scott called on the state Department of Health to begin additional testing at the discharge site. While city is responsible for testing in the immediate area, the Department of Health will monitor the water quality and do sampling at 14 beaches — including nine in Pinellas County and five in Hillsborough.
"Florida is known for our pristine environment, world-class beaches and award winning state parks," said Scott in a statement. "We must do all we can to protect our environment and that is why I am directing the Florida Department of Environmental Protection to investigate the sewage dump that occurred in St. Petersburg following Hurricane Hermine."
Heavy rains from Hurricane Hermine overwhelmed the area's sewer systems. That caused millions of gallons of sewage to flow into the streets and waterways. According to the Governor's Office, St. Petersburg dumped more than 150 million of raw and partially treated sewage into Tampa Bay and Boca Ciega Bay.
The Department of Health has issued a health advisory for Simmons Park Beach in Hillsborough County, across the bay from St. Petersburg.