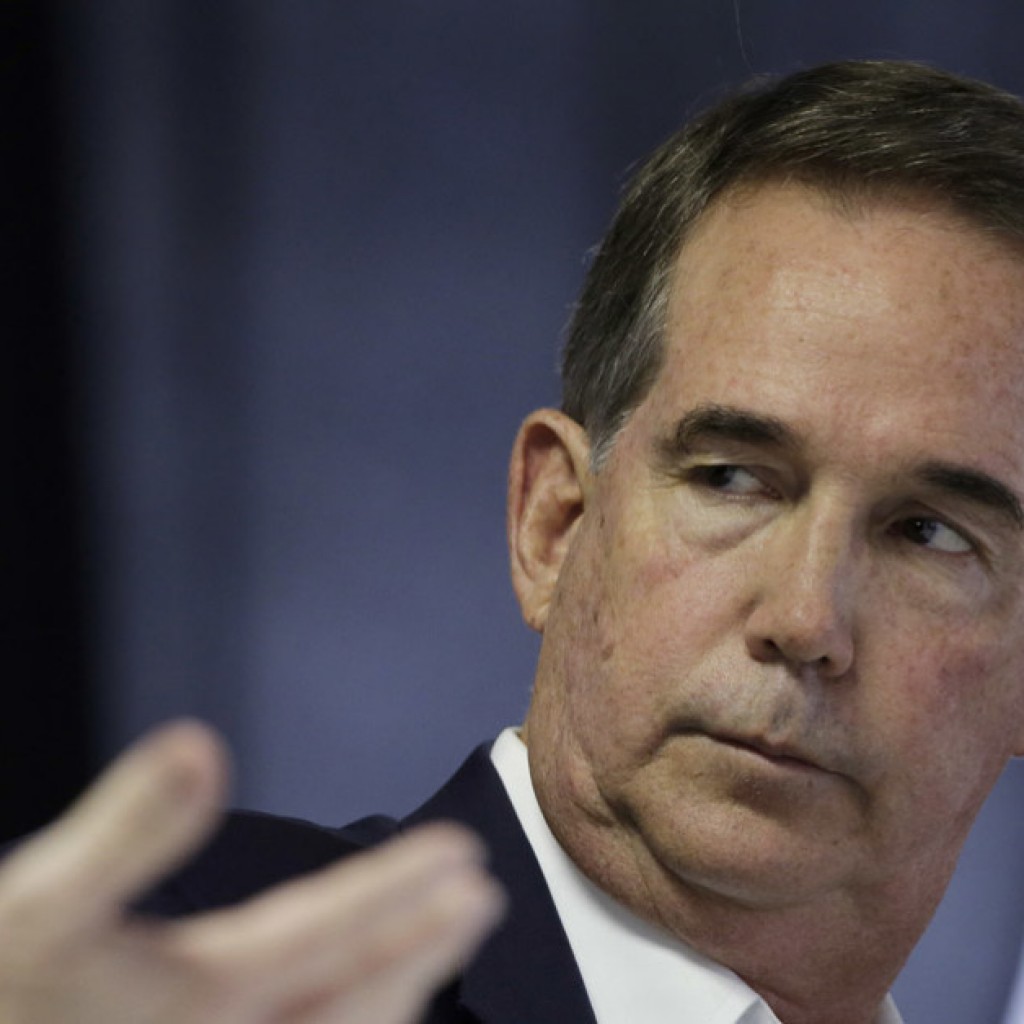 Florida Chief Financial Officer Jeff Atwater is the state's "Consumer Champion" for 2016, an insurance industry watchdog organization announced this week, citing his support for legislative crackdowns on health and life insurers.
The Florida Association for Insurance Reform bestowed the accolade Thursday night during its annual awards ceremony.
The awards "recognize insurance and policy leaders whose work has made a meaningful difference in the lives of Floridians," the group said.
"I believe that Floridians need strong representation when insurance issues are discussed, and it's my privilege to go to bat for the people I've been elected to represent," said Atwater, whose Department of Financial Services oversees the Florida Office of Insurance Regulation.
"I am honored to receive this award, and I thank the FAIR team for the work that they do on behalf of Florida's more than 20 million residents," he said.
FAIR cited Atwater's successful push last year for legislation banning "balance" or "surprise" billing of patients by medical providers for out-of-network medical costs not covered by insurance.
Separate legislation addressed what FAIR called a "disturbing industrywide business practice that drastically reduced the number of life insurance policies that were paid out properly and in a timely manner."
That last bill passed without a single dissenting vote.
FAIR bestowed its Outstanding Legislator Awards upon state Sens. Anitere Flores, a Miami Republican, and Maria Sachs, a Democrat from Delray Beach; and State Rep. Holly Raschein, a Republican from Key Largo.